© Gesundheitsresort Freiburg / Christian Wadsack - B-side Fotografie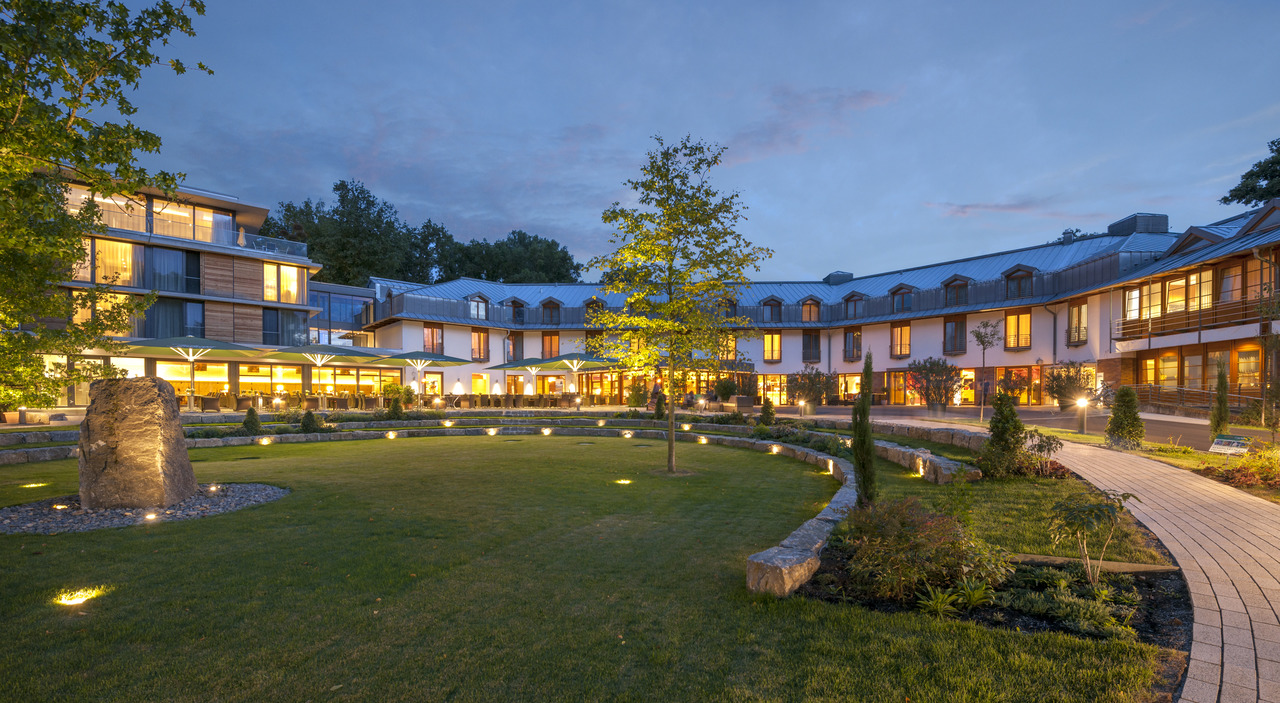 © Gesundheitsresort Freiburg Christian Wadsack - B-side Fotografie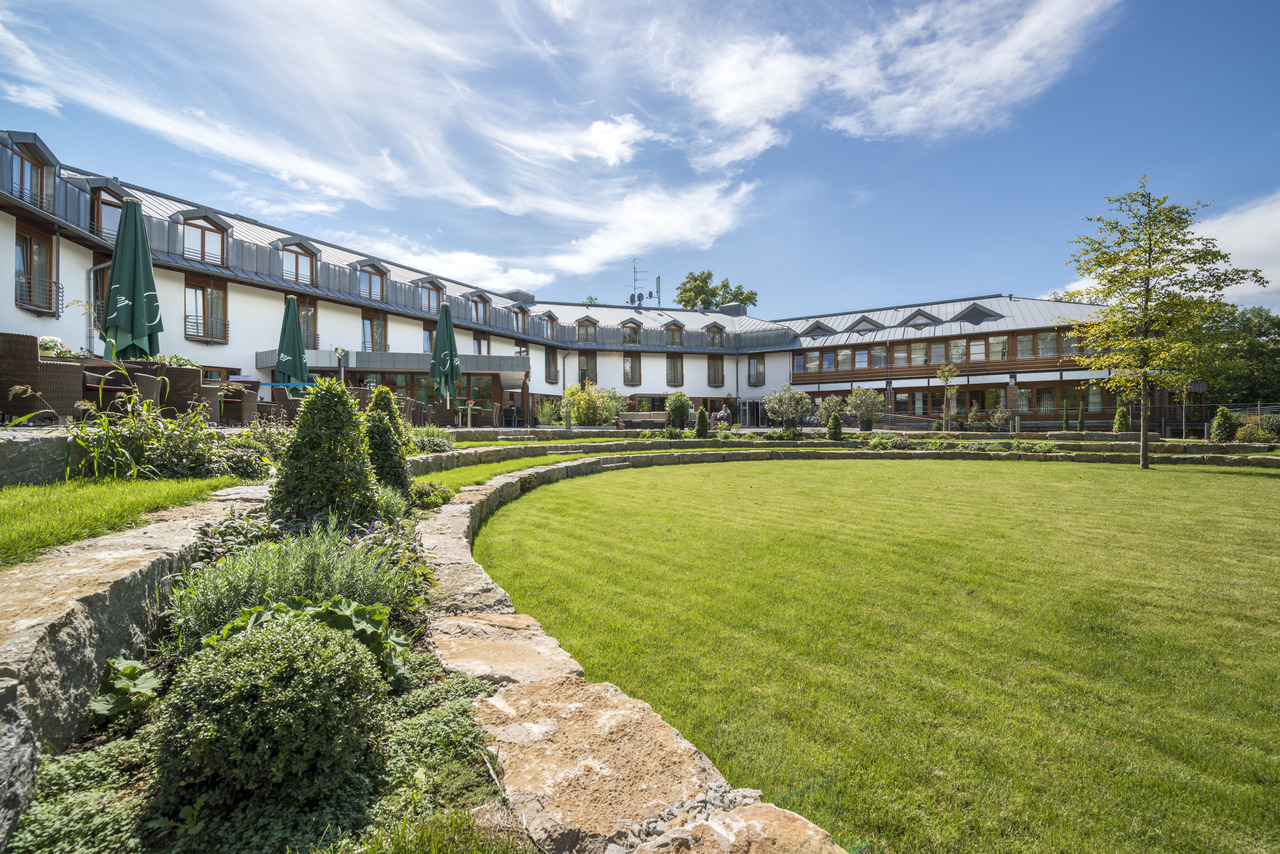 © Gesundheitsresort Freiburg / Christian Wadsack - B-side Fotografie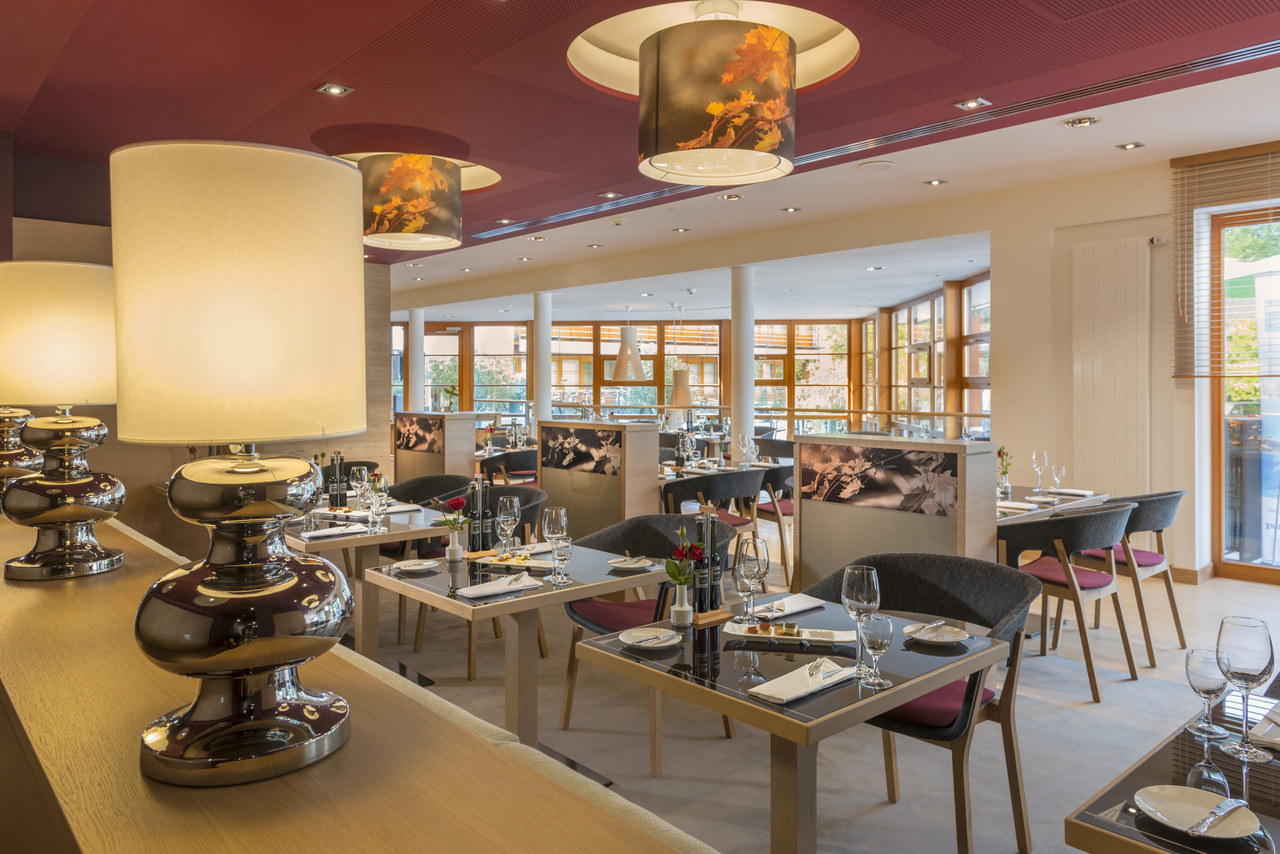 © Gesundheitsresort Freiburg Christian Wadsack - B-side Fotografie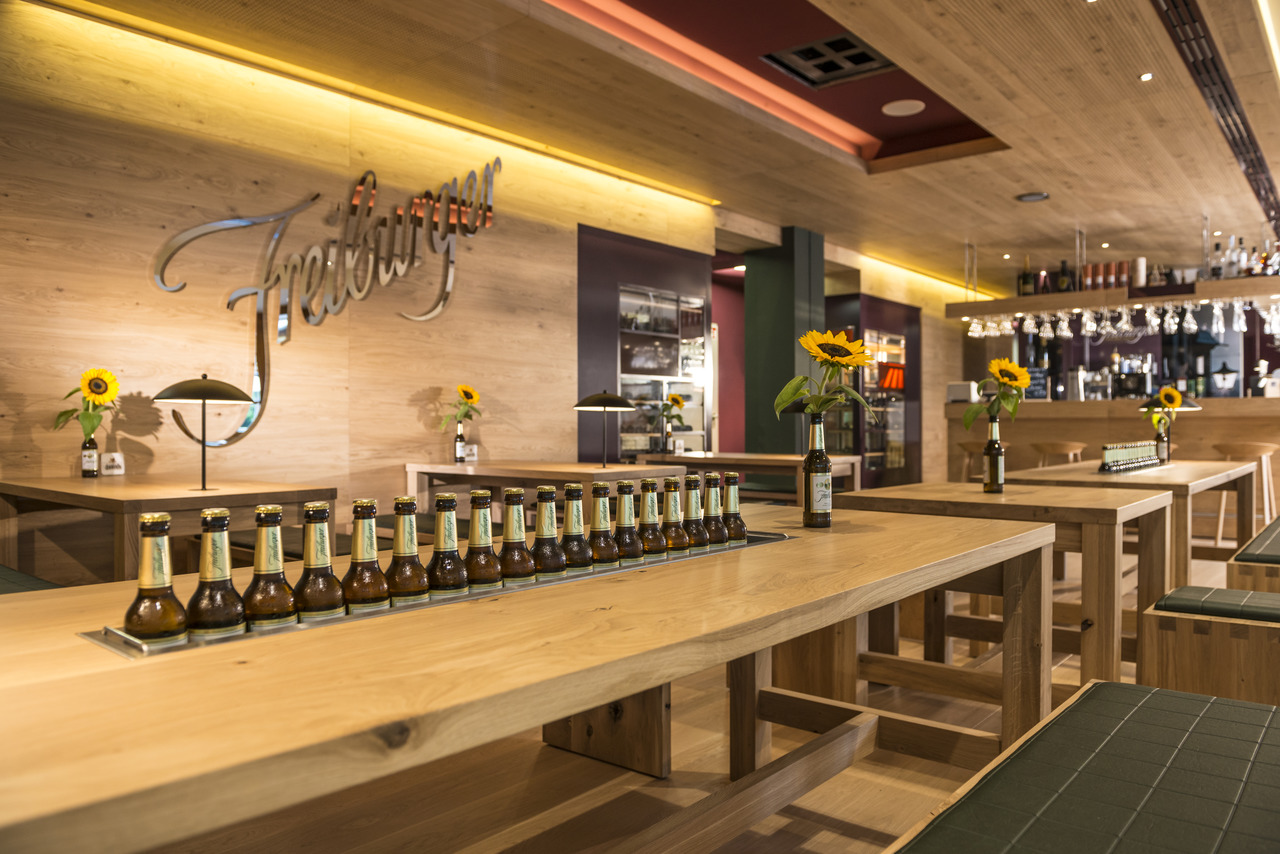 © Gesundheitsresort Freiburg / Christian Wadsack - B-side Fotografie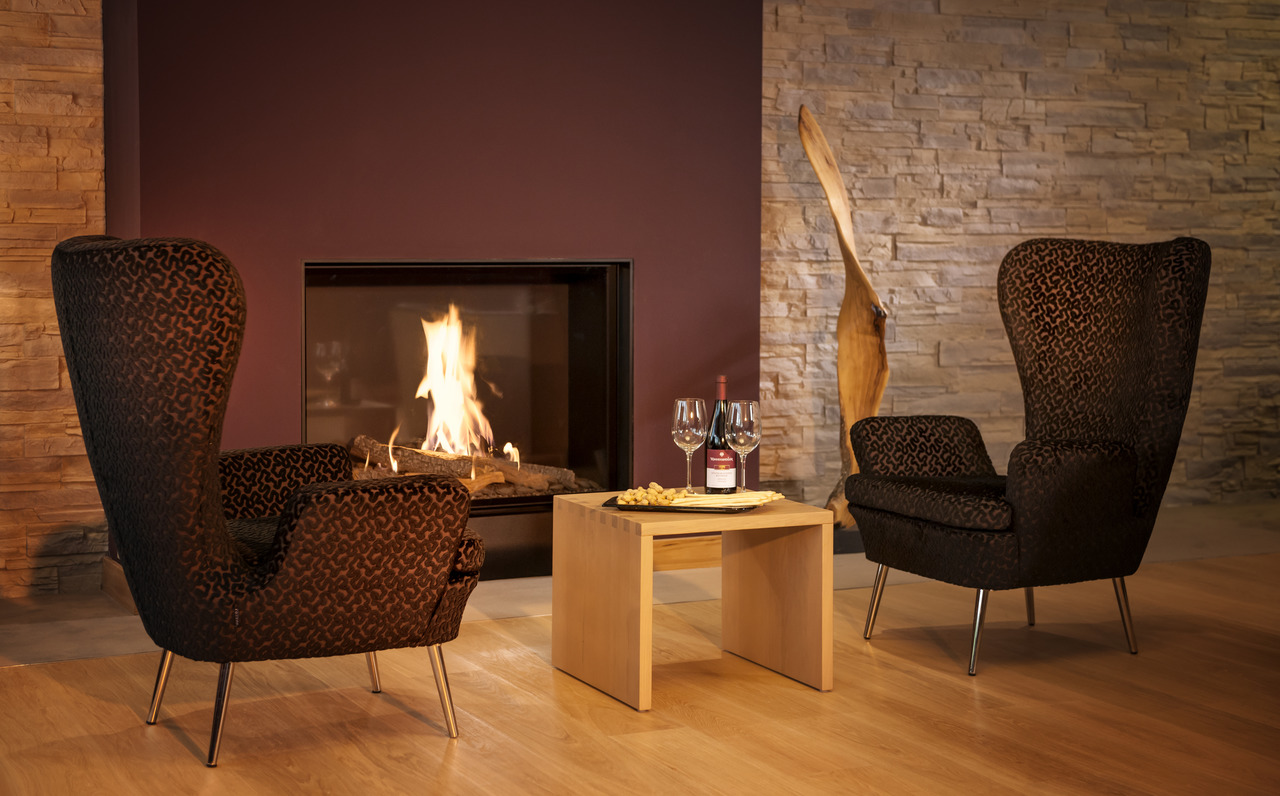 © Gesundheitsresort Freiburg / Christian Wadsack - B-side Fotografie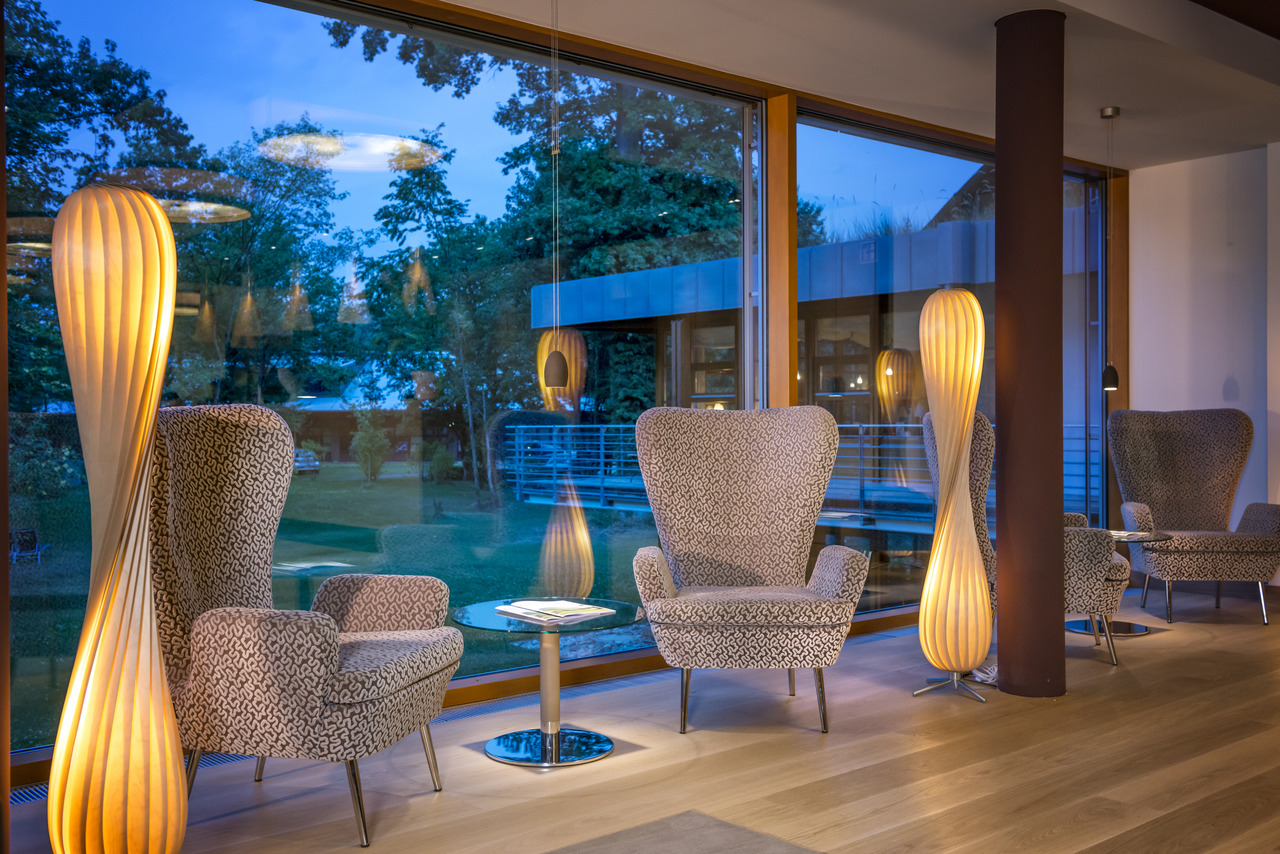 © Gesundheitsresort Freiburg / Christian Wadsack - B-side Fotografie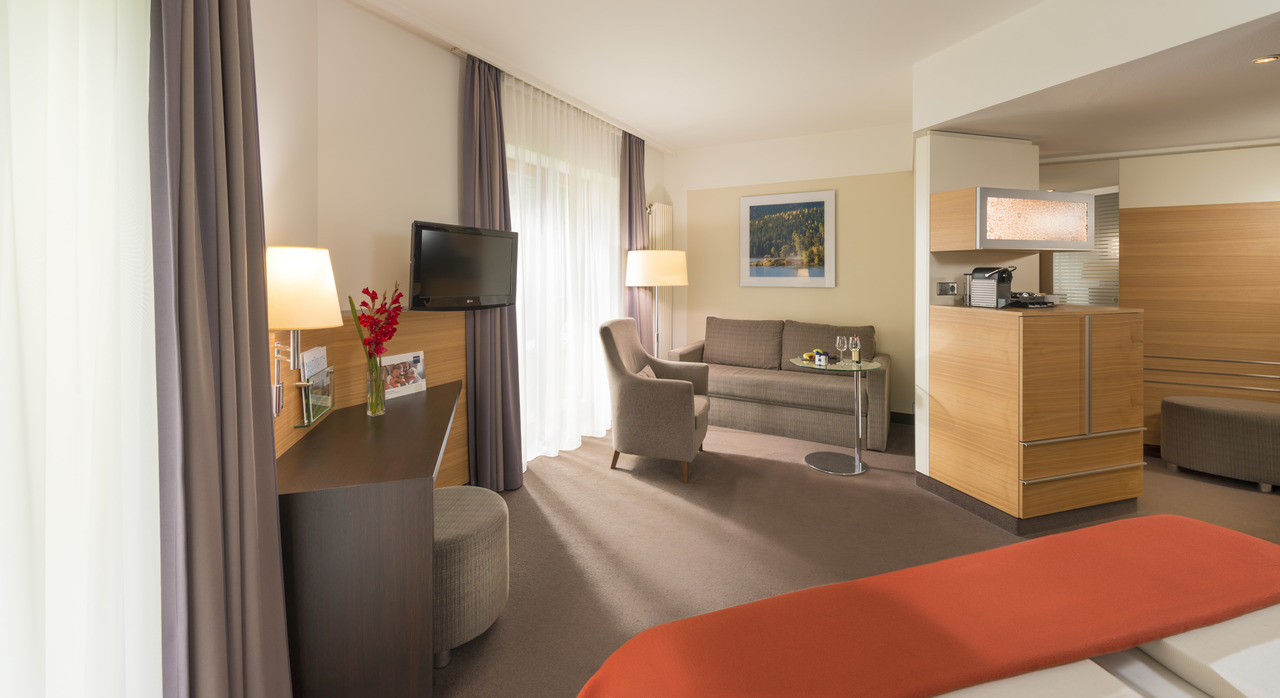 © Gesundheitsresort Freiburg / Christian Wadsack - B-side Fotografie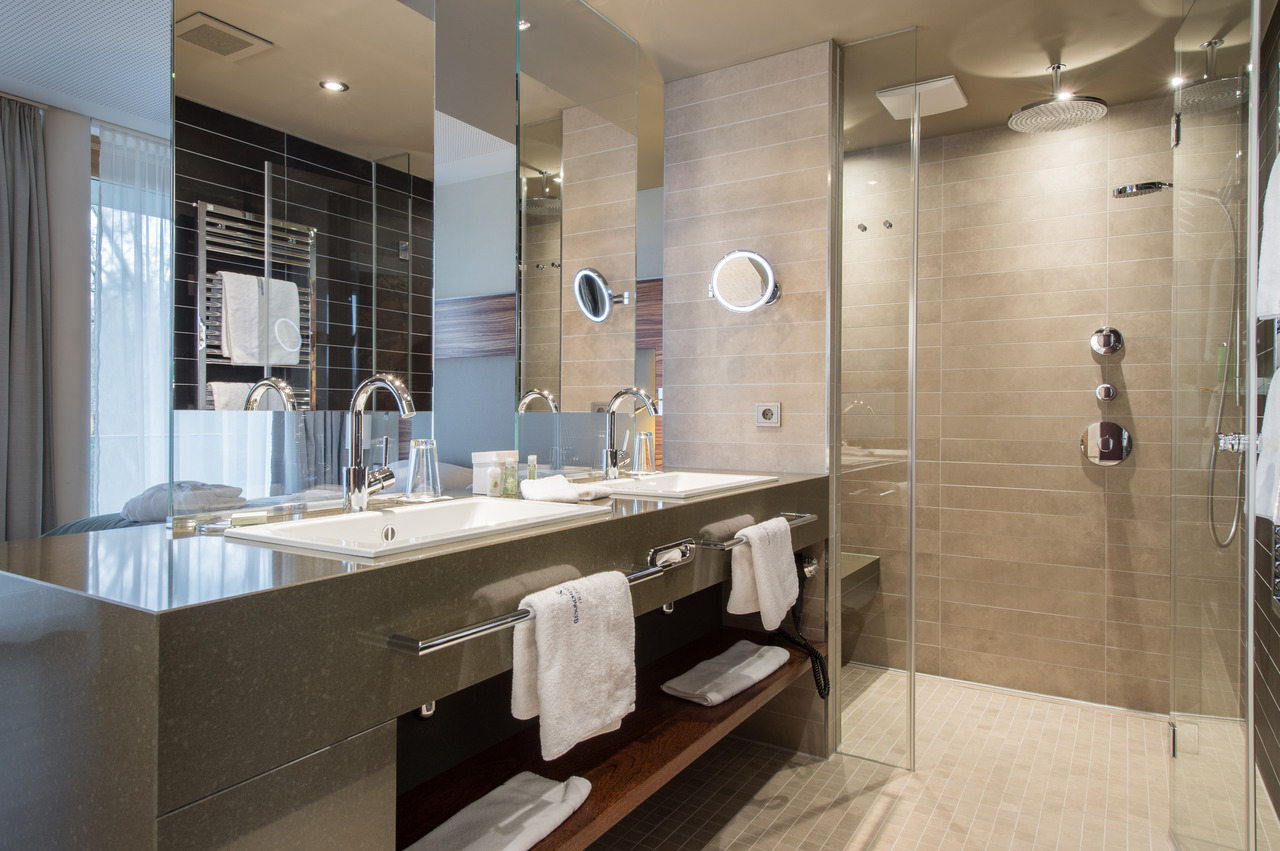 © Gesundheitsresort Freiburg / Christian Wadsack - B-side Fotografie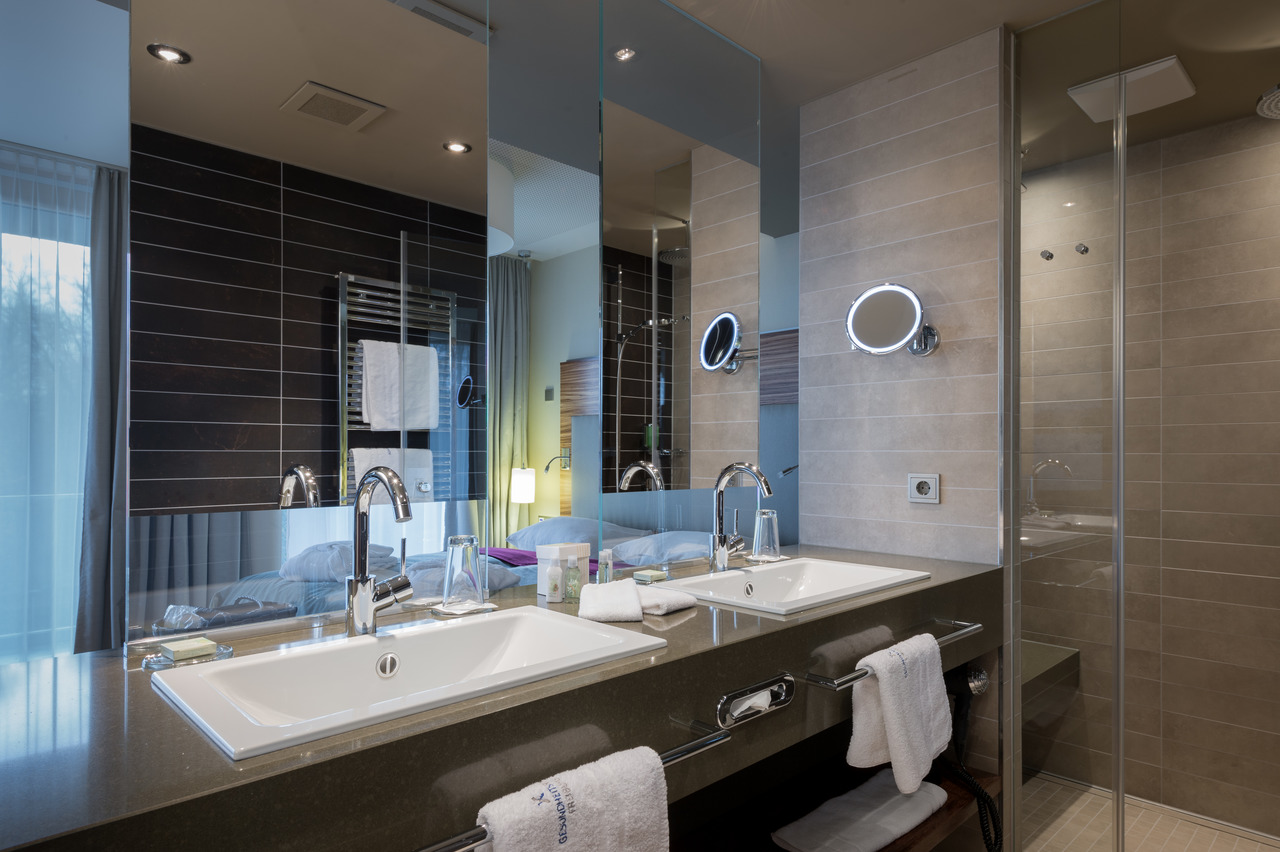 © Gesundheitsresort Freiburg / Christian Wadsack - B-side Fotografie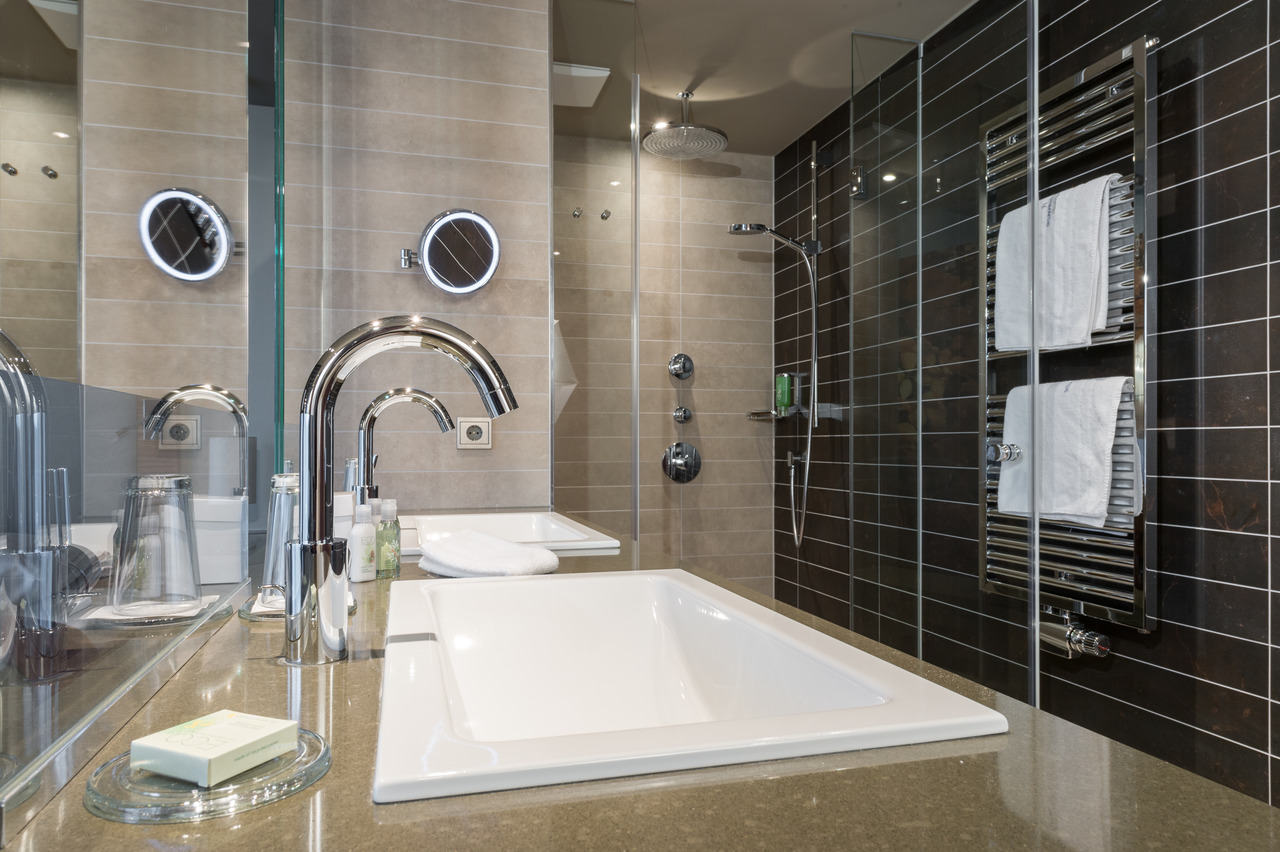 © Gesundheitsresort Freiburg / Christian Wadsack - B-side Fotografie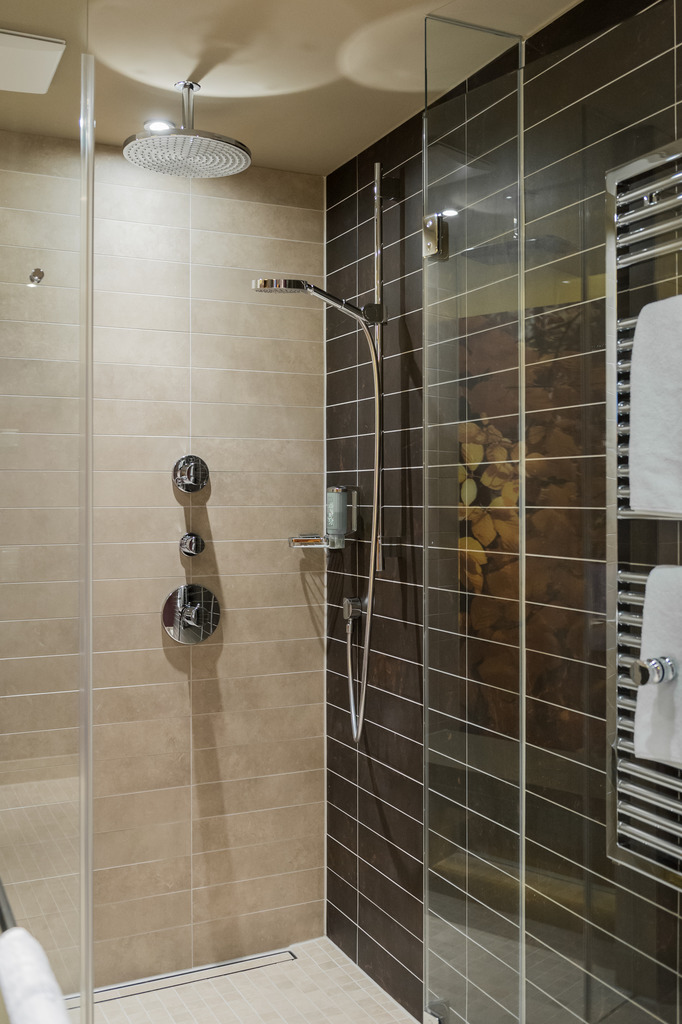 © Gesundheitsresort Freiburg / Christian Wadsack - B-side Fotografie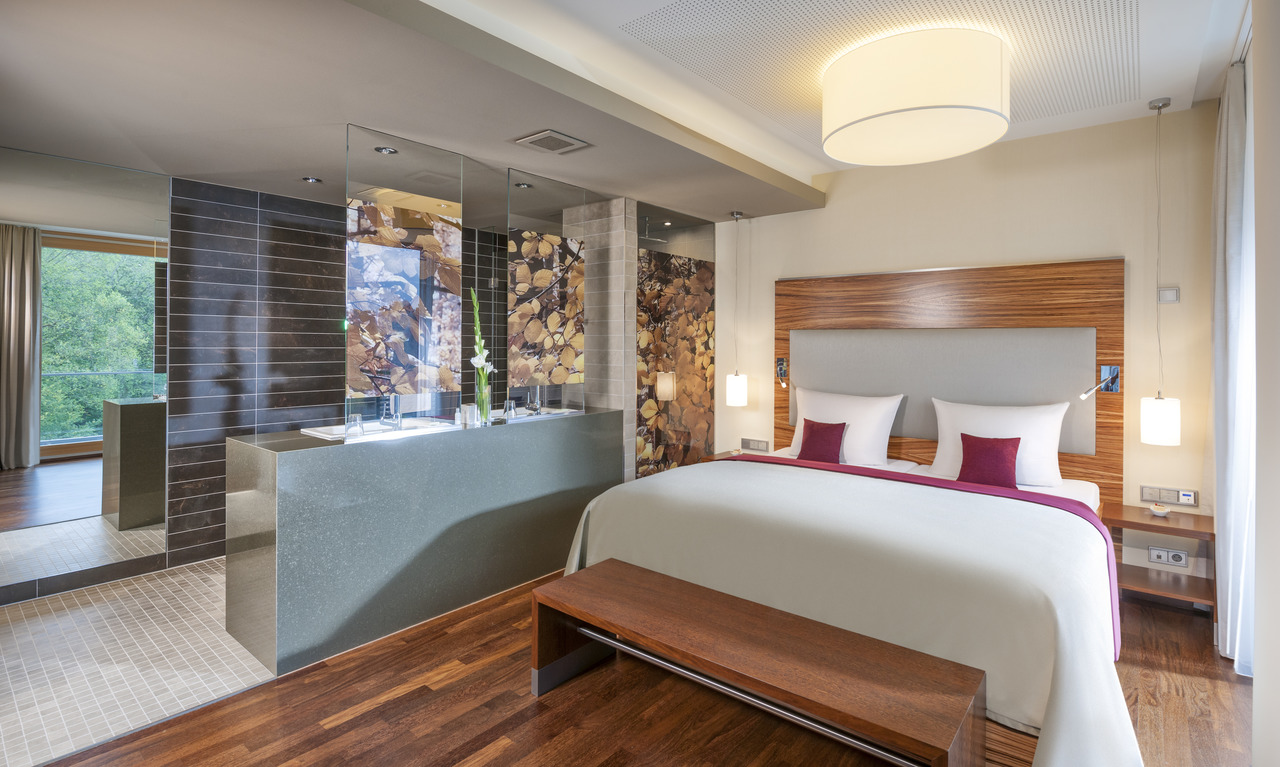 © Gesundheitsresort Freiburg / Christian Wadsack - B-side Fotografie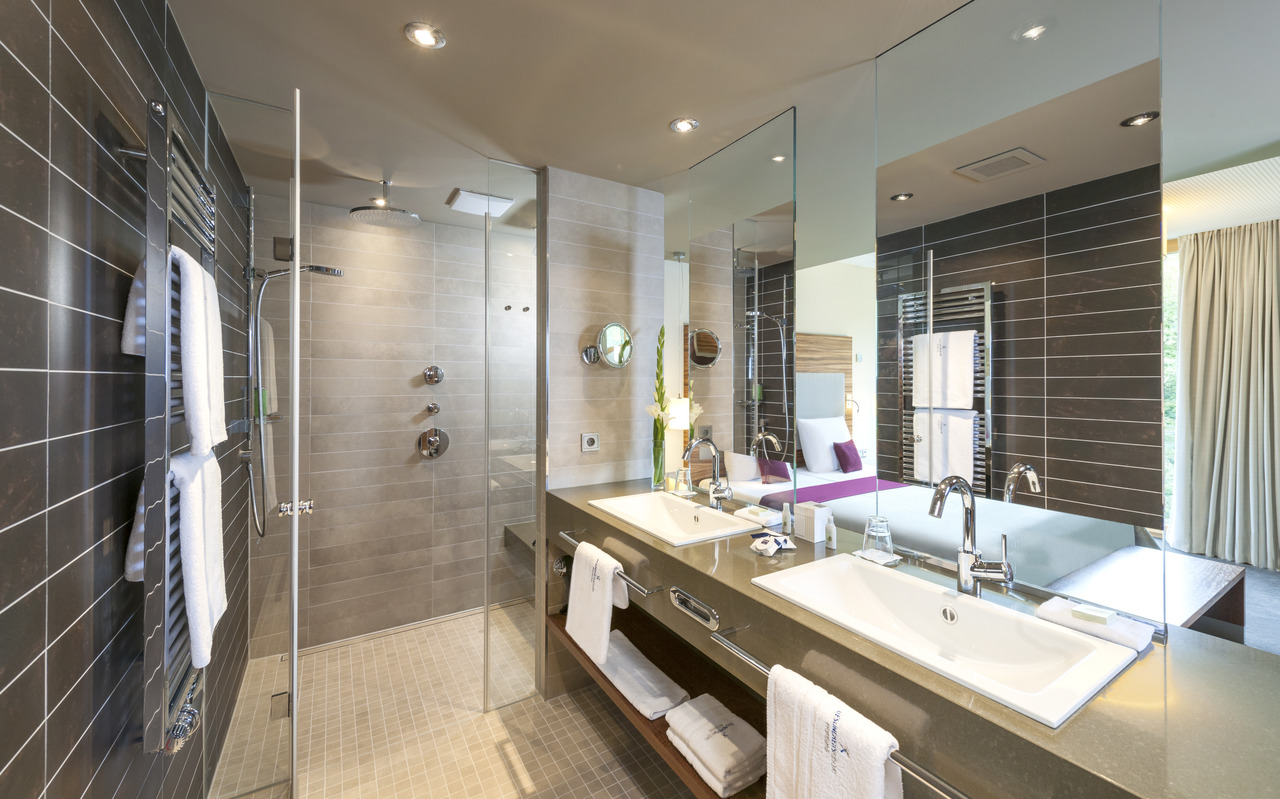 © Gesundheitsresort Freiburg / Christian Wadsack - B-side Fotografie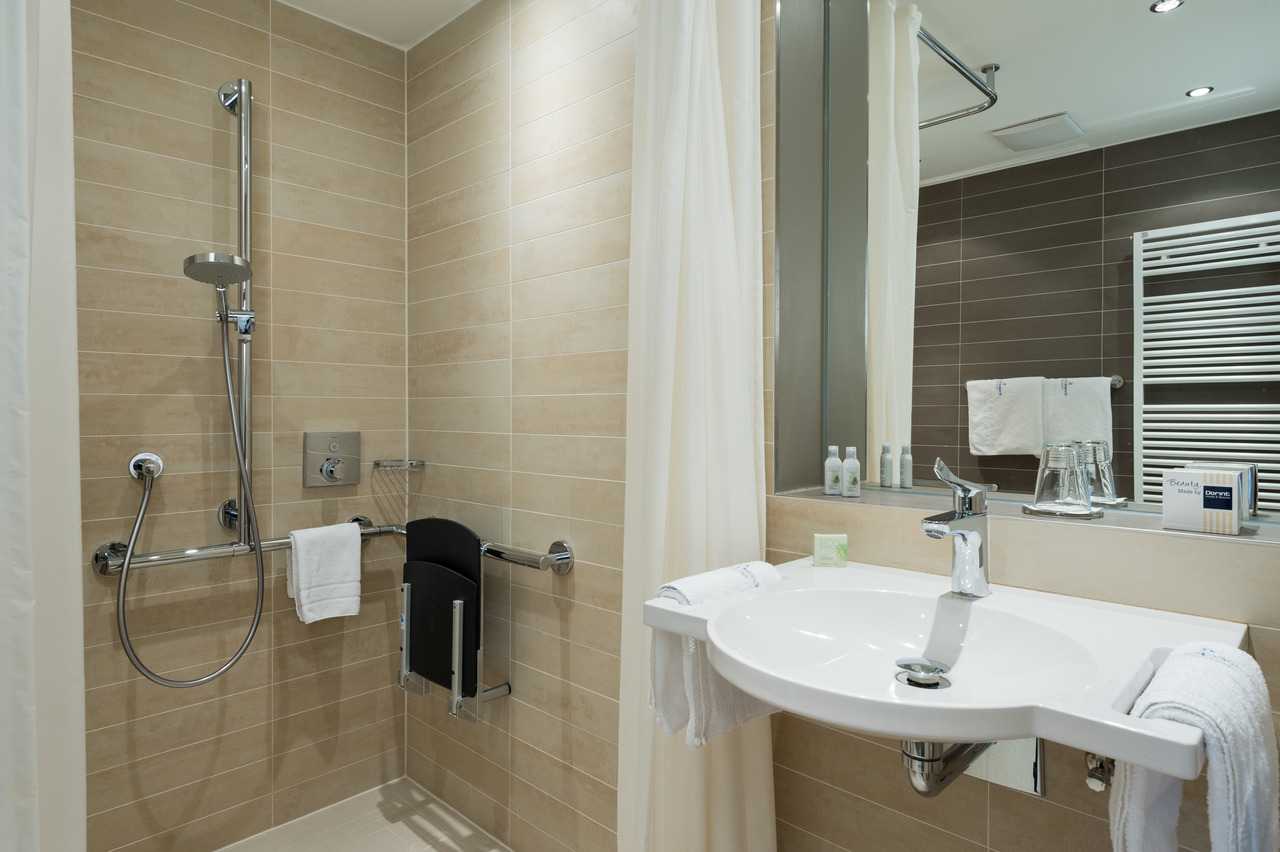 © Gesundheitsresort Freiburg / Christian Wadsack - B-side Fotografie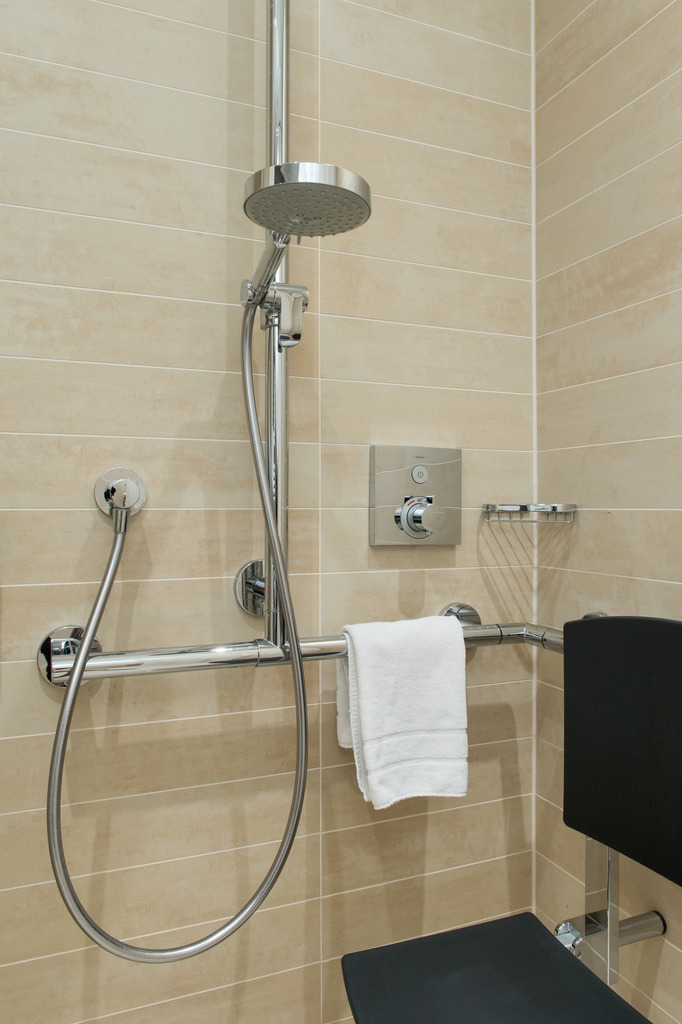 © Gesundheitsresort Freiburg / Christian Wadsack - B-side Fotografie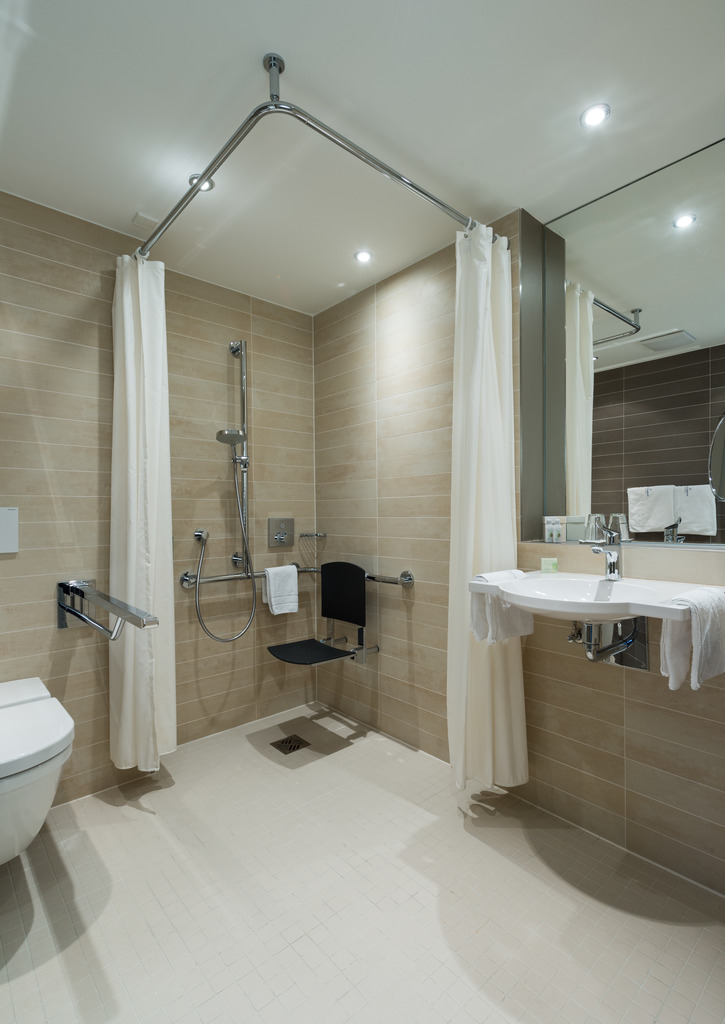 © Gesundheitsresort Freiburg / Christian Wadsack - B-side Fotografie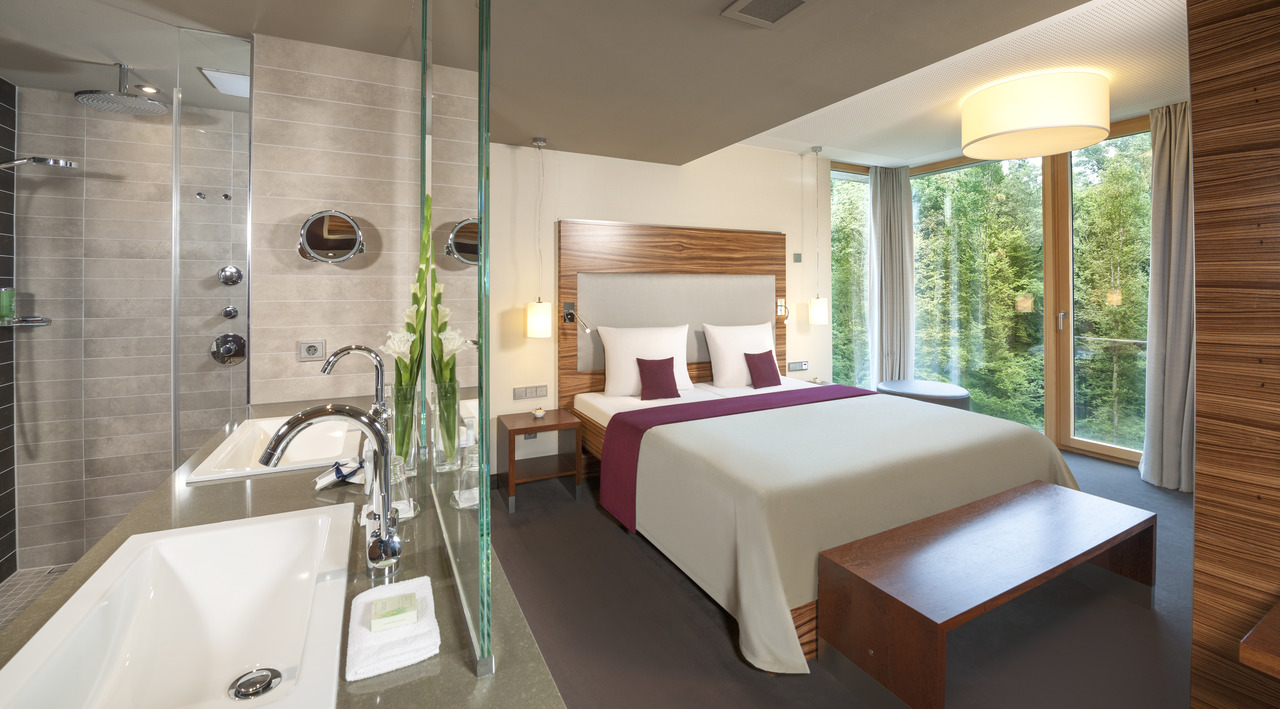 © Gesundheitsresort Freiburg / Christian Wadsack - B-side Fotografie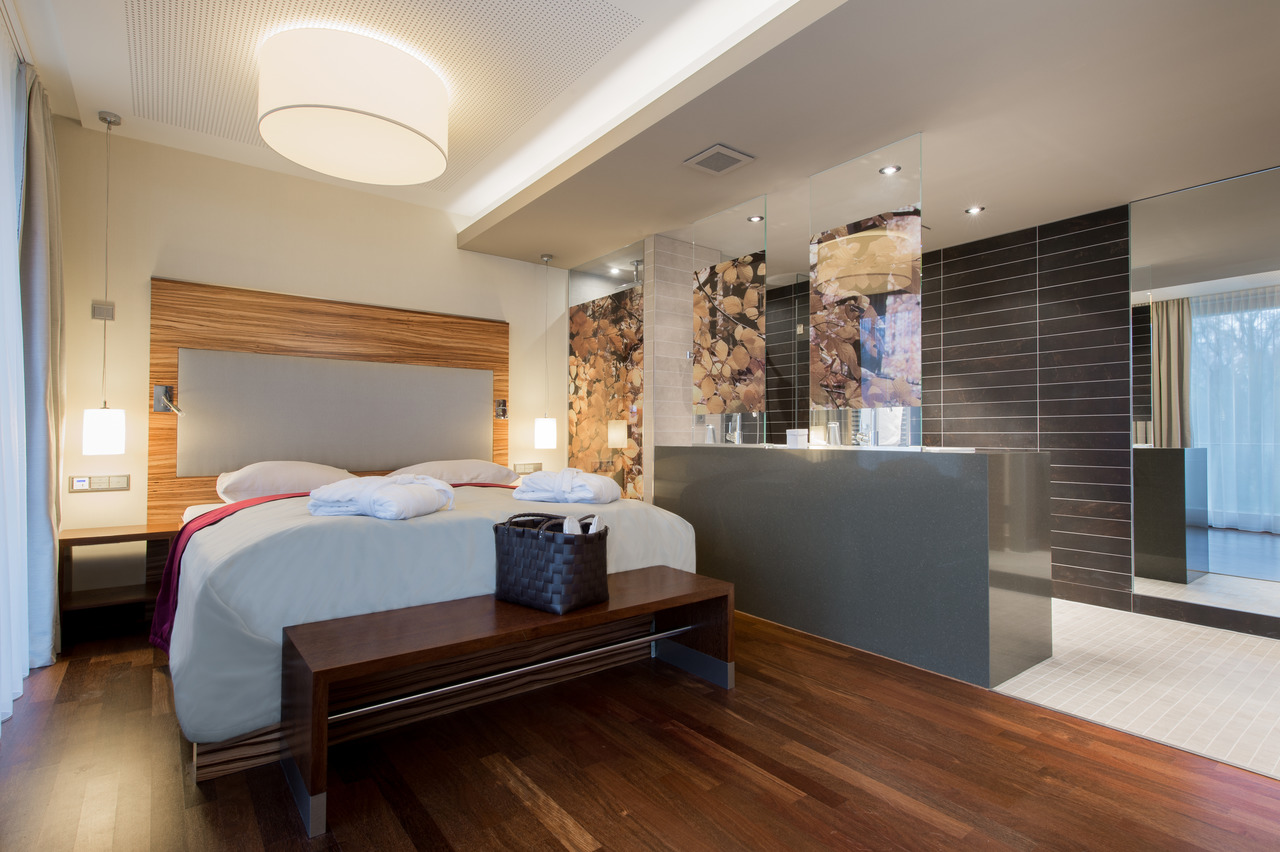 © Gesundheitsresort Freiburg / Christian Wadsack - B-side Fotografie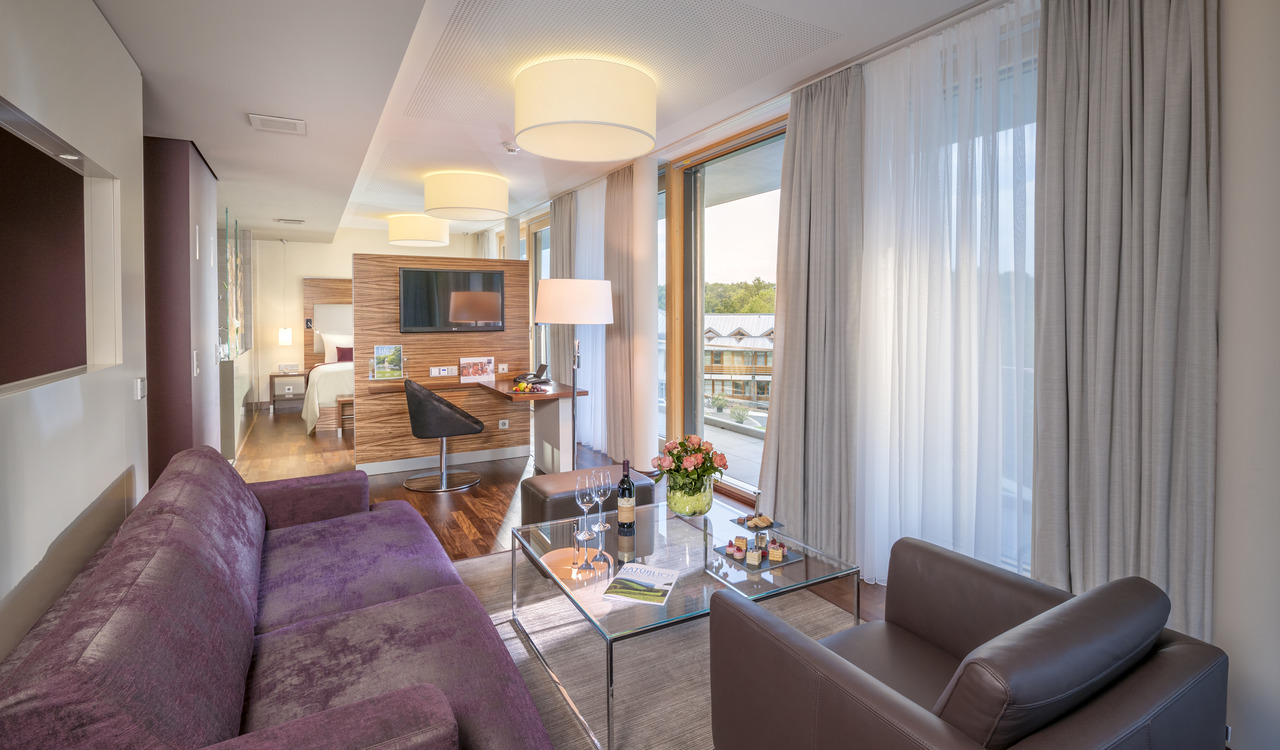 © Gesundheitsresort Freiburg / Christian Wadsack - B-side Fotografie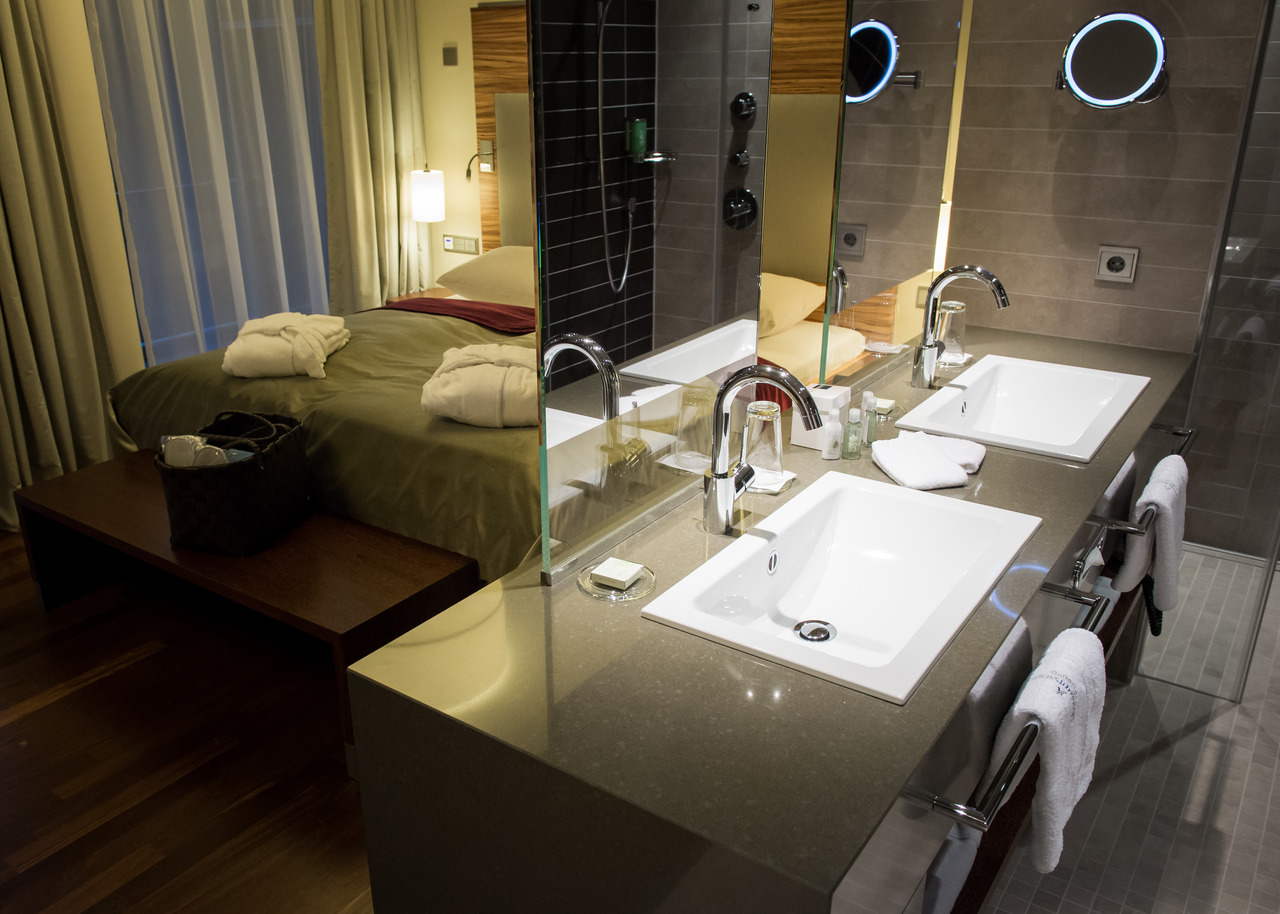 Hotel Dorint an den Thermen Freiburg – Germany
Category: Hotel Project Participiants:
Engineer: Dieter Relles VDI
Planner: PGT Planungsgruppe Technik
Architects: Plan-Tram-Lohoff GmbH & Co.KG I Planungsbüro Hüls Innenarchitektur
Interior Designer: Brumann Innenraumkonzepte
Website: www.hotel-freiburg.dorint.com
Wellness on every level in the heart of the Black Forest's charming city
The city of Freiburg, in the Black Forest region, offers a unique mix of nature and culture. With its charming streets and proximity to numerous hiking paths and mineral springs, the area is a popular destination. The Hotel Dorint an den Thermen is directly linked to one of the springs, offering thermal baths and saunas for a complete and restorative holiday.
In its 103 guest rooms and five suites, the designers and architects created an authentic and harmonious environment. Together with the wellness offerings, and good food and drink, the hotel is the perfect choice for a relaxing break as well as memorable events.
Throughout, the hotel combines comfort with ergonomical fittings. These include Hansgrohe Raindance showers and products by Axor Uno in the bathrooms. They have the added benefit of being suitable for the disabled without relinquishing the luxury moments of a wellness hotel.
Products and specifications used in this reference project
Shower
Add the product specification from this reference separately to your project folder.
Washbasin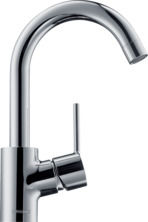 2 x Talis S - HG basin mixer Talis S high spout chrome
Finish: chrome, Part number: 32070000
consists of: Single-handle faucet, Pop-up drain , Swivel range 360°, Aerated spray, Ceramic cartridge, pop-up waste set G 1 ¼, Material waste set: metal
Pricing category $ $ $
Add the product specification from this reference separately to your project folder.