© The Brando French Polynesia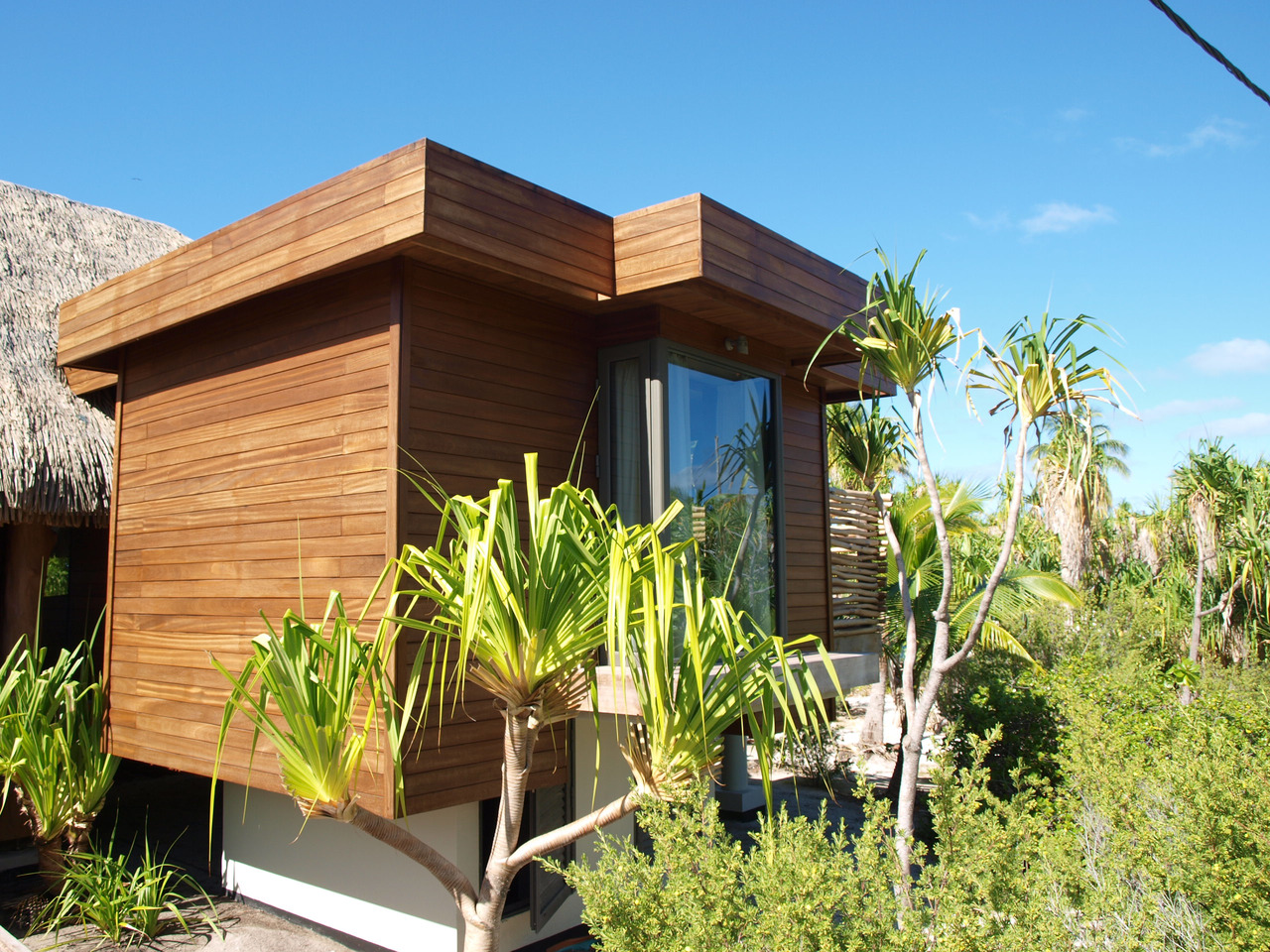 © The Brando French Polynesia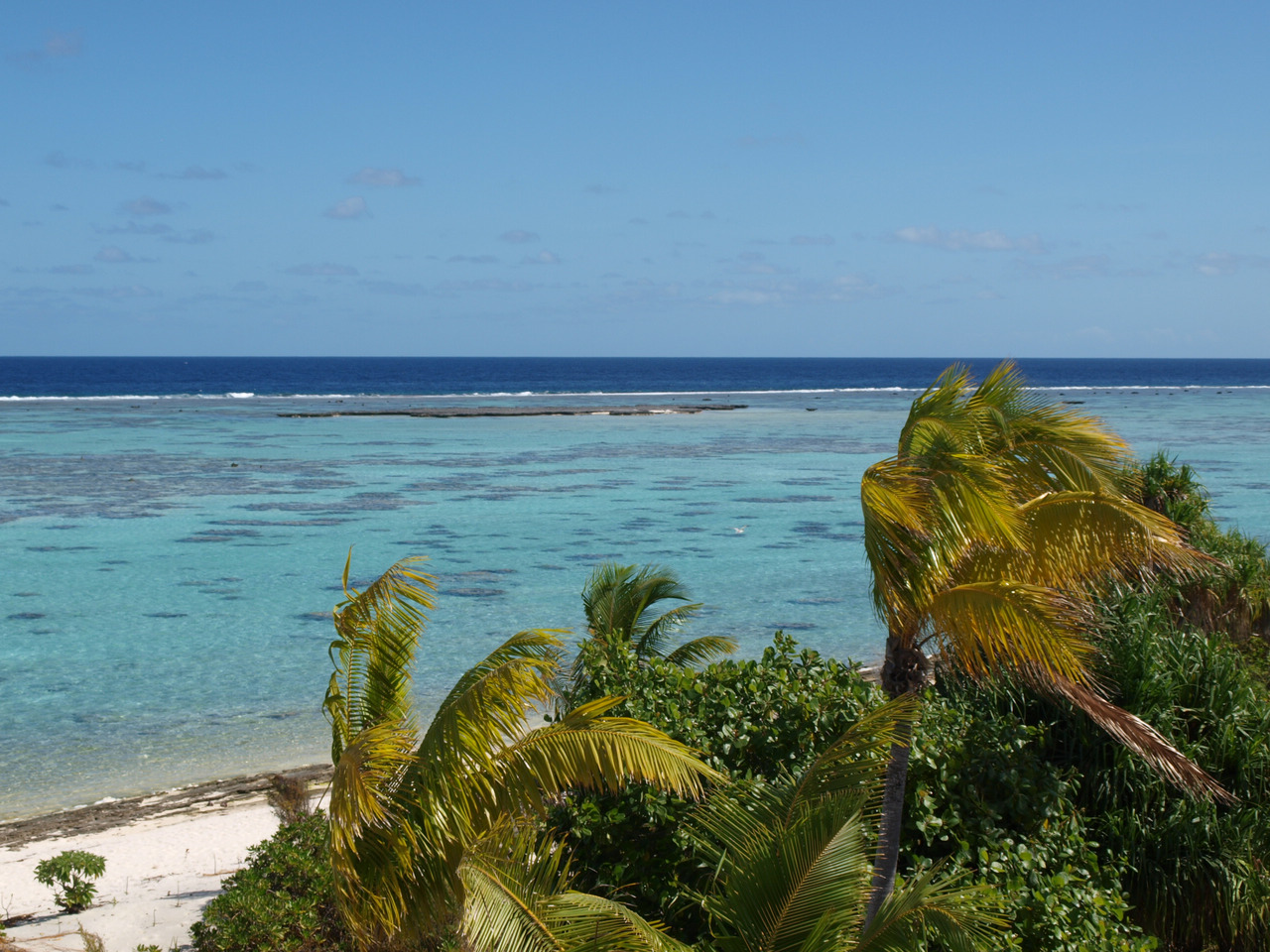 © The Brando French Polynesia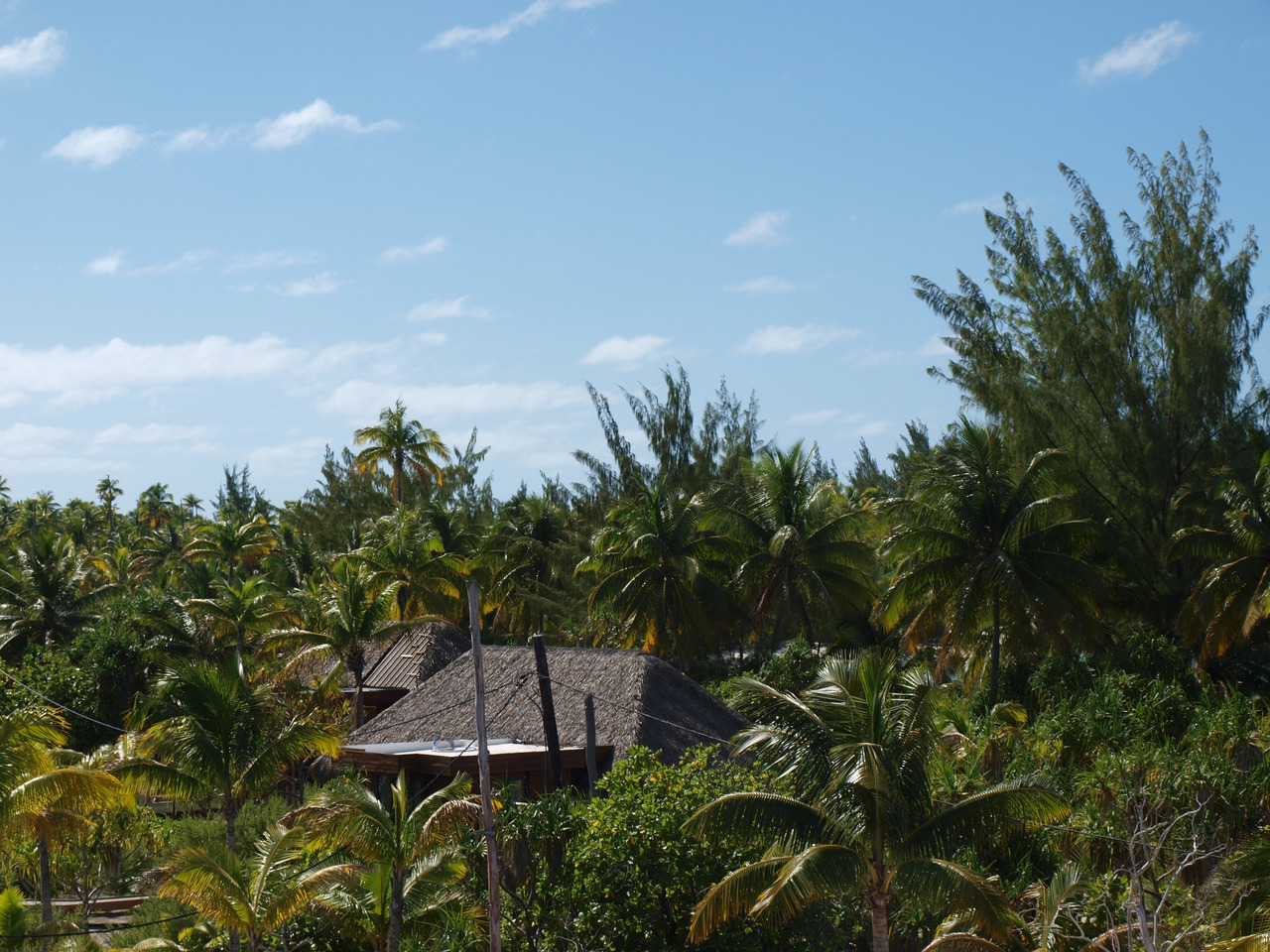 © The Brando French Polynesia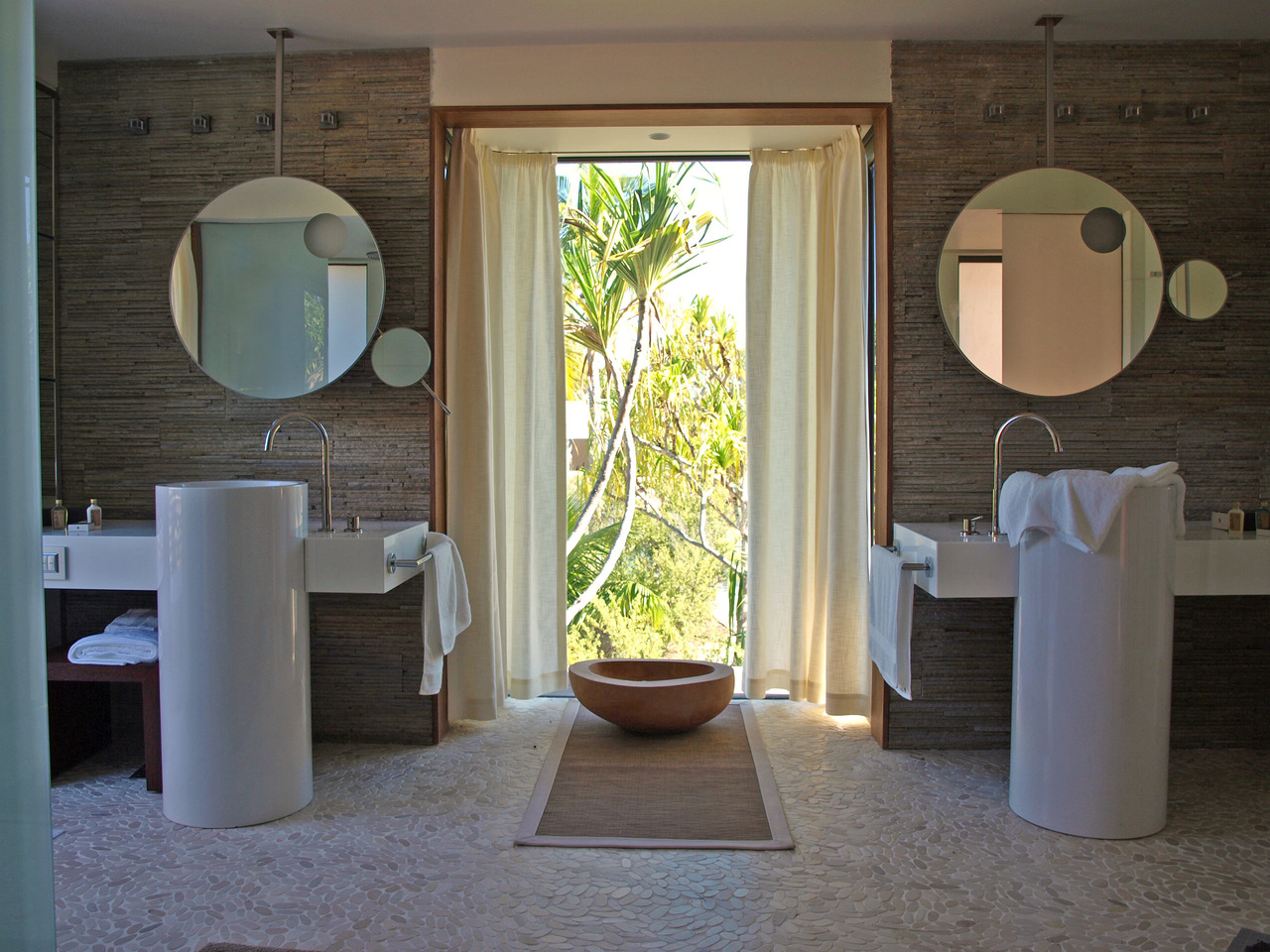 © The Brando French Polynesia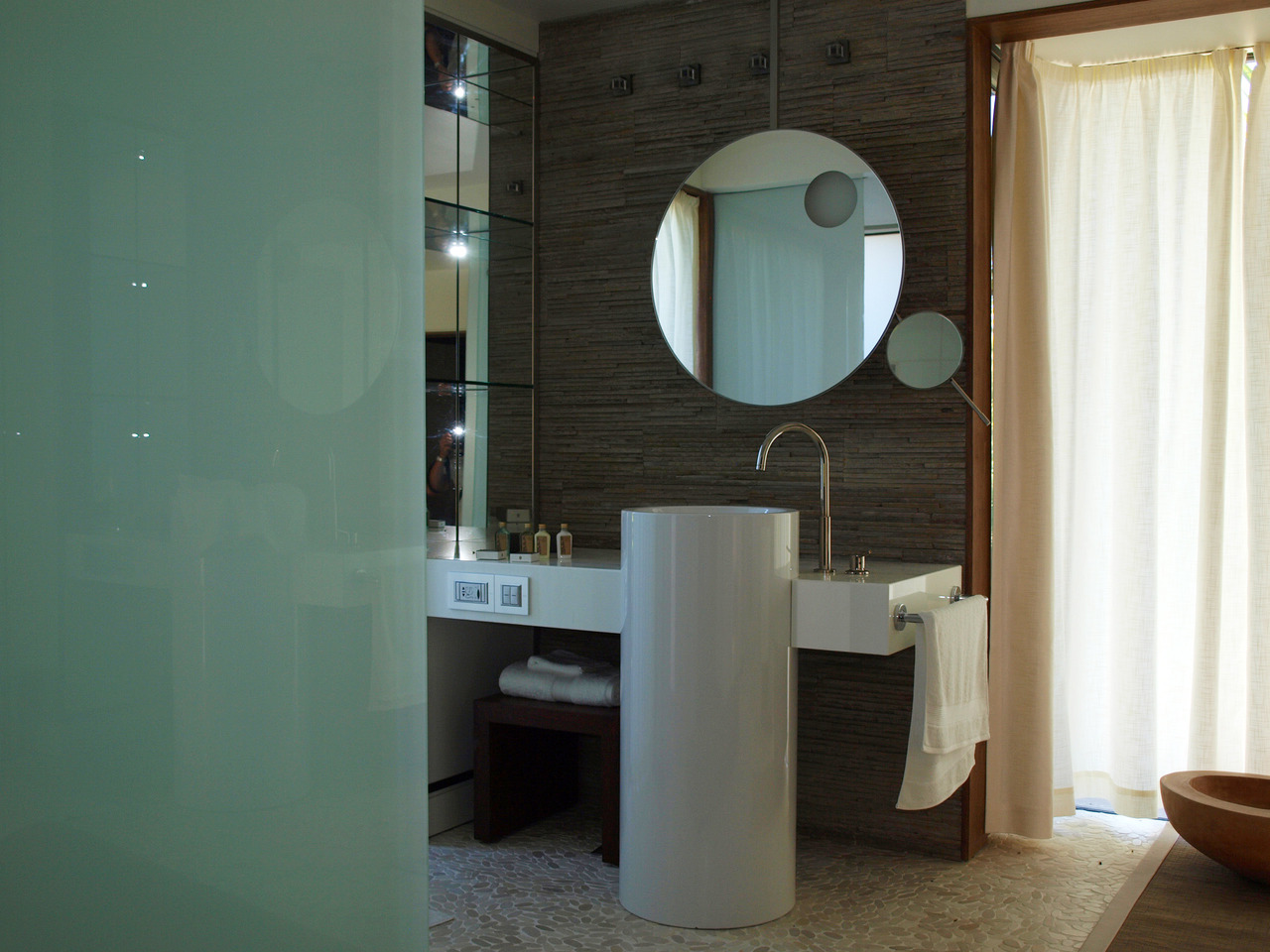 © The Brando French Polynesia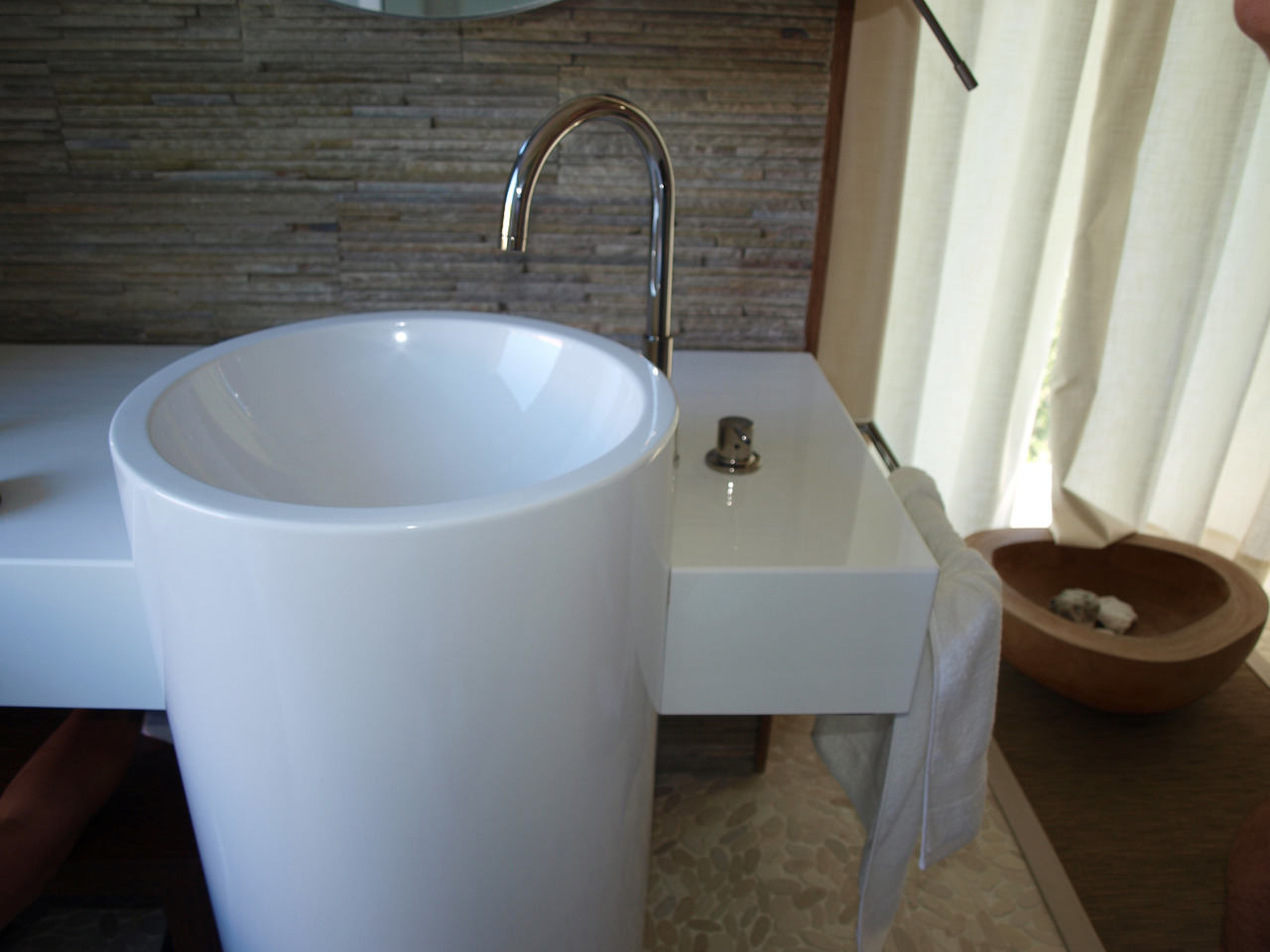 © The Brando French Polynesia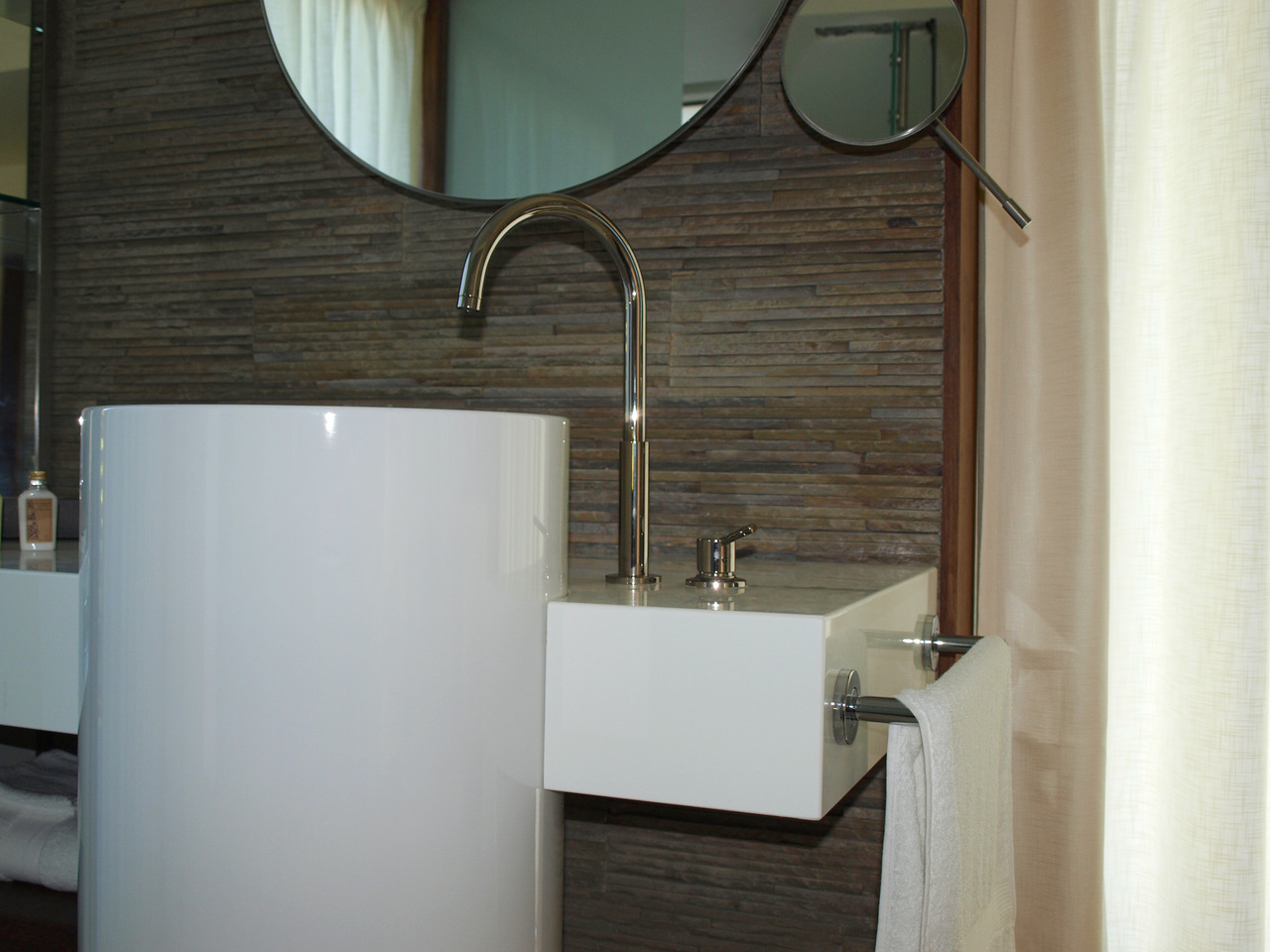 The Brando – Tetiaroa, French Polynesia
Category: Intercontinental Hotels & Resorts, Hotel Project Participiants:
Architect: ID ASSOCIES
Website: www.thebrando.com
A harmony of nature and luxury on a private Polynesian island
The Brando is an extraordinary, luxury resort in French Polynesia. It is located on Tetiaroa – one of a dozen small Islands that surround a spectacular three-mile wide lagoon. The all-inclusive resort features 35 villas with private pools on white-sand beaches frequented by sea turtles and exotic birds.
This Polynesian-style resort offers two restaurants, a luxurious spa and wellness centre with several massage and treatment villas, a lagoon-view bar, a beach bar near a large infinity pool, and a tennis court. The resort was designed to reflect Polynesian lifestyles and culture.
Products and specifications used in this reference project
Washbasin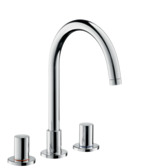 Add the product specification from this reference separately to your project folder.