© Mira Moon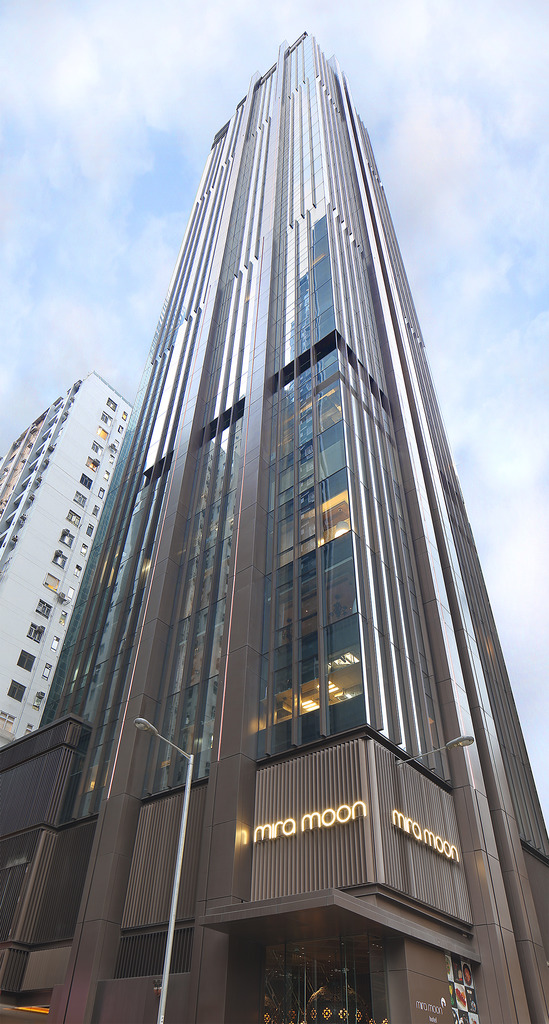 © Mira Moon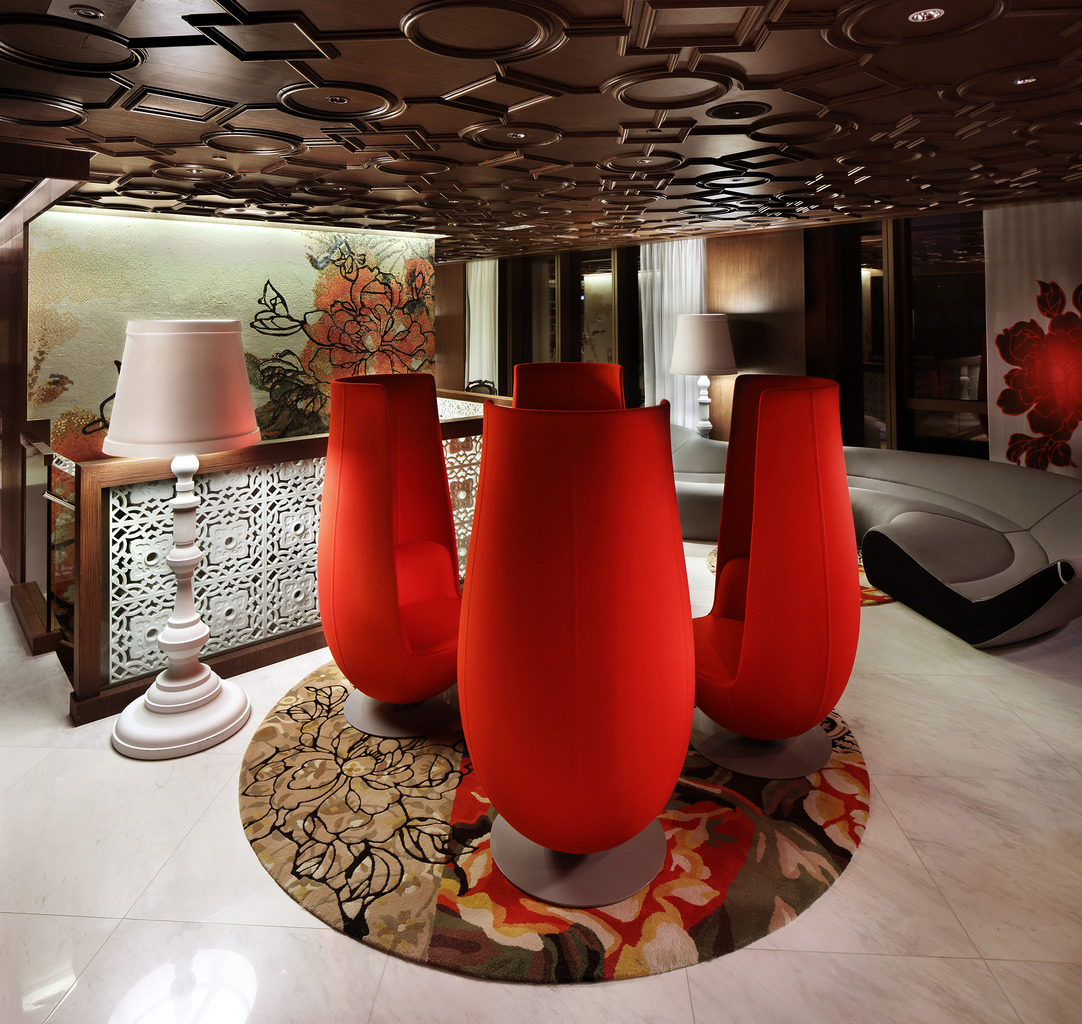 © Mira Moon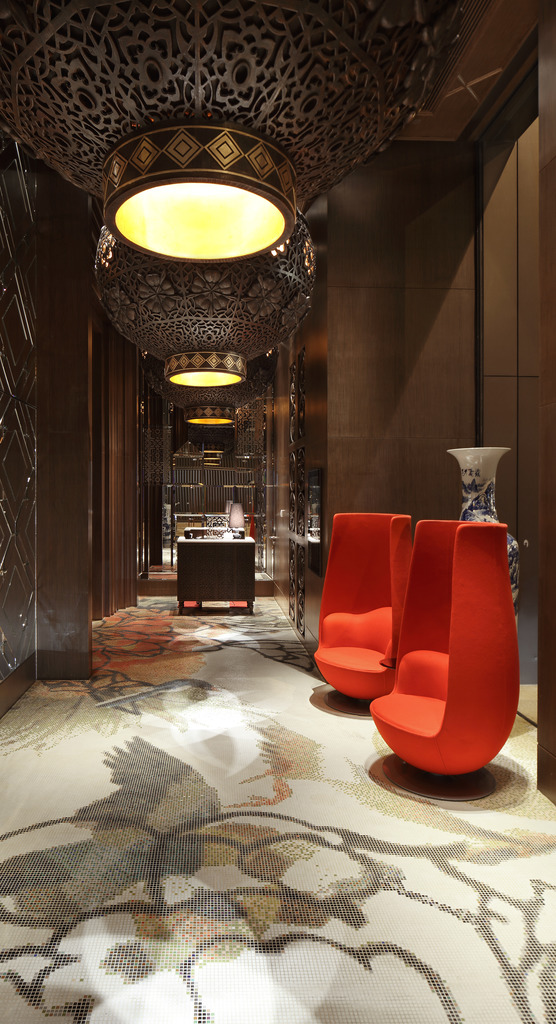 © Mira Moon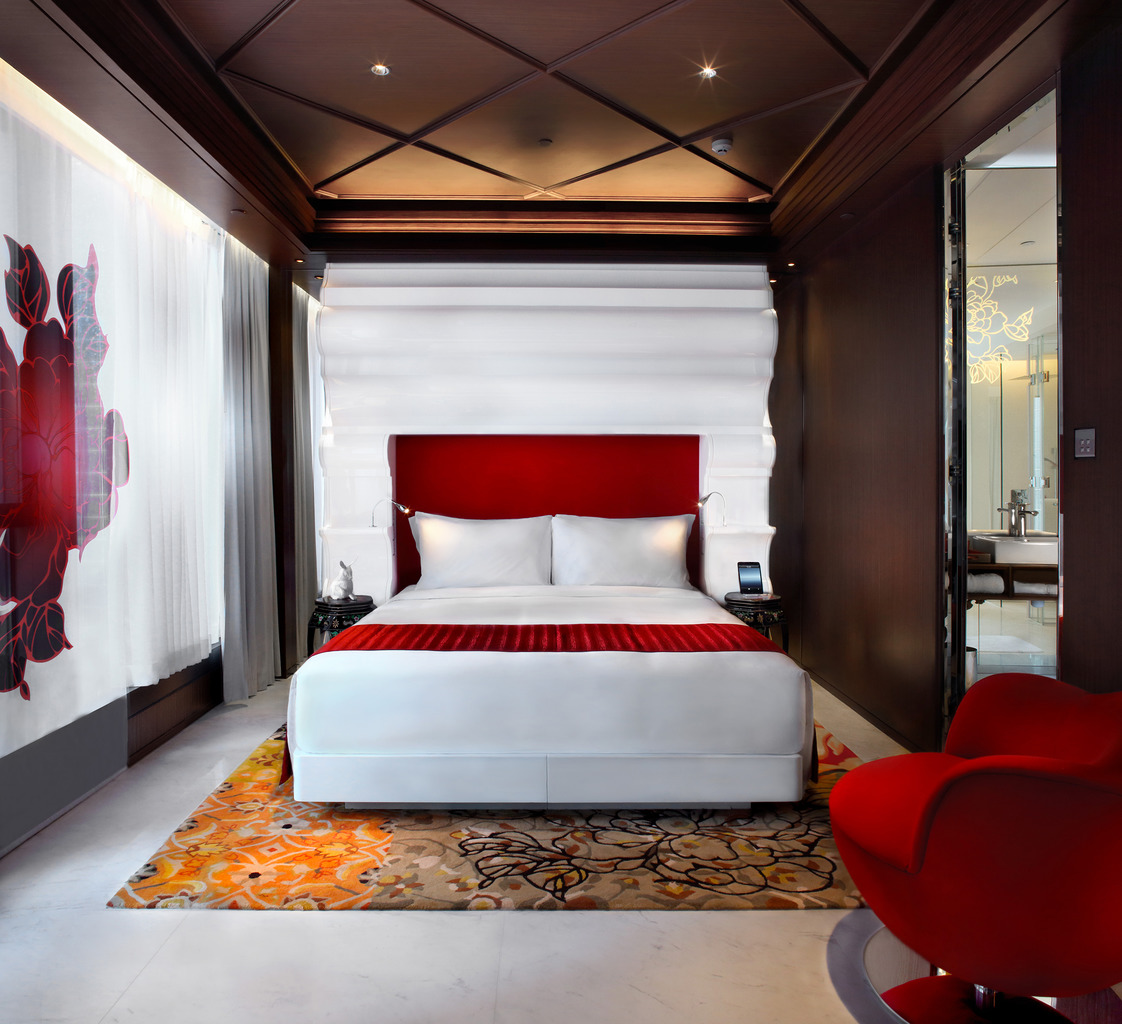 © Mira Moon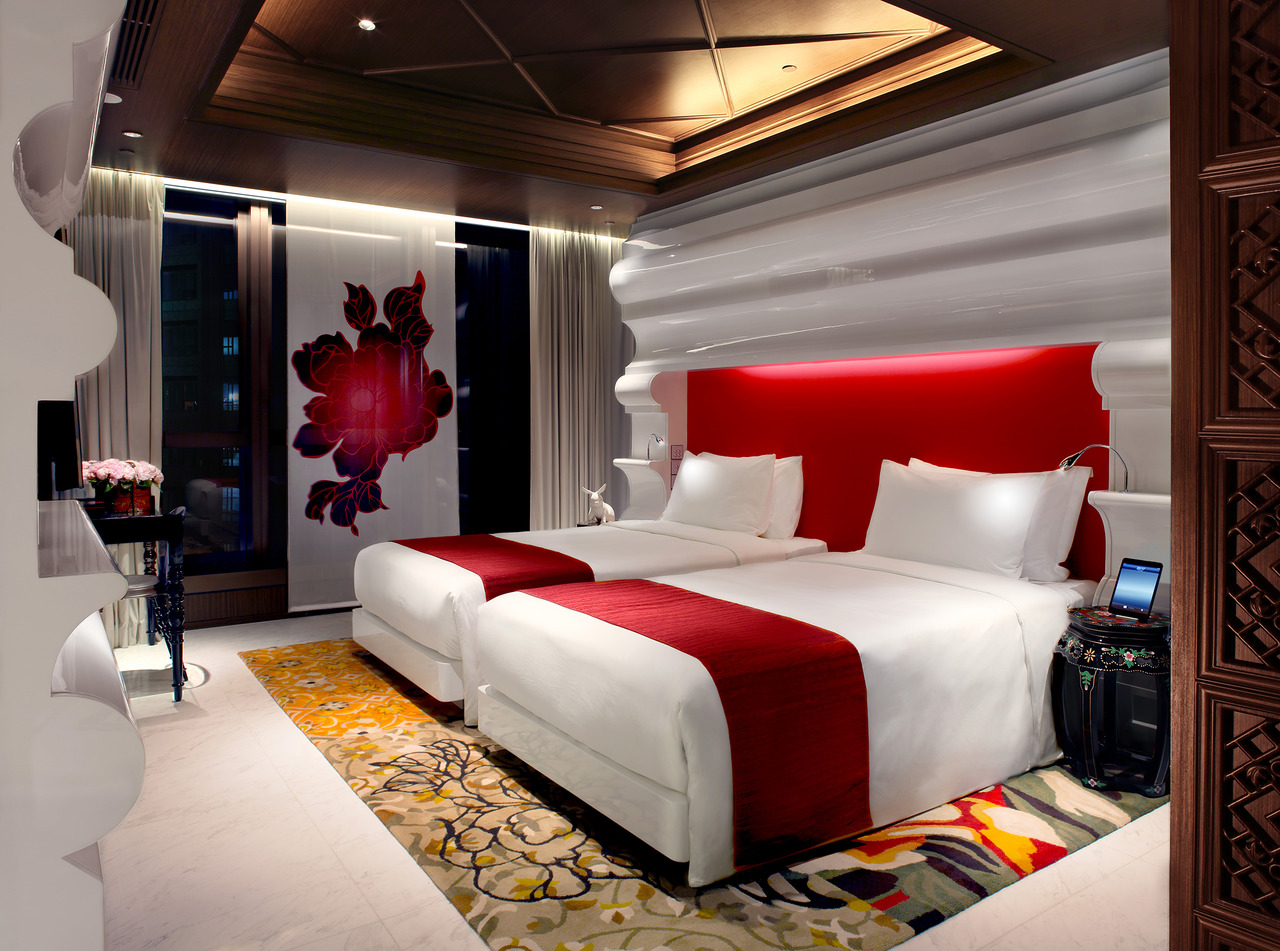 © Mira Moon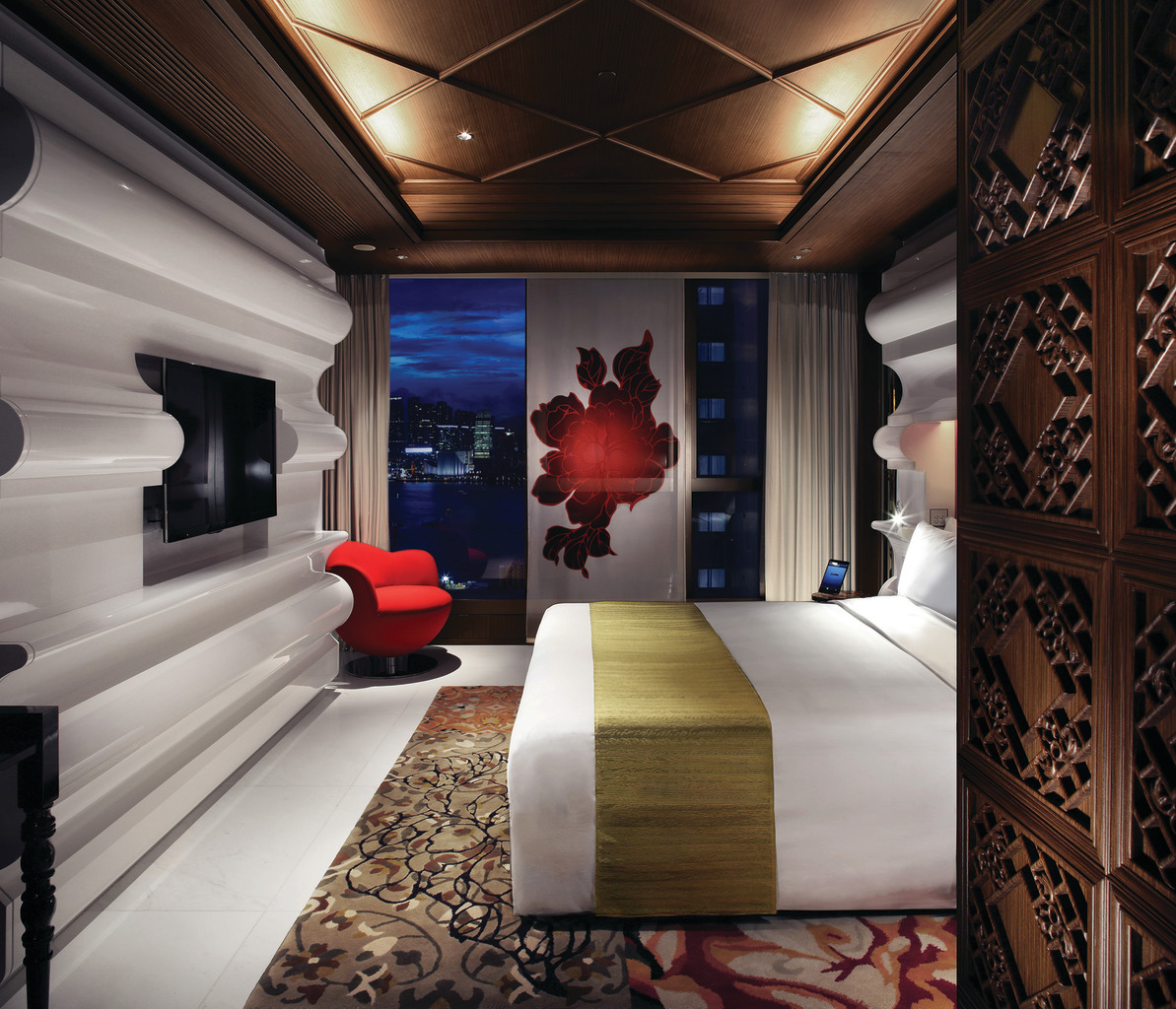 © Mira Moon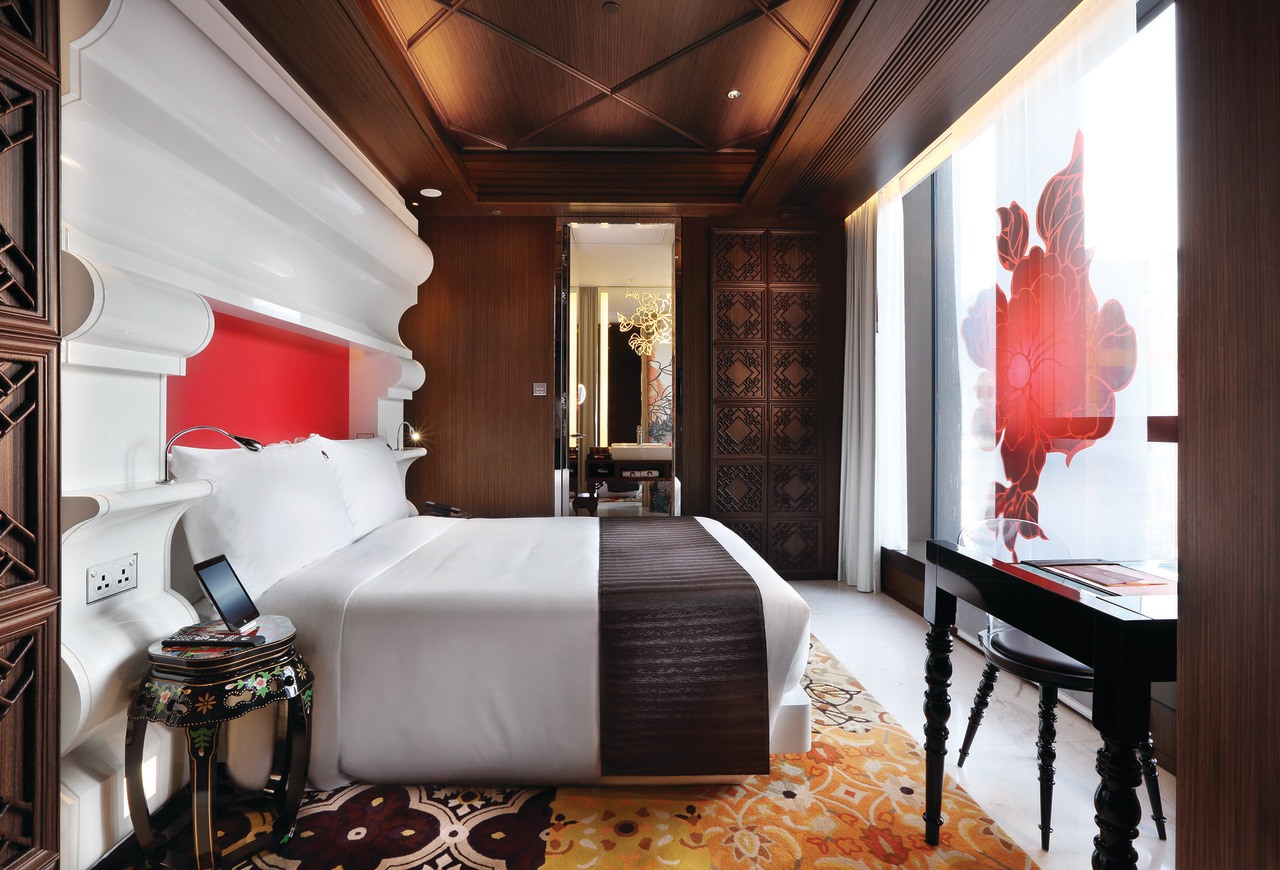 © Mira Moon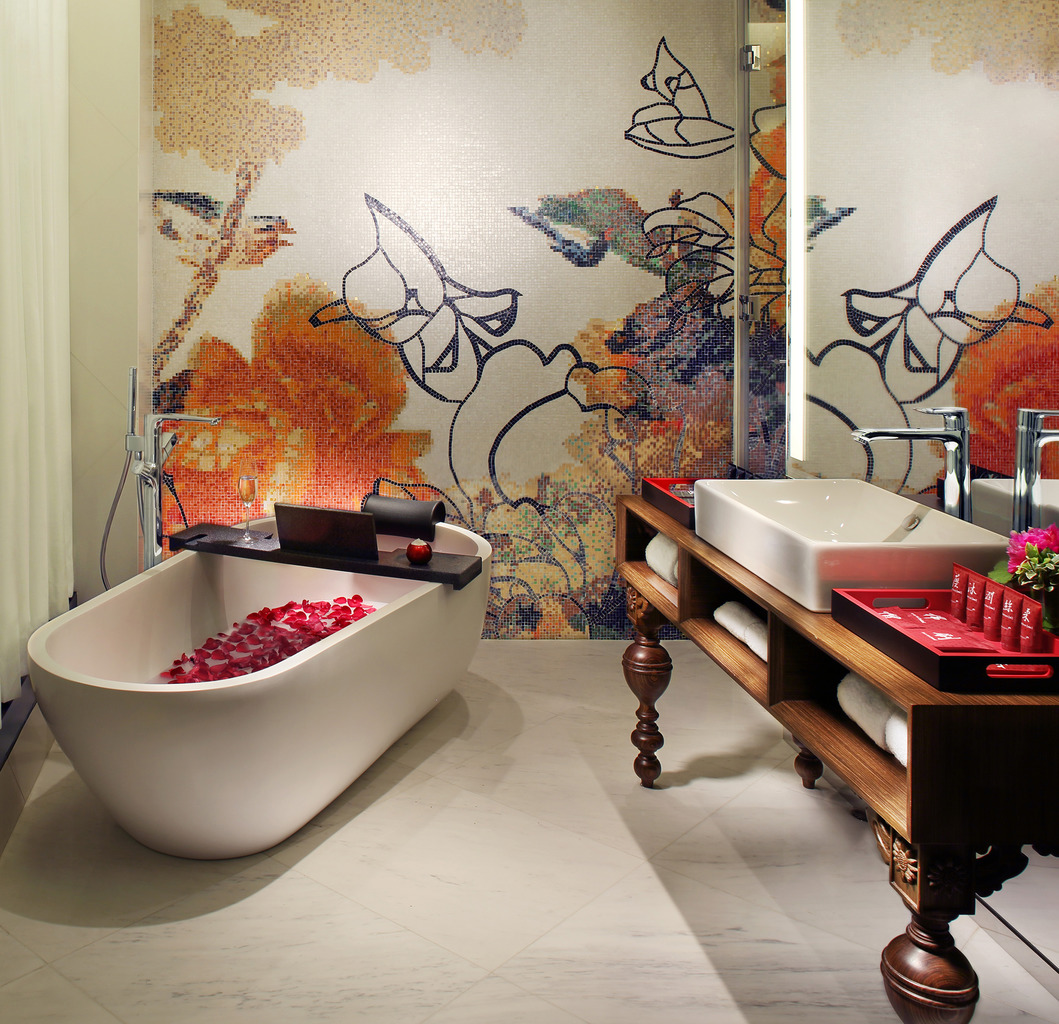 © Mira Moon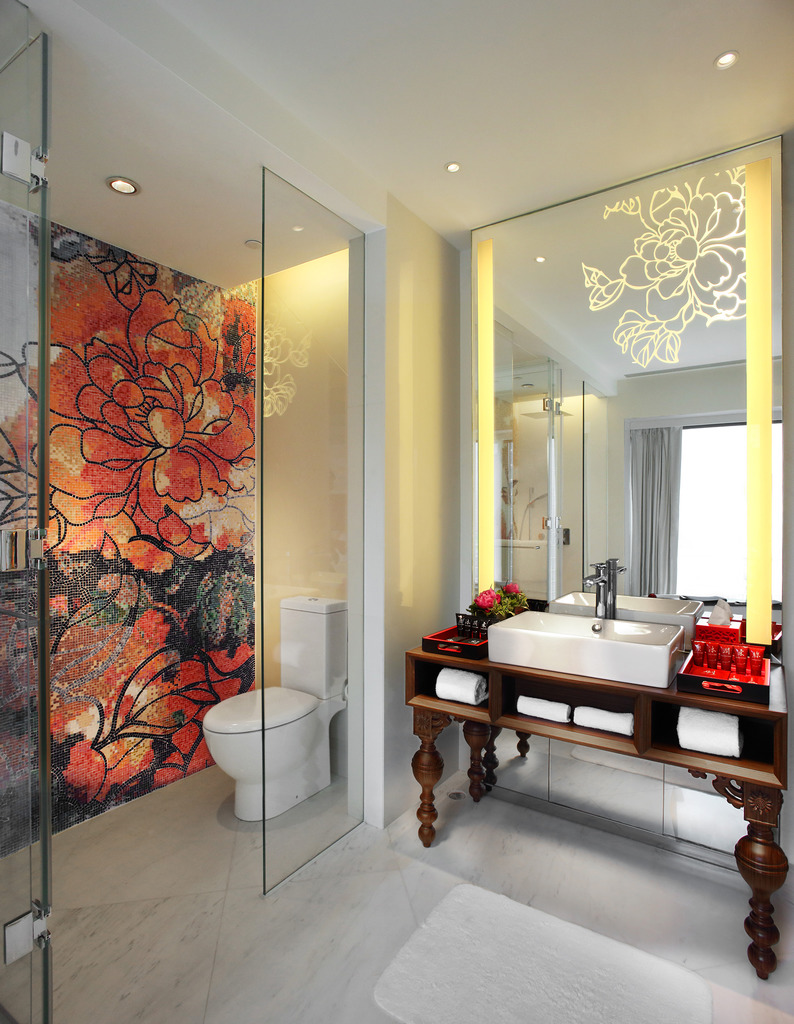 © Mira Moon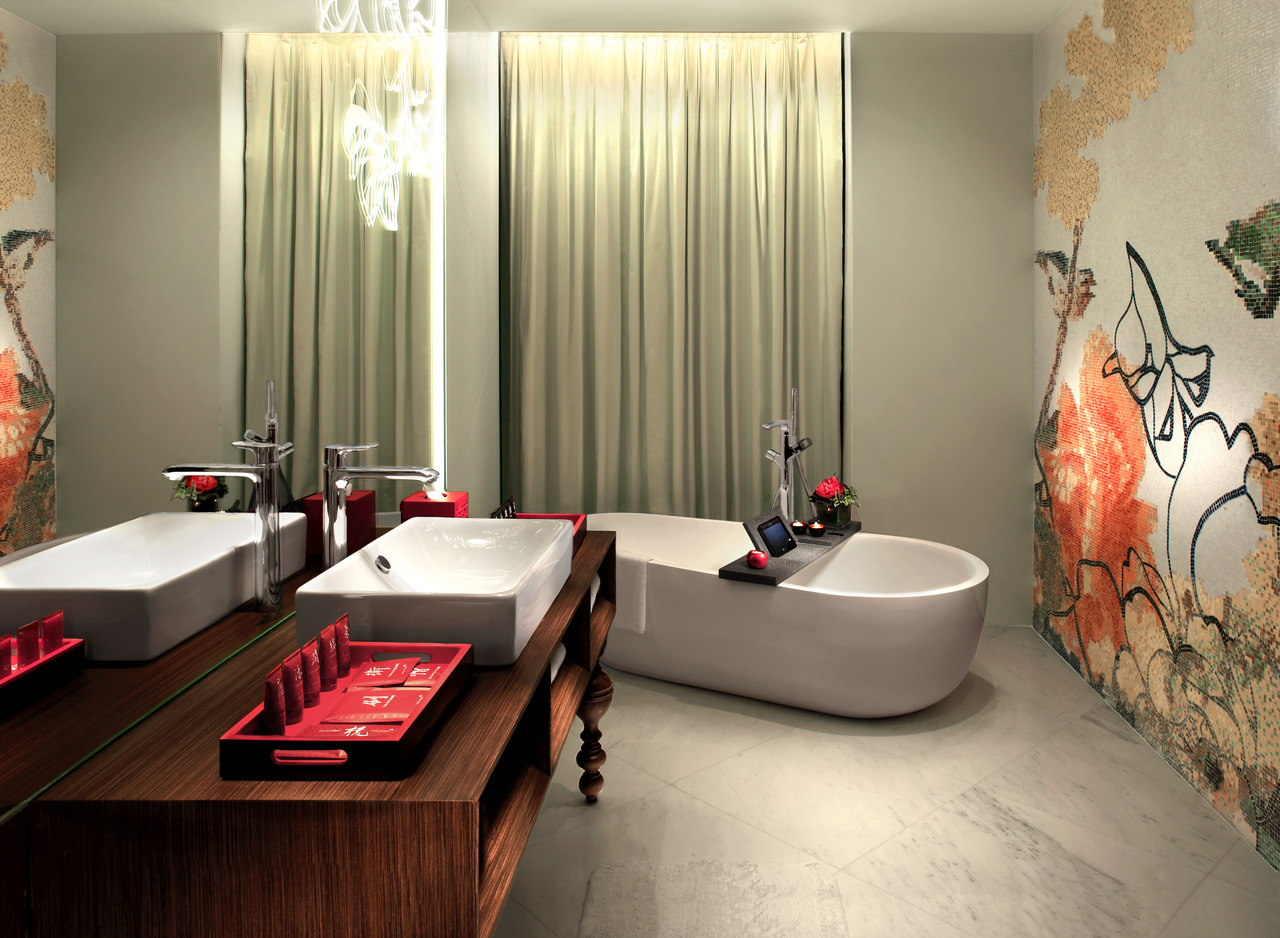 © Mira Moon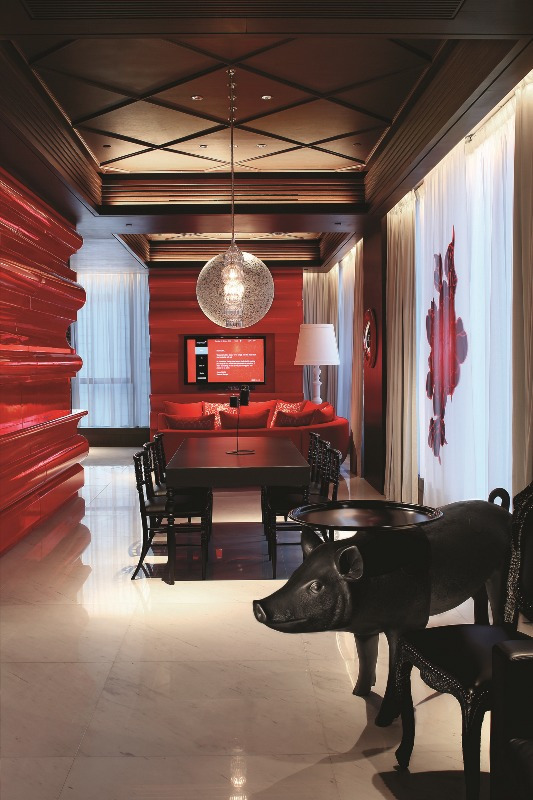 © Mira Moon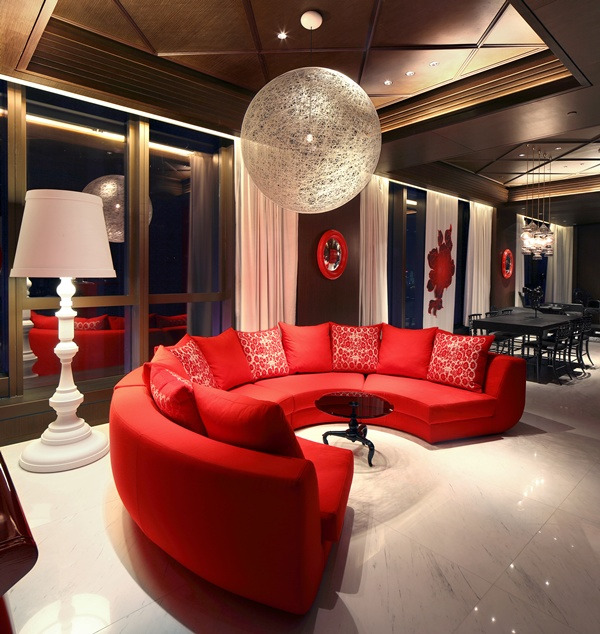 © Mira Moon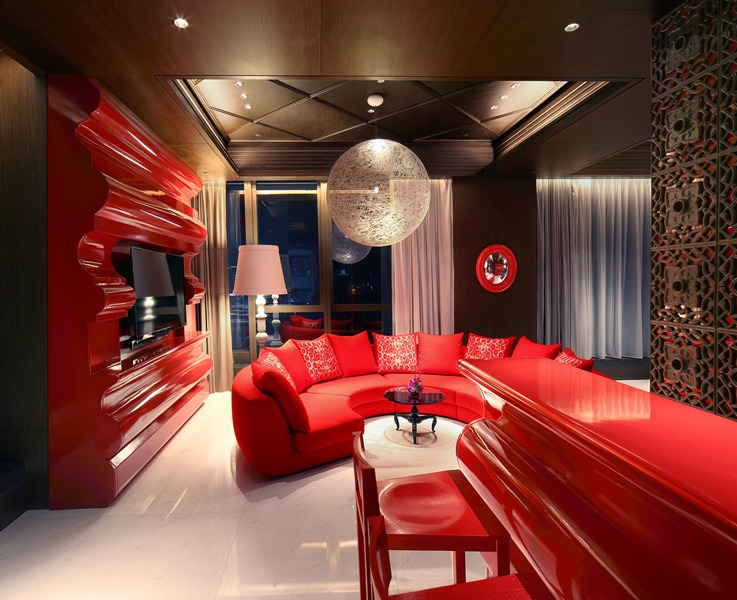 Mira Moon – Hong Kong, China
Category: Hotel Project Participiants:
Developer: Henderson Land Development Co. Ltd.
Interior Design: Studio Marcel Wanders
Website: www.miramoonhotel.com
Design Hotel in Hong Kong interprets an old legend through Marcel Wander's imaginative interiors
Mira Moon's trend-setting style is melded with contemporary reinterpretations of ancient Chinese Moon Festival mythology. Located in the heart of metropolitan Causeway Bay, the 91-room hotel offers easy access to some of Hong Kong's best shopping and entertainment, and also the utmost in privacy.
Mythical creatures star in an artistic orchestration of East meets West. The Dutch designer Marcel Wanders, who the New York Times named the "Lady Gaga of the Design World", is behind the imaginative interior design. He combines themes from an ancient Chinese tale with traditional craftsmanship, custom furniture and bespoke mosaic walls.
Bathrooms also have a sensual ambience and fixtures from the Axor Urquiola and Hansgrohe collections were selected for a harmonious ensemble. The stand-alone bathtub mixer designed by Patricia Urquiola appears naturally grown. The high spout of the wash basin's Hansgrohe Metris mixer provides space, and a calm design language.
Products and specifications used in this reference project
Bathtub

1 x AXOR Urquiola - HG bath mixer Axor Urquiola finish set
Finish: chrome, Part number: 11422000
consists of: Thermostatic freestanding tub filler trim, Baton handshower, Handshower hose, Handshower holder , Flow: 5.28 GPM (20 L/Min) , Thermostatic cartridge, Shut-off/ diverter valve, Anti-scald 100° safety stop, basic set
Pricing category $ $ $

Add the product specification from this reference separately to your project folder.
Washbasin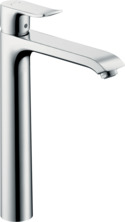 Add the product specification from this reference separately to your project folder.