© Estadio Chivas Mexiko, Hector Velasco Fascio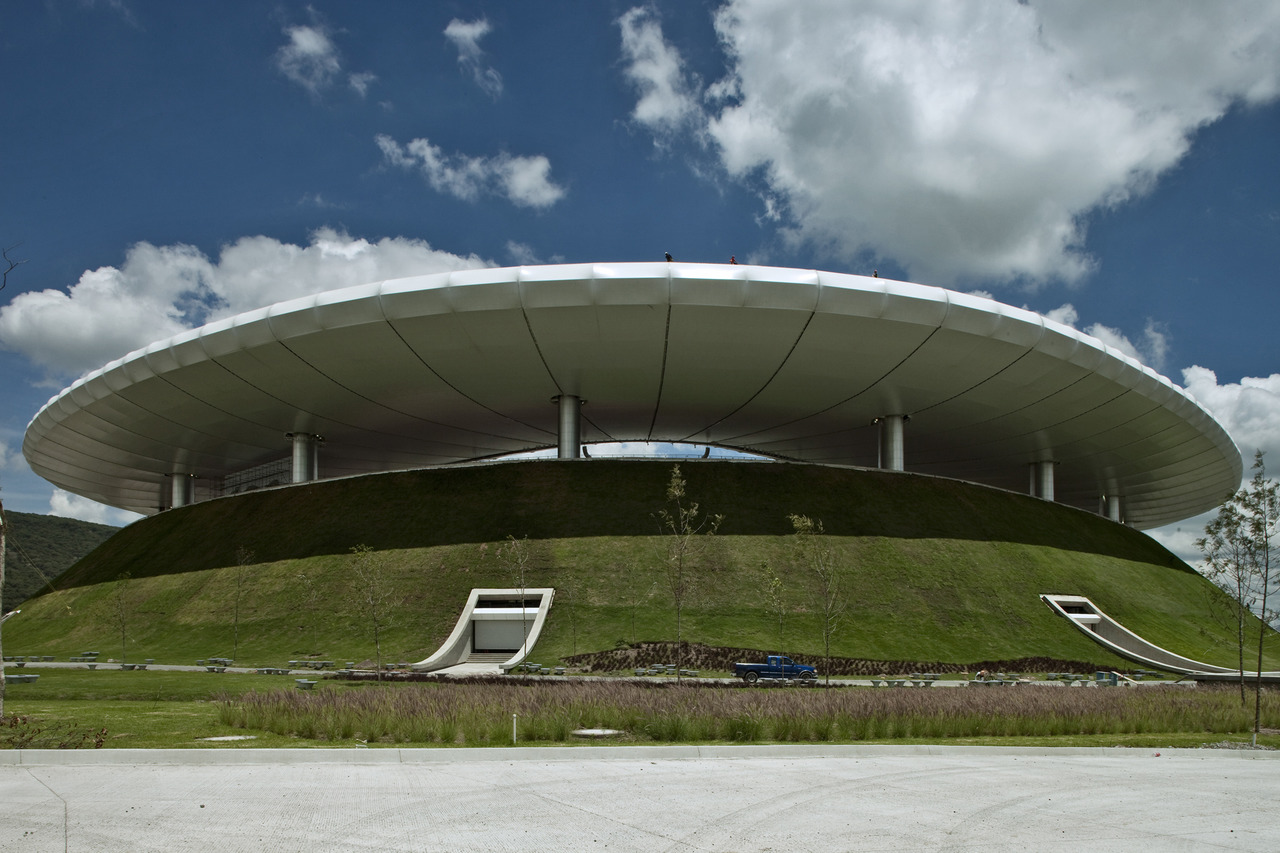 © Estadio Chivas Mexiko, Hector Velasco Fascio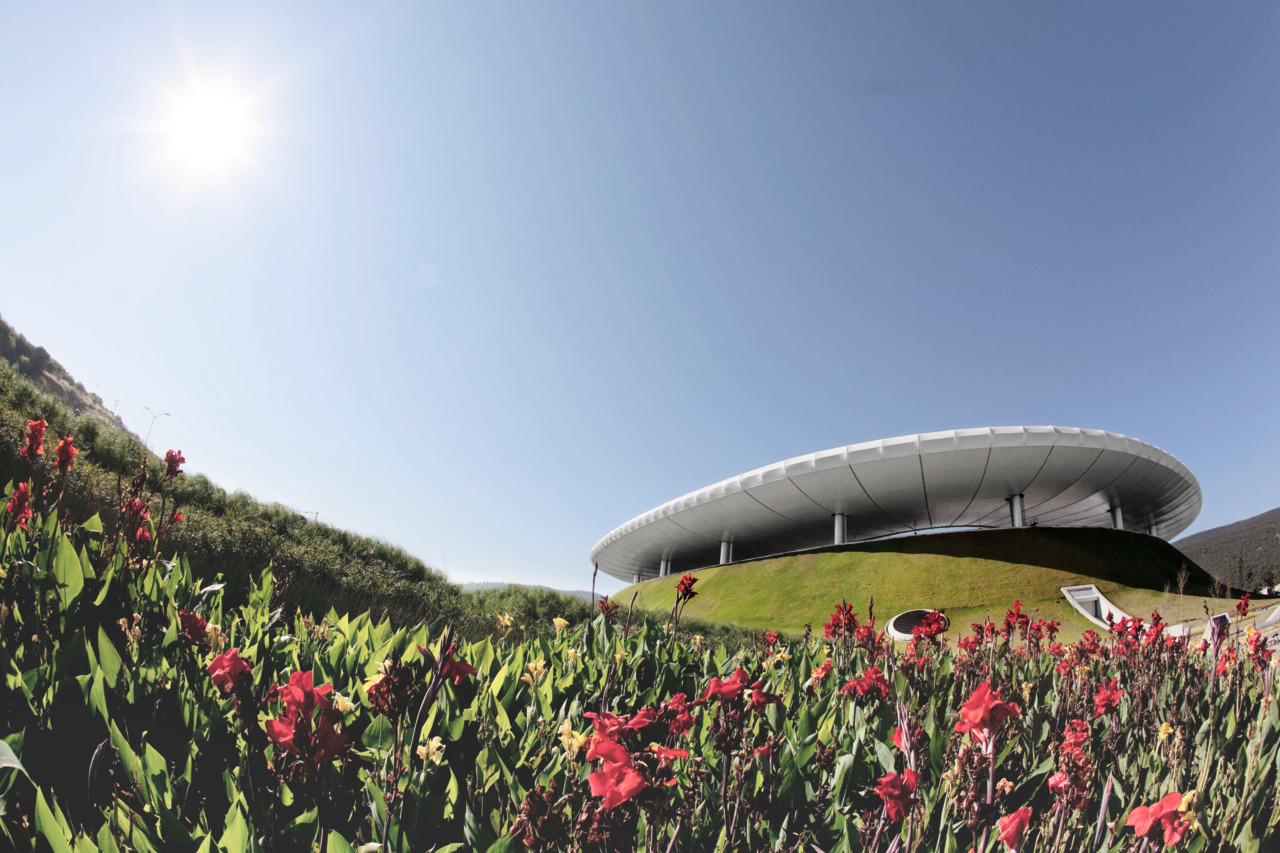 © Estadio Chivas Mexiko, Hector Velasco Fascio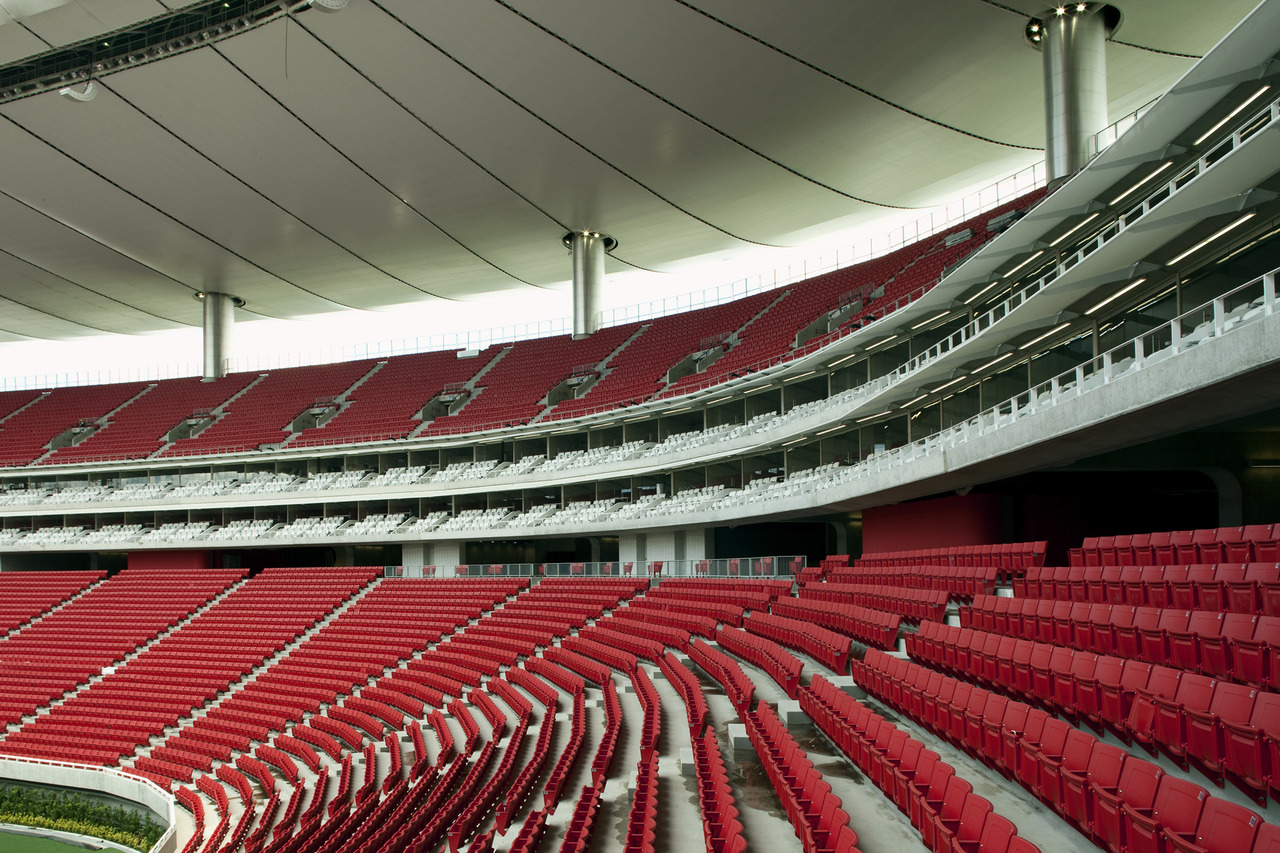 © Estadio Chivas Mexiko, Hector Velasco Fascio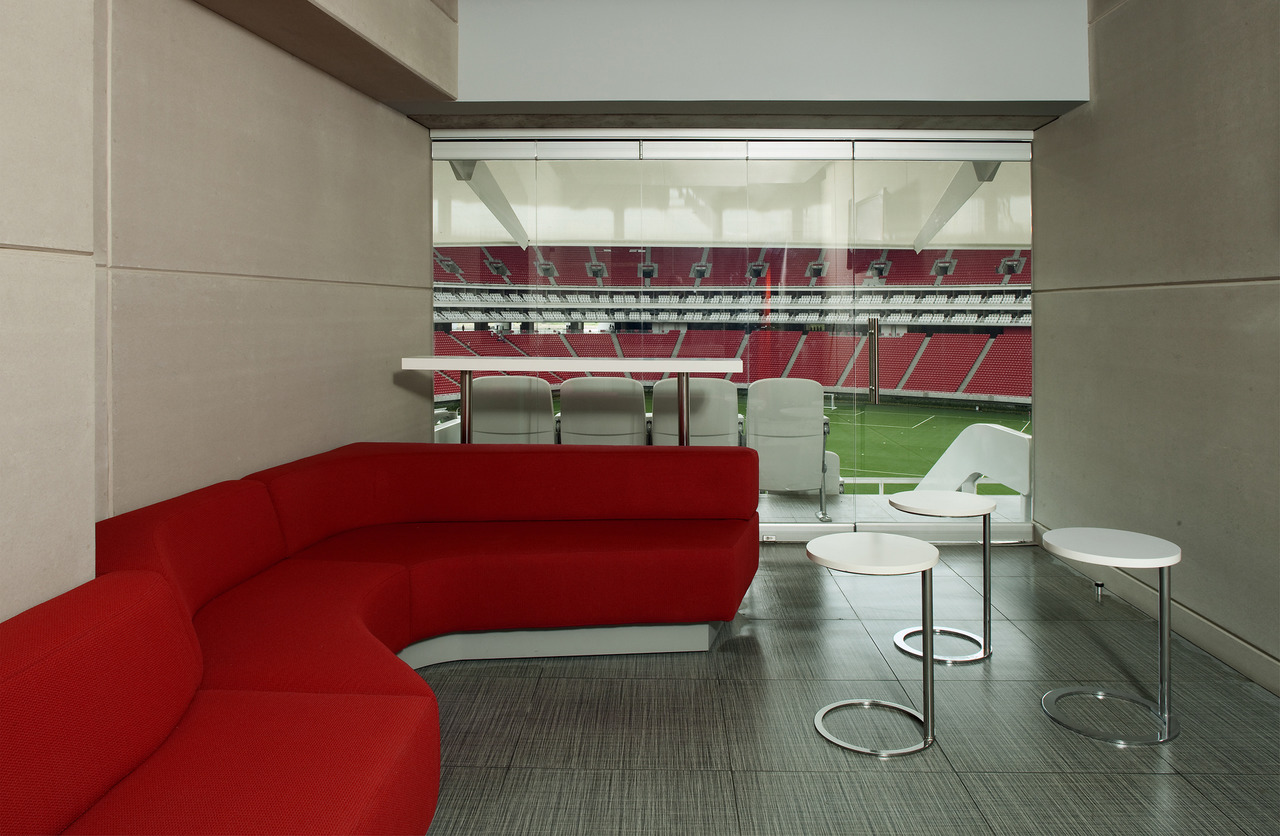 © Estadio Chivas Mexiko, Hector Velasco Fascio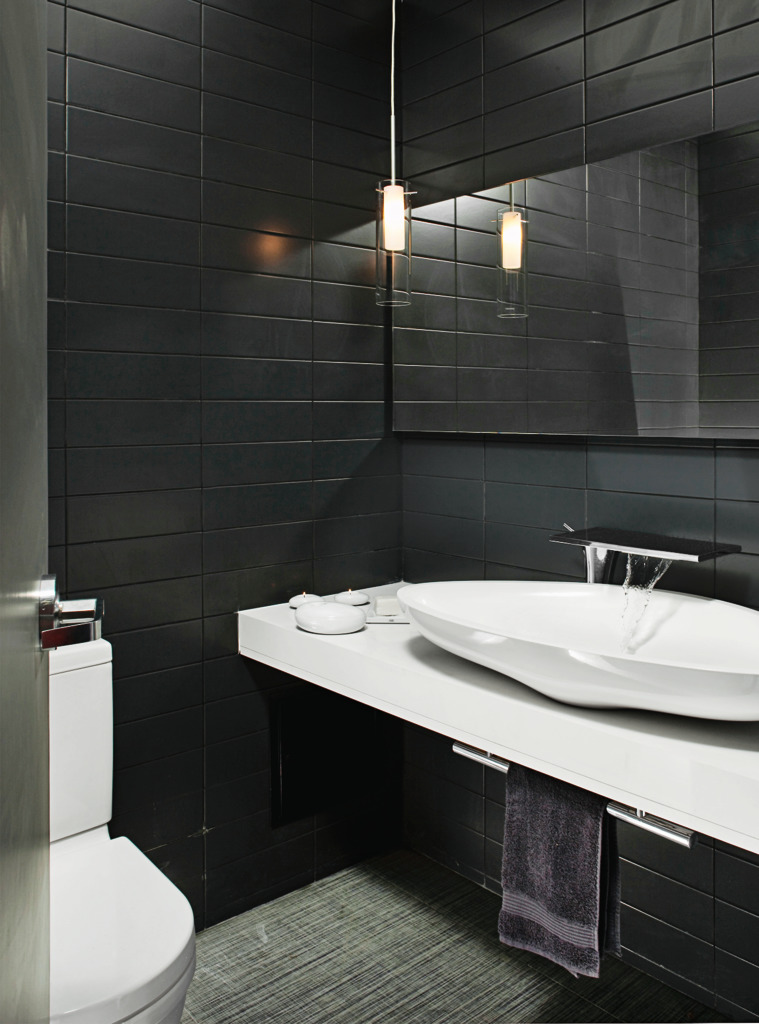 © Estadio Chivas Mexiko, Hector Velasco Fascio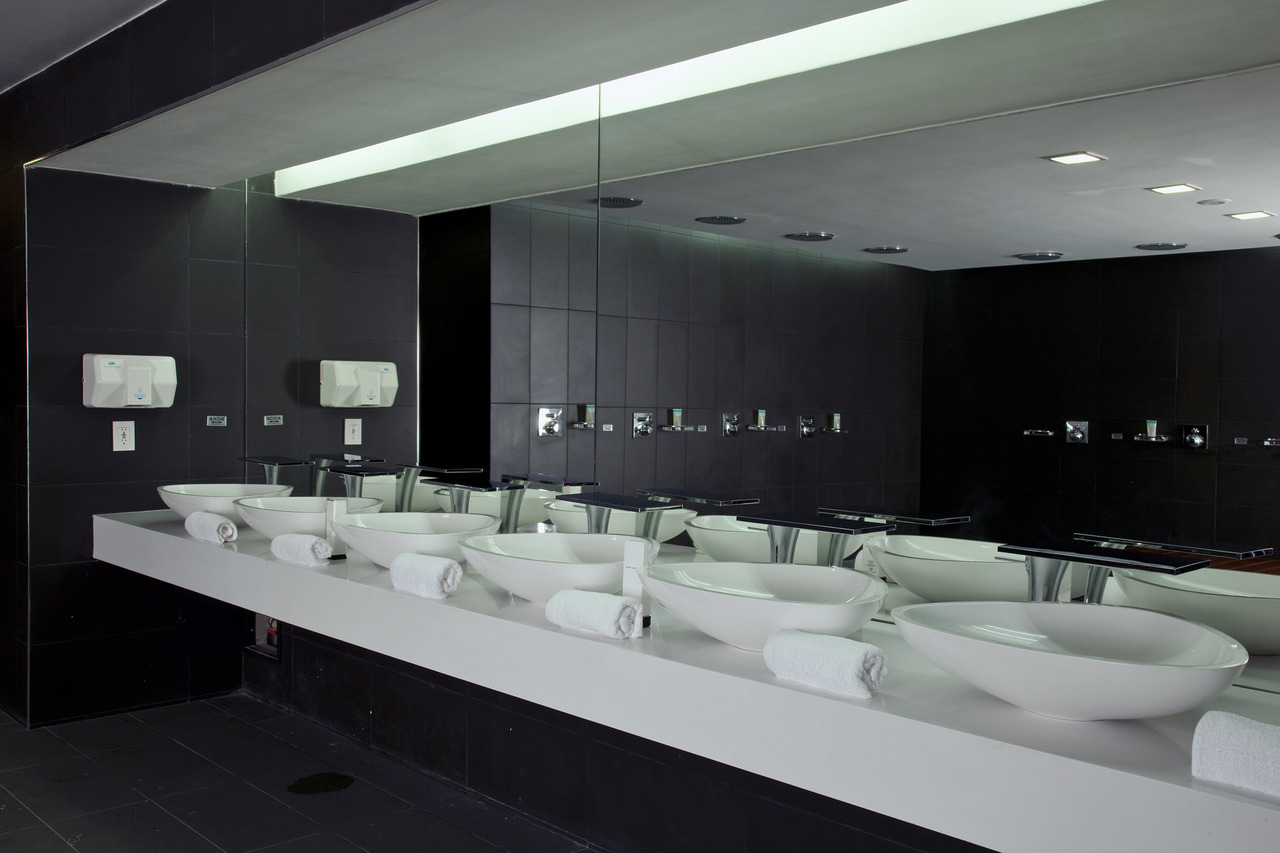 © Estadio Chivas Mexiko, Hector Velasco Fascio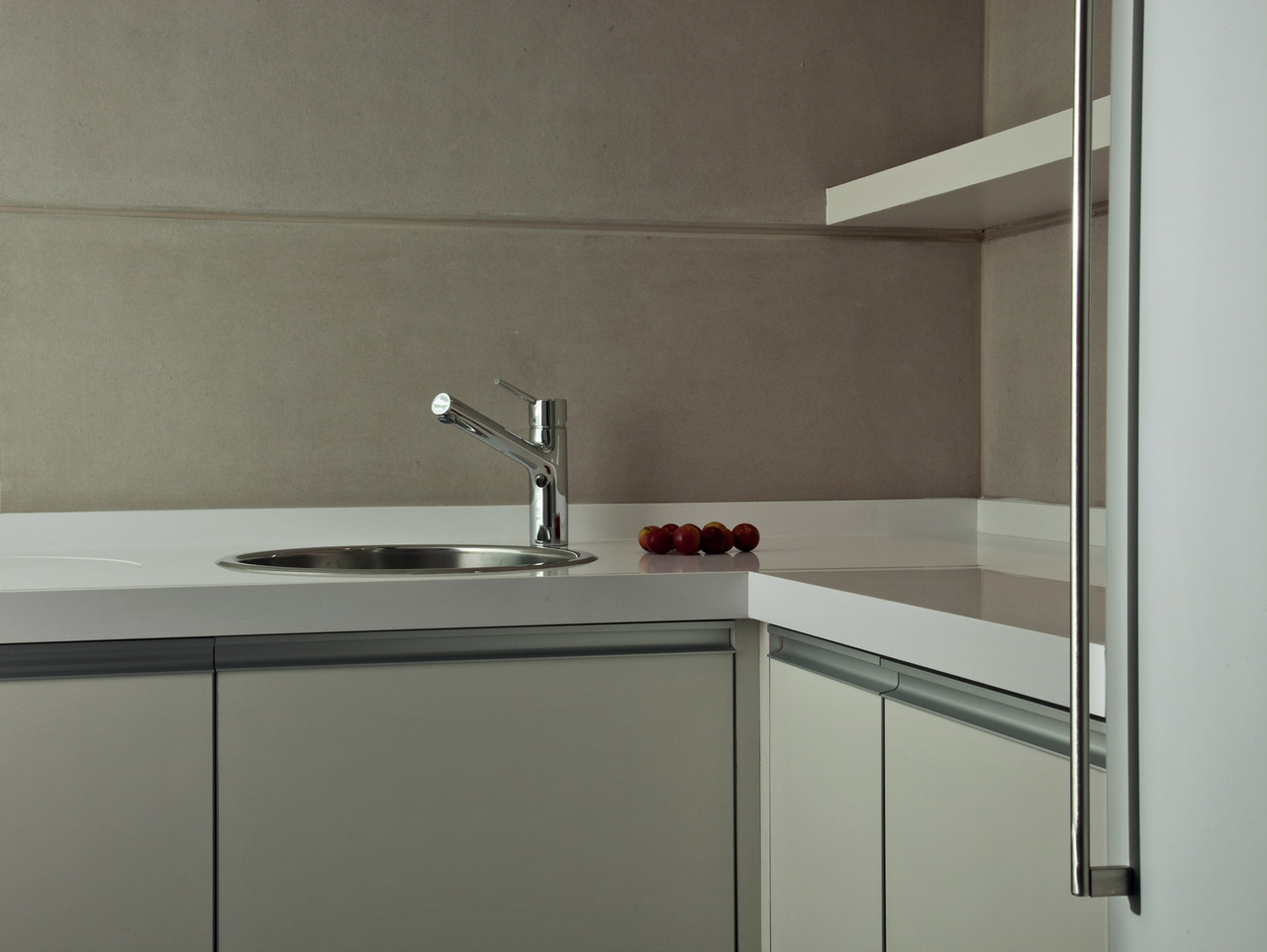 © Estadio Chivas Mexiko, Hector Velasco Fascio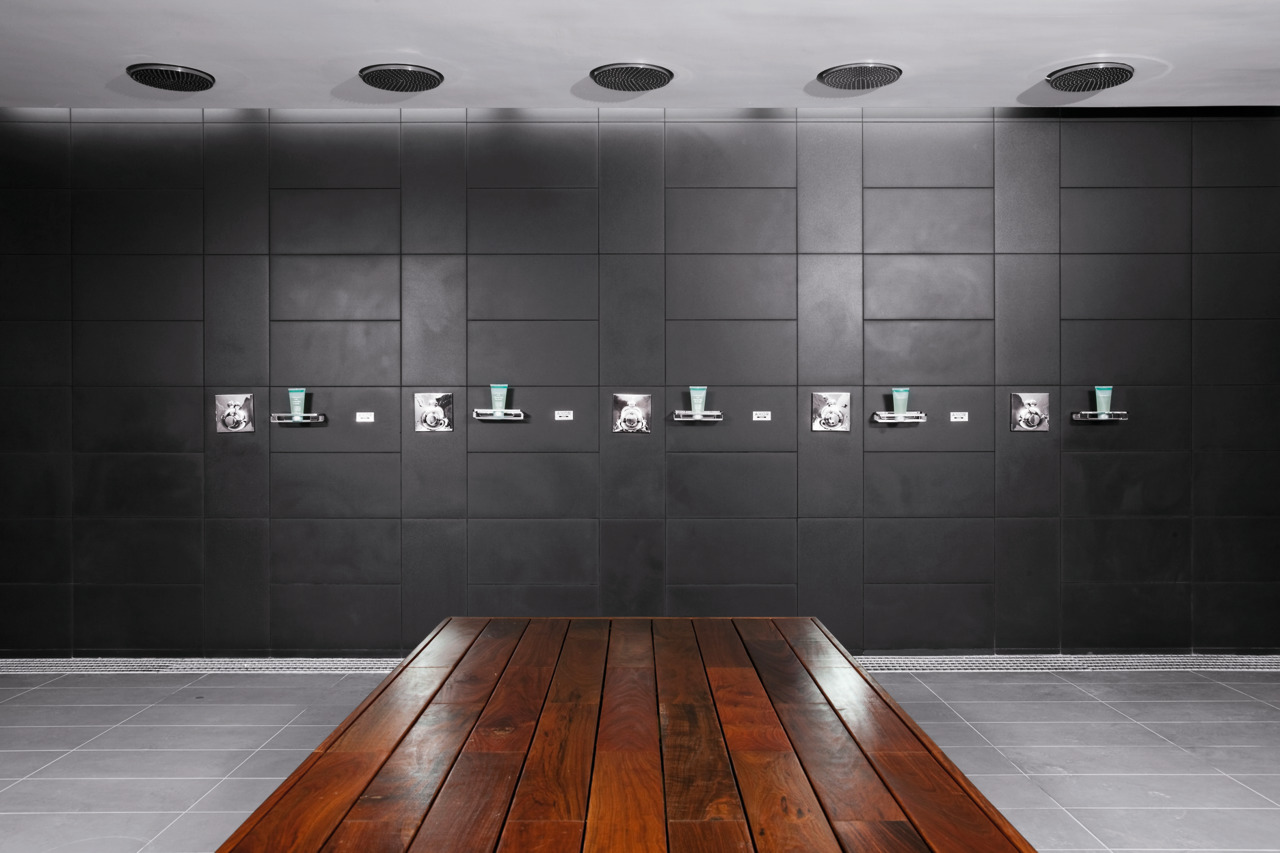 © Estadio Chivas Mexiko, Hector Velasco Fascio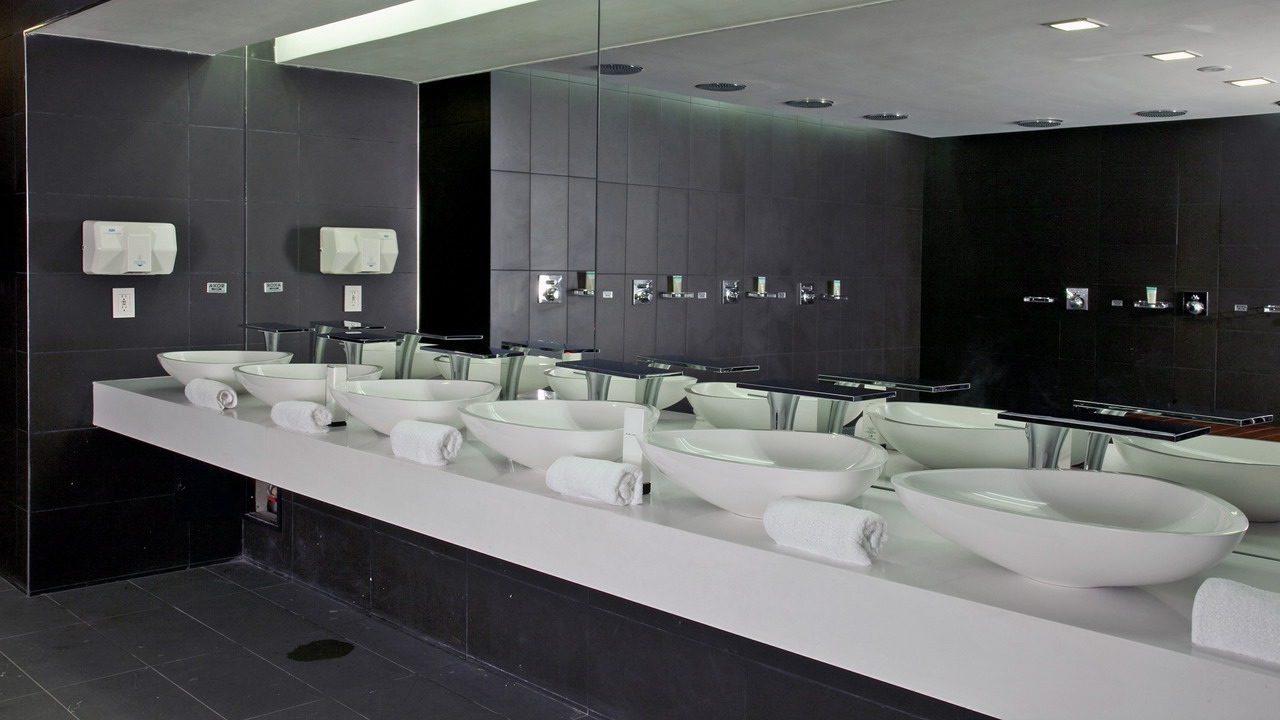 Estadio Omnilife Chivas – Guadalajara, Mexico
Category: Public & Semi Public Sector Project Participiants:
Architect: Hellmuth, Obata + Kassabaum
Website: www.estadioomnilife.com
Ecological principles fuel Mexico's volcano stadium
Most people consider volcanoes to be a menacing force. Yet at Estado Omnilife, near the city of Guadalajara, a harmonious balance of nature and technology reigns. The person responsible is the renowned French architect and designer Jean-Marie Massaud who constructed a 45,500-seater stadium for one of the most popular Mexican football teams. A great deal of green philosophy was incorporated into its planning and construction.
The pitch and stands are embedded into a verdant hill with a volcano-like conical form. The use of rainwater and energy-saving technology are part of a comprehensive ecological concept. The 8,000 parking spaces hidden in the base of the cone are another measure to preserve the surrounding nature. A light-weight roof floats above the "crater" like a white cloud.
The Axor Massaud bathroom collection that Massaud developed for Axor and used to equip the VIP boxes and the locker rooms also creates a connection with nature. The athletes are pampered by showers outfitted with Hansgrohe overhead showers Croma 160 and Raindance Royale AIR.
Products and specifications used in this reference project
Washbasin


Add the product specification from this reference separately to your project folder.