© Yoo Apartments Panama, Fotograf: ©claudiauribe2013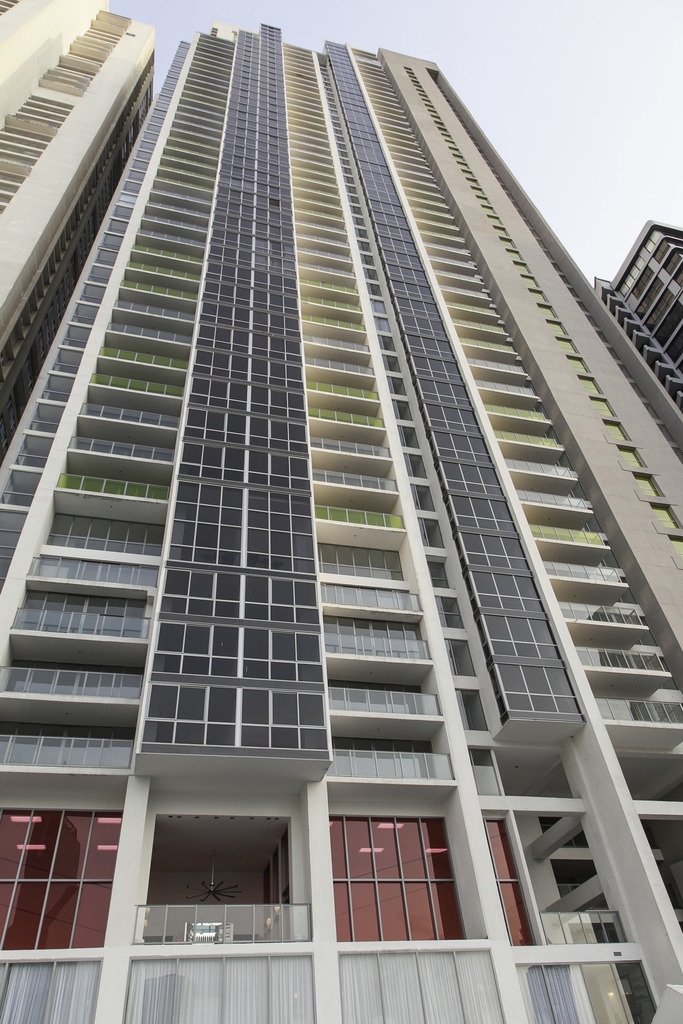 © Yoo Apartments Panama, Fotograf: ©claudiauribe2013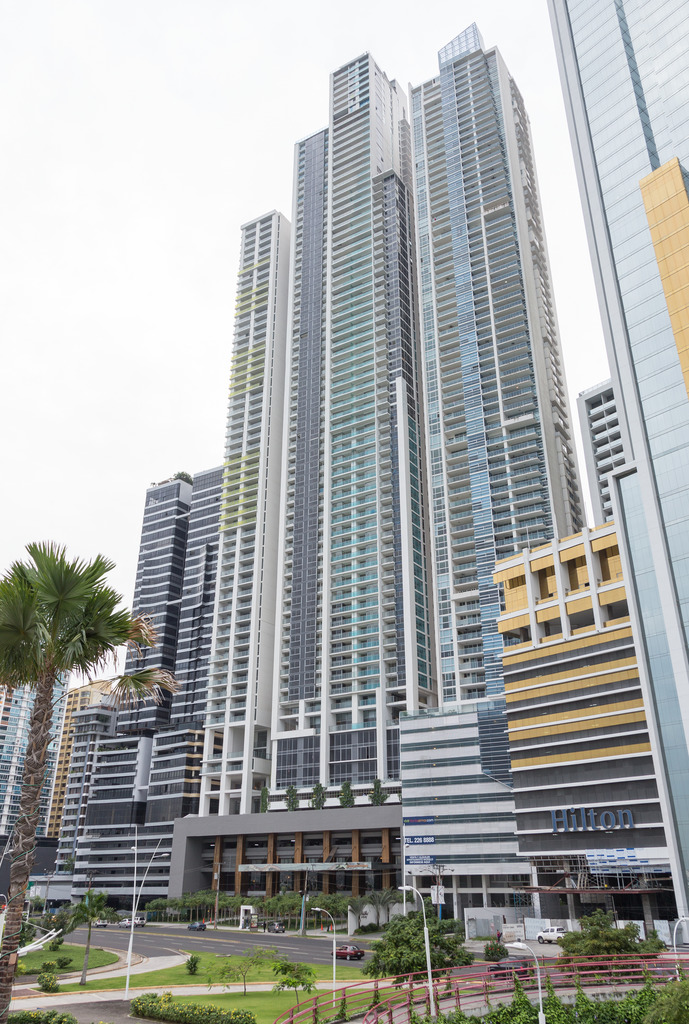 © Yoo Apartments Panama, Fotograf: ©claudiauribe2013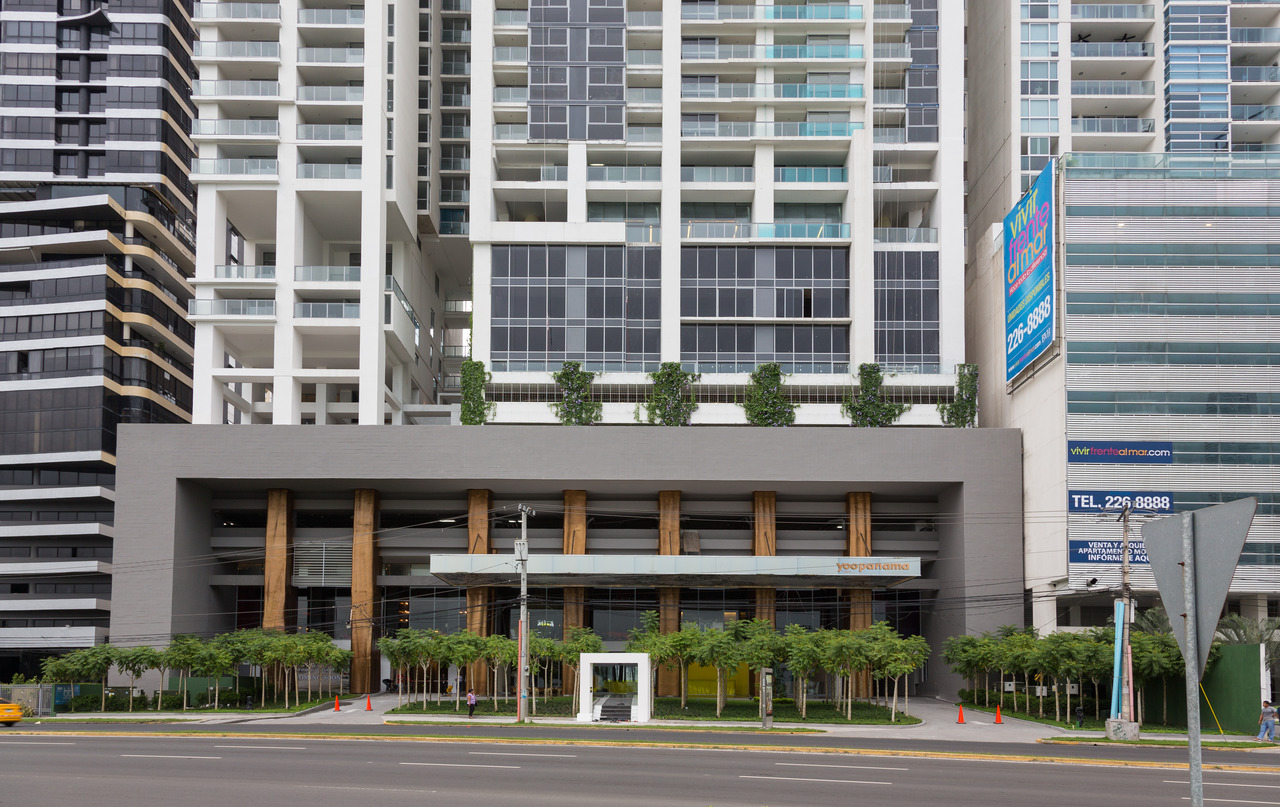 © Yoo Apartments Panama, Fotograf: ©claudiauribe2013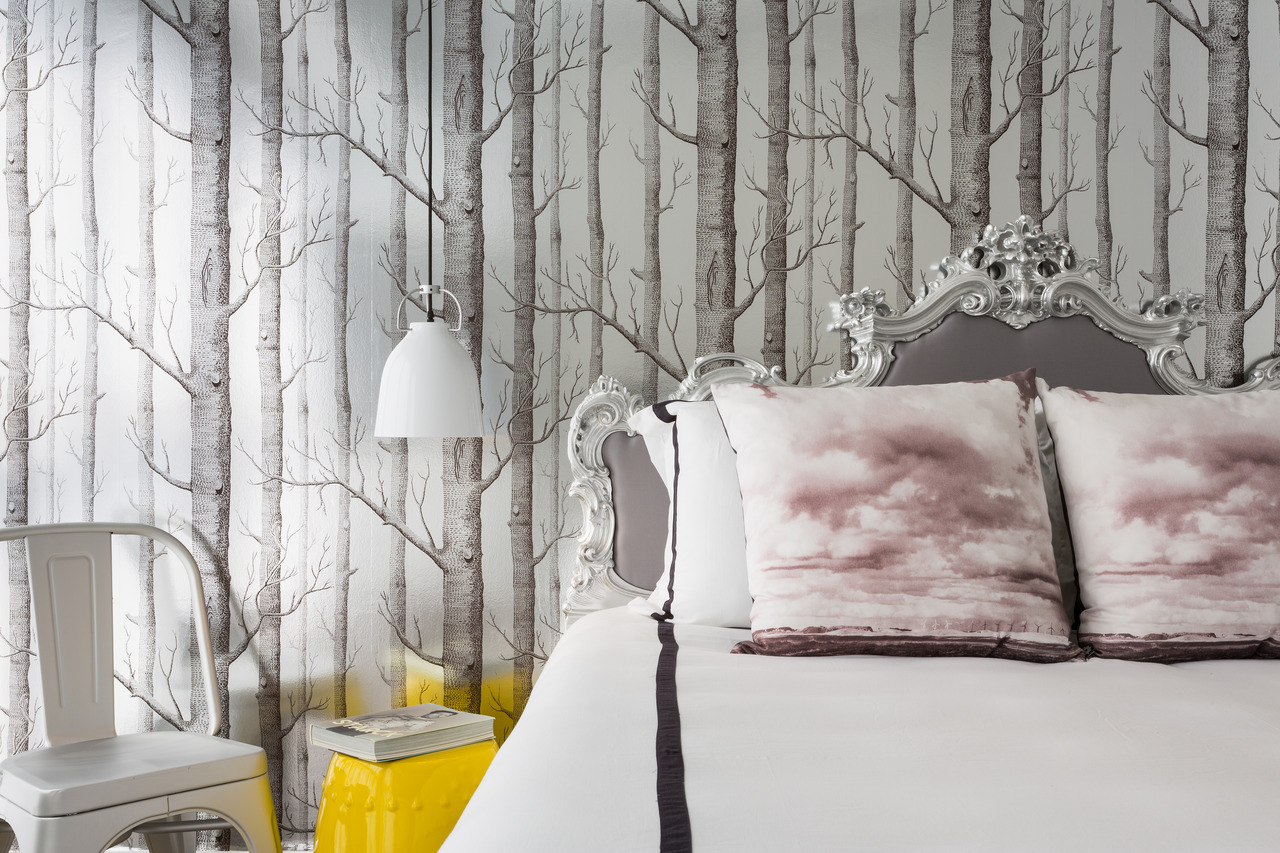 © Yoo Apartments Panama, Fotograf: ©claudiauribe2013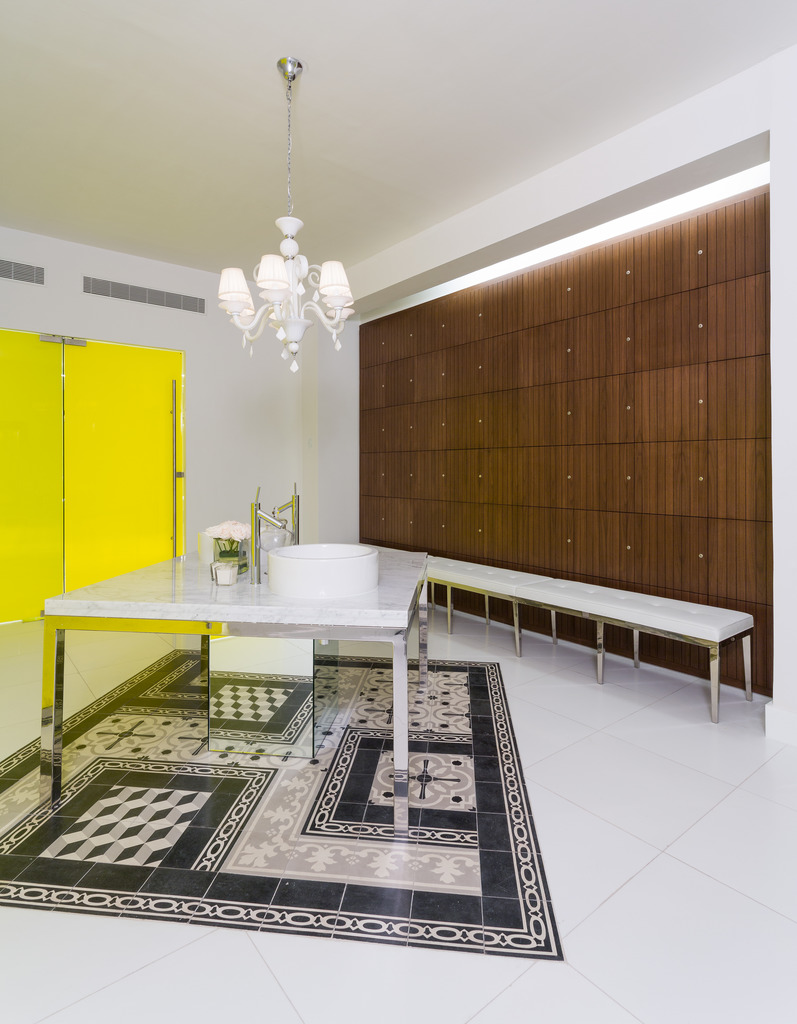 © Yoo Apartments Panama, Fotograf: ©claudiauribe2013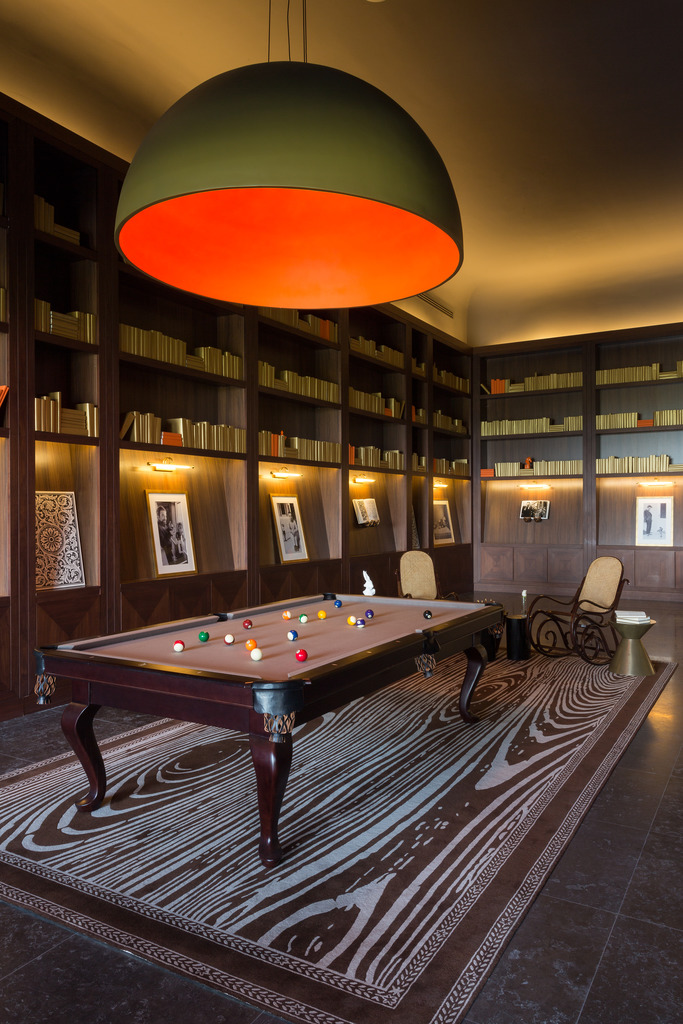 © Yoo Apartments Panama, Fotograf: ©claudiauribe2013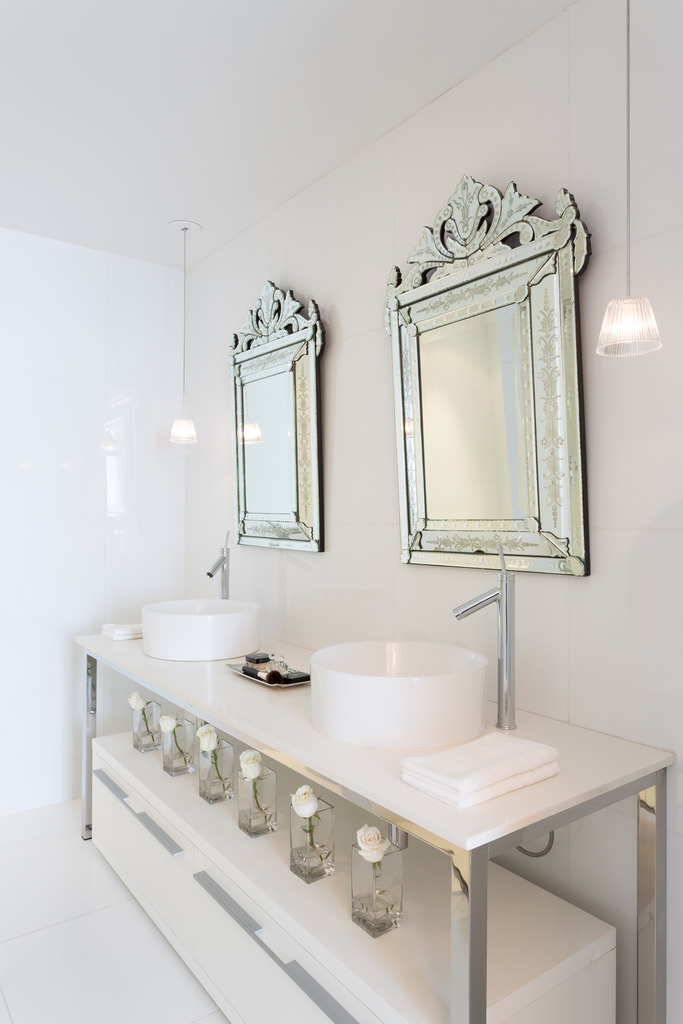 © Yoo Apartments Panama, Fotograf: ©claudiauribe2013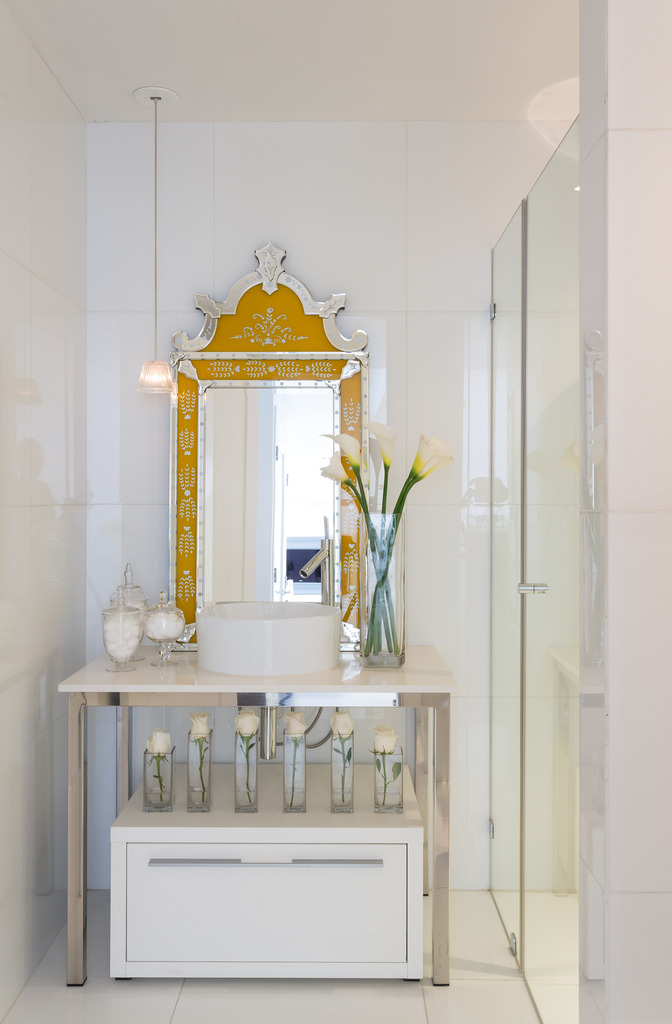 © Yoo Apartments Panama, Fotograf: ©claudiauribe2013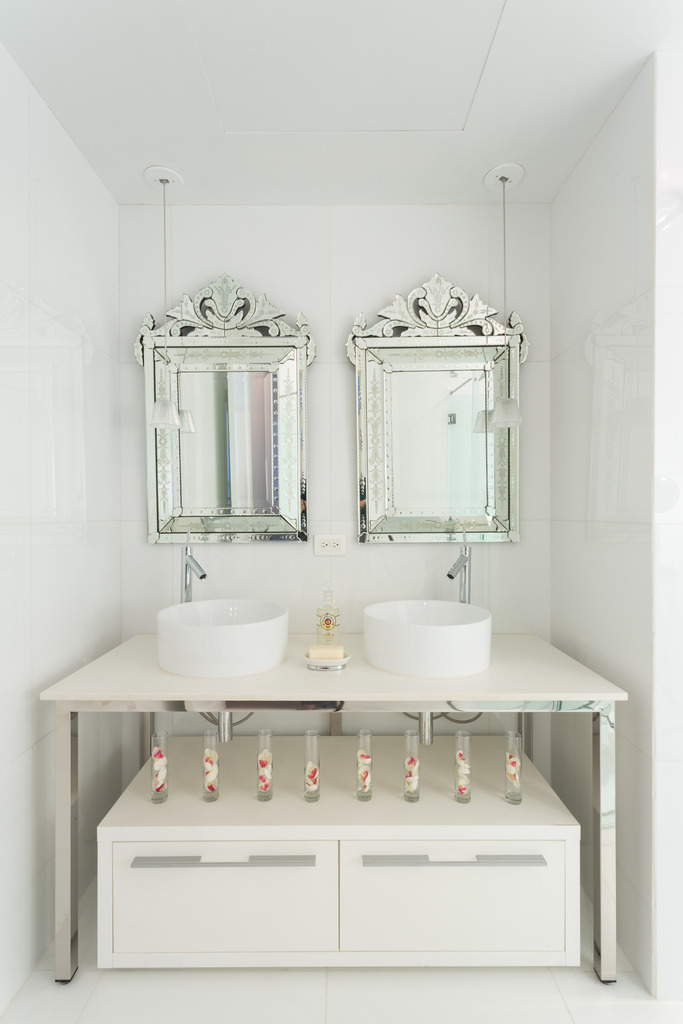 © Yoo Apartments Panama, Fotograf: ©claudiauribe2013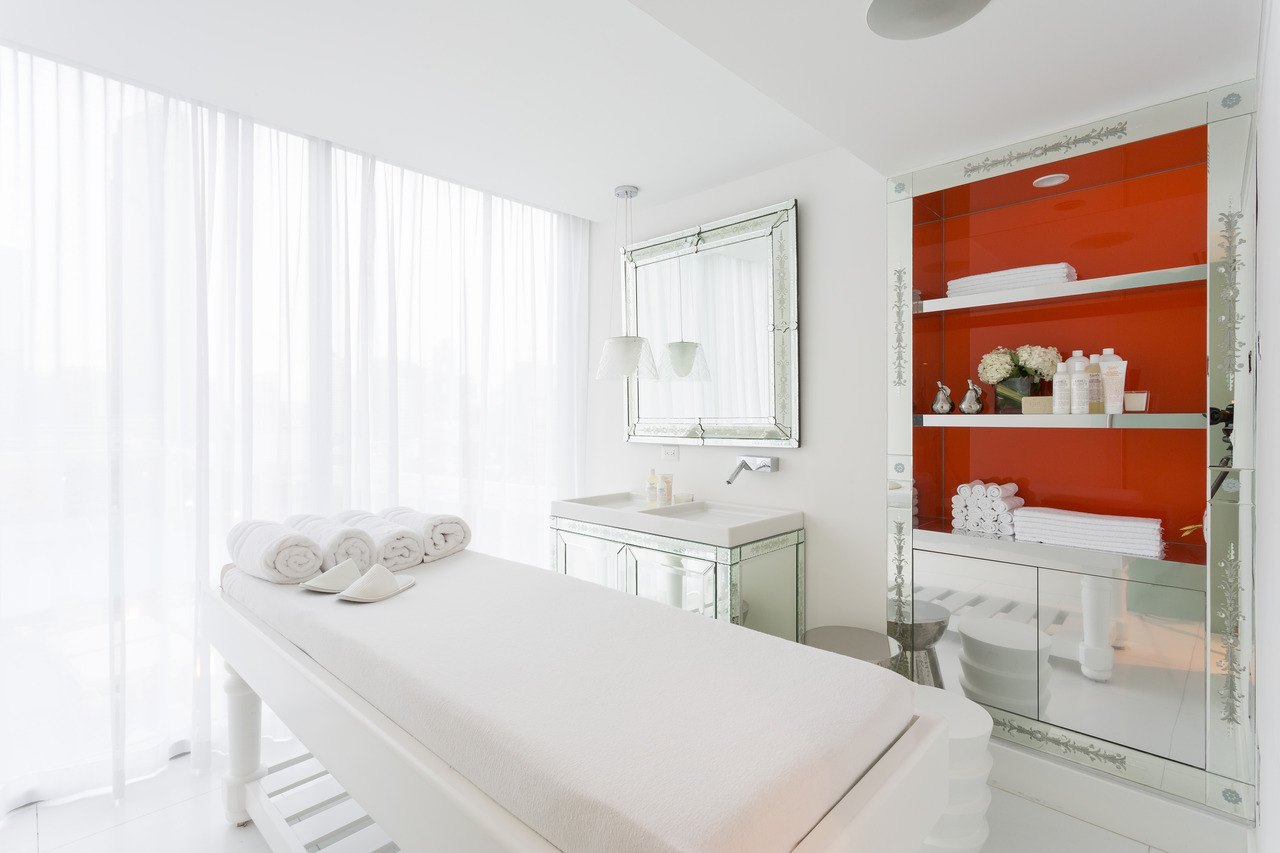 © Yoo Apartments Panama, Fotograf: ©claudiauribe2013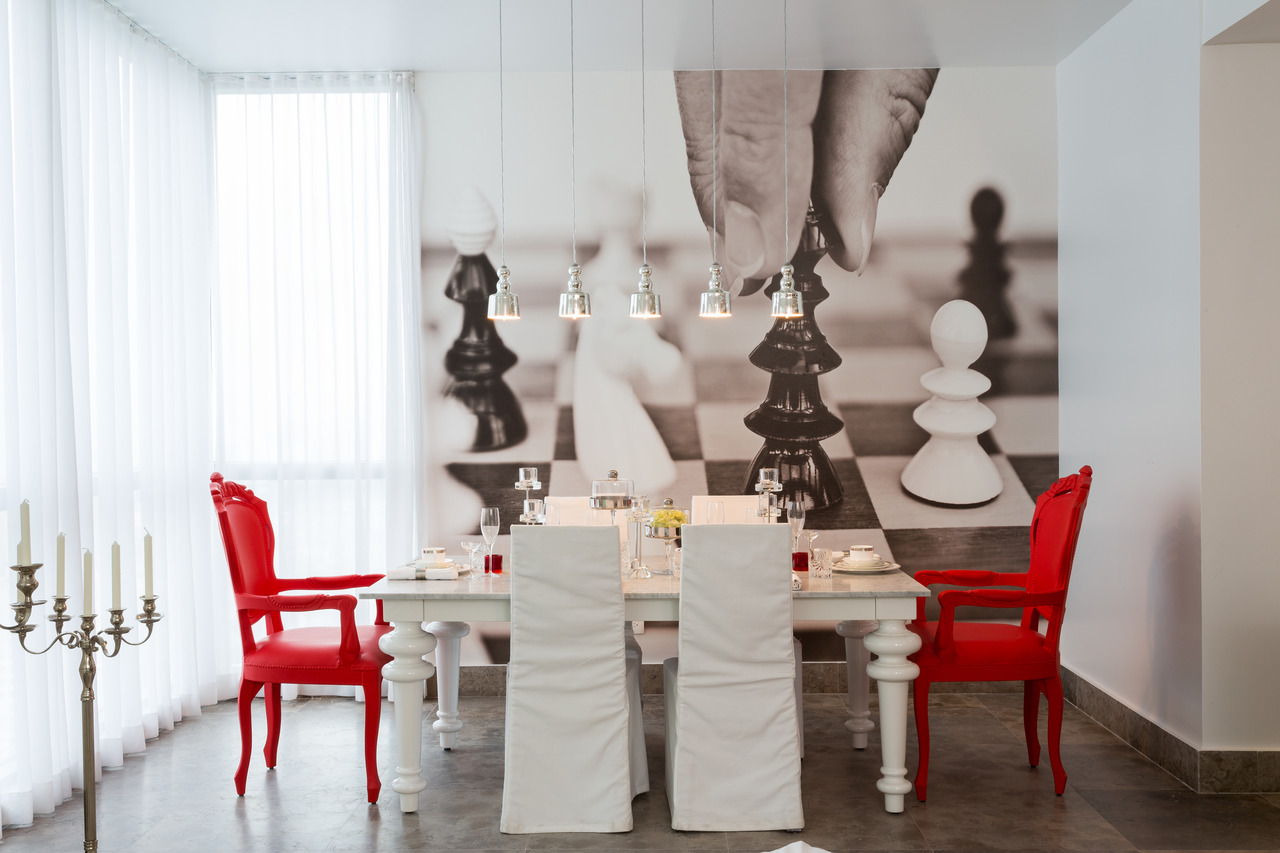 © Yoo Apartments Panama, Fotograf: ©claudiauribe2013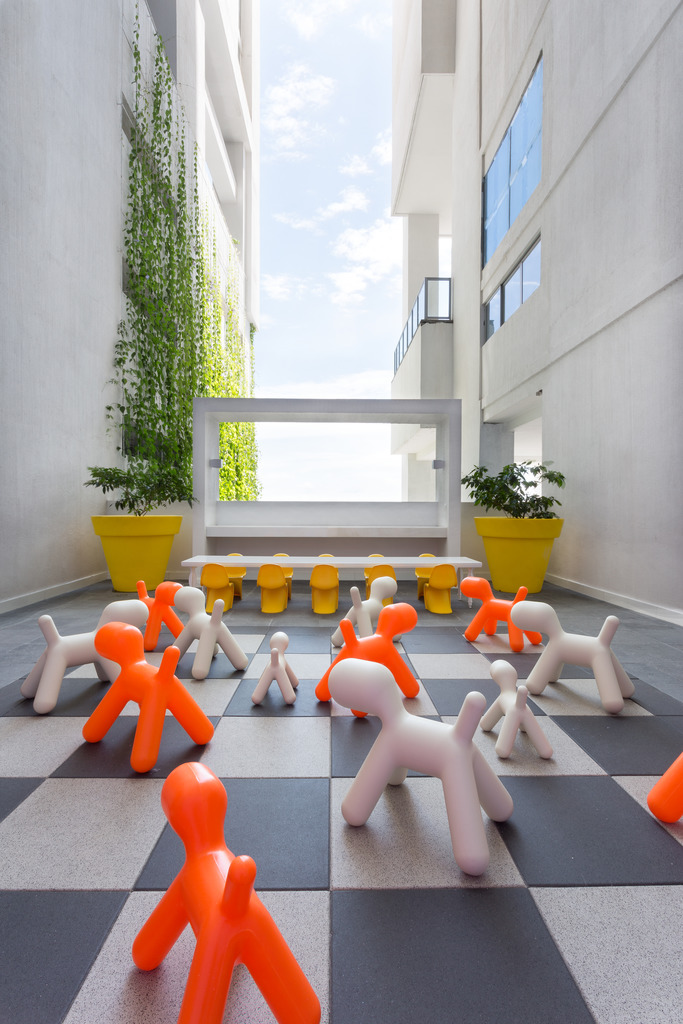 © Yoo Apartments Panama, Fotograf: ©claudiauribe2013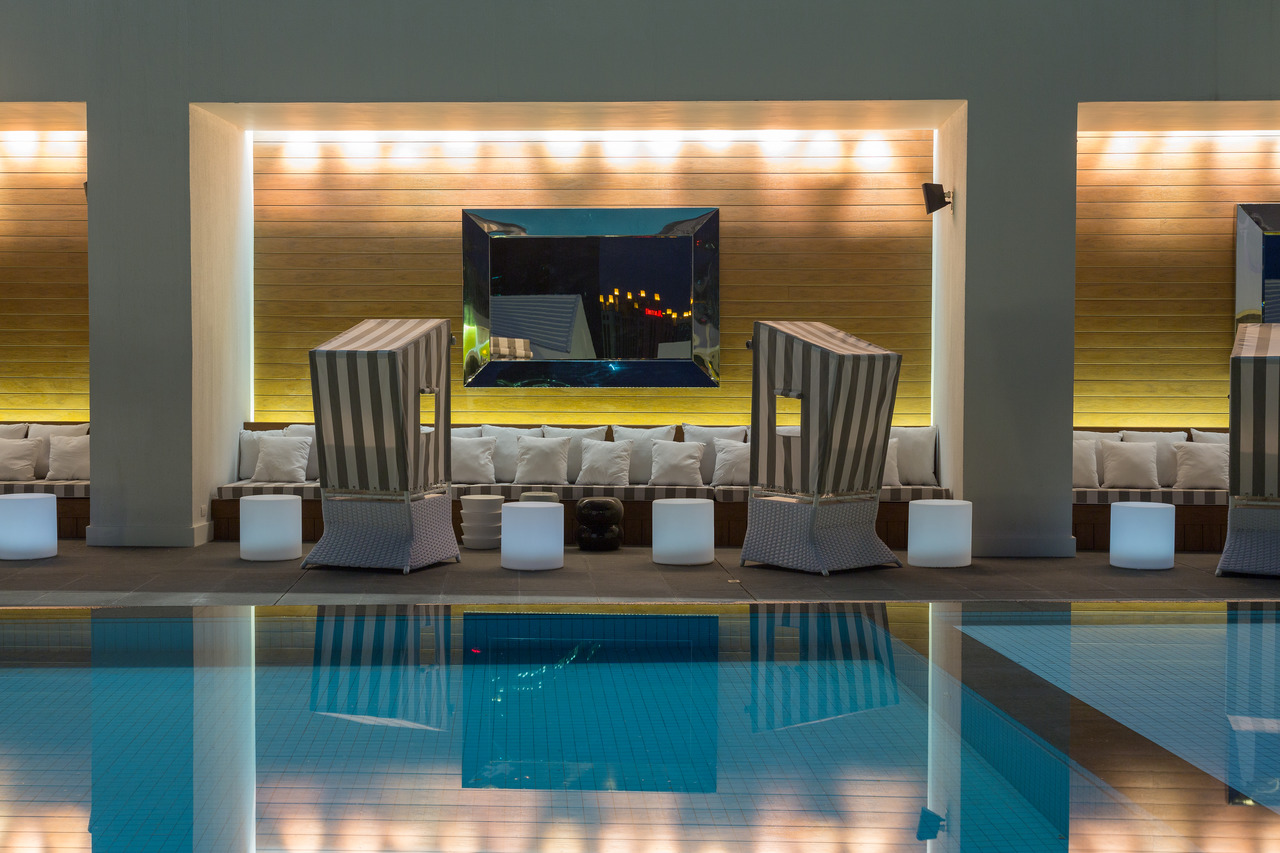 © Yoo Apartments Panama, Fotograf: ©claudiauribe2013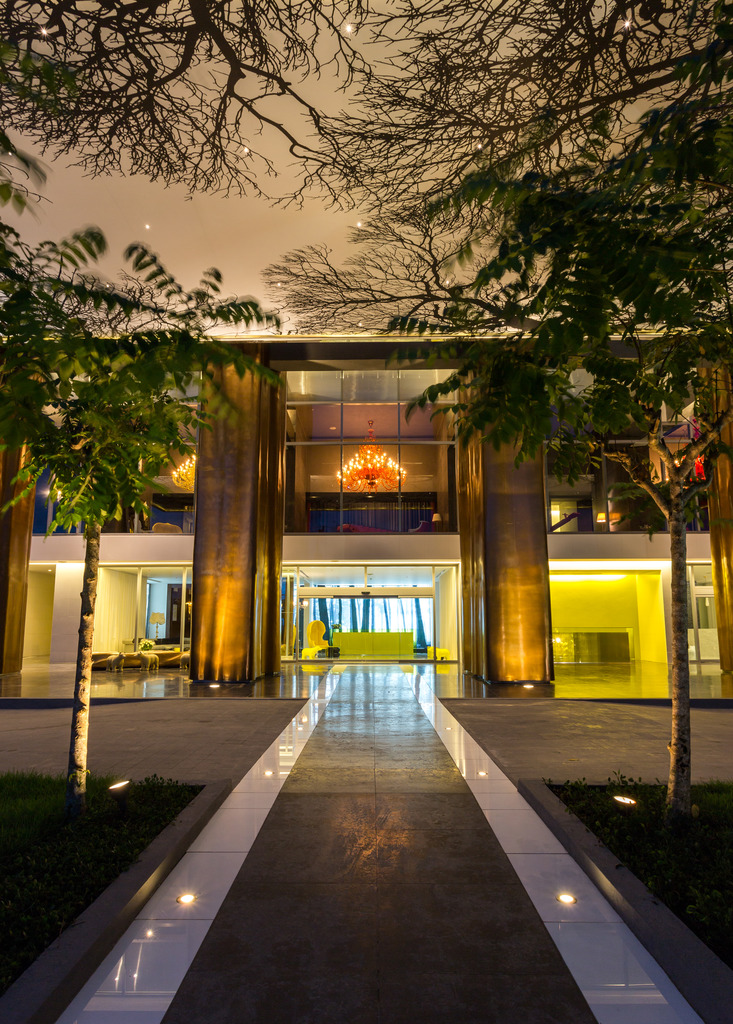 © Yoo Apartments Panama, Fotograf: ©claudiauribe2013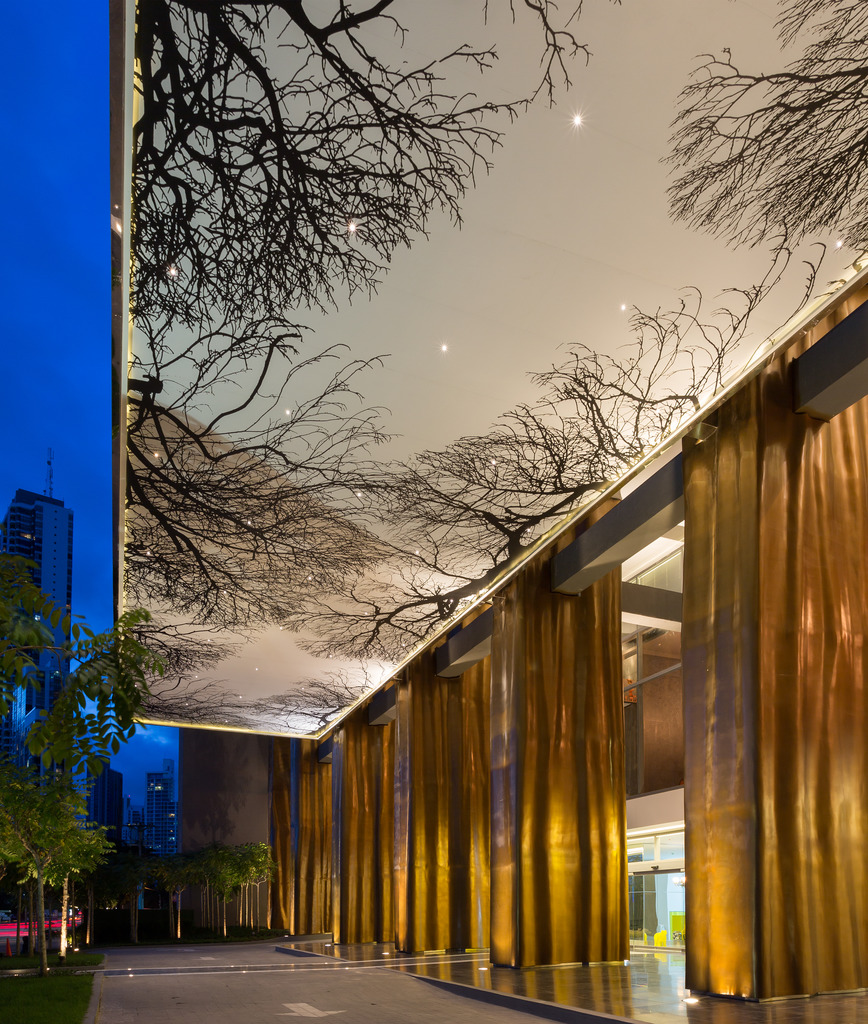 © Yoo Apartments Panama, Fotograf: ©claudiauribe2013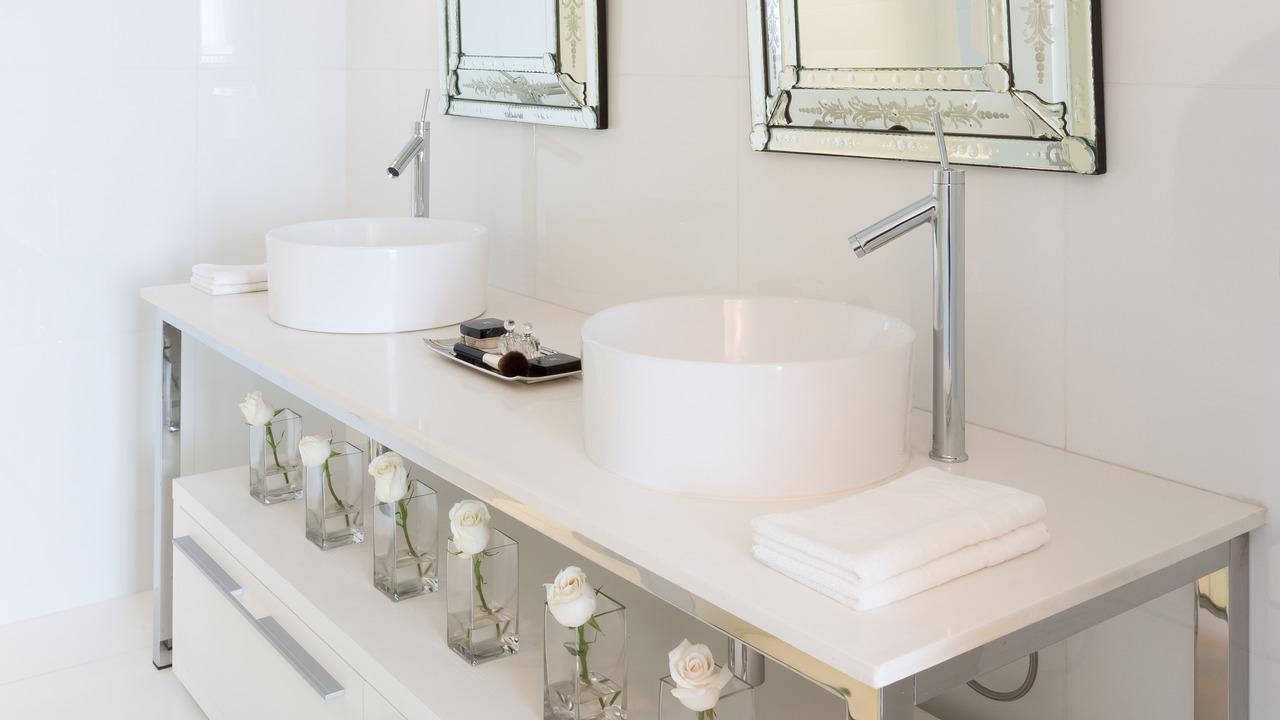 YOO Panama – Panama City
Category: Condominium Project Participiants:
Architect: BT Arquitectos
Interior Designer: Philippe Starck
Website: www.yoopanama.com
Panama City's spectacular residential tower boasts views, luxury and design
Located in the heart of Balboa Avenue, the 60-storey YOO Panama comprises 256 luxury lofts and penthouses with magnificent ocean and city views. The exclusive residential tower was designed by Panama's celebrated architectural firm BT Arquitectos with interiors by the world-renowned firm of YOO inspired by Starck under the creative direction of Philippe Starck.
Yoo Panama represents the ultimate in design-led luxury living in Panama City. Luxurious one and two bedroom loft-like and penthouse residences offer outstanding features, including beautiful, wide terraces, floor-to-ceiling windows, spacious living and dining rooms with marble flooring and elegant ceiling heights.
The designer kitchens by Poliform are equipped with elegant stone countertops and Hansgrohe faucets. State-of-the-art modern master bathrooms shine with puristic stone tiles, Axor Starck basin mixers and Hansgrohe Raindance overhead shower.
Products and specifications used in this reference project
Washbasin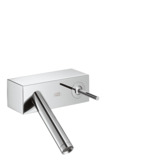 Add the product specification from this reference separately to your project folder.