© Advertising Agency Bruketa & Žinić OM, Domagoj Blažević , Domagoj Kunić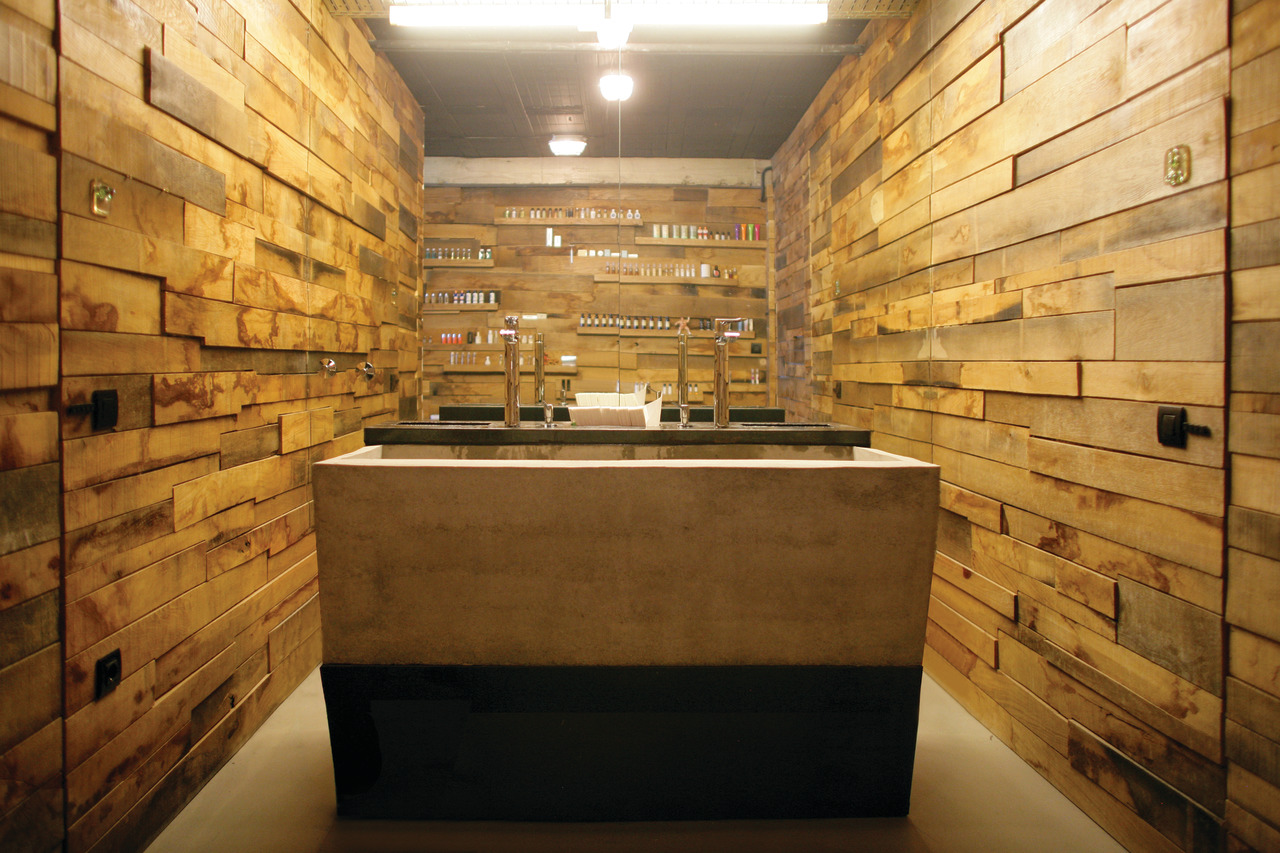 © Advertising Agency Bruketa & Žinić OM, Domagoj Blažević , Domagoj Kunić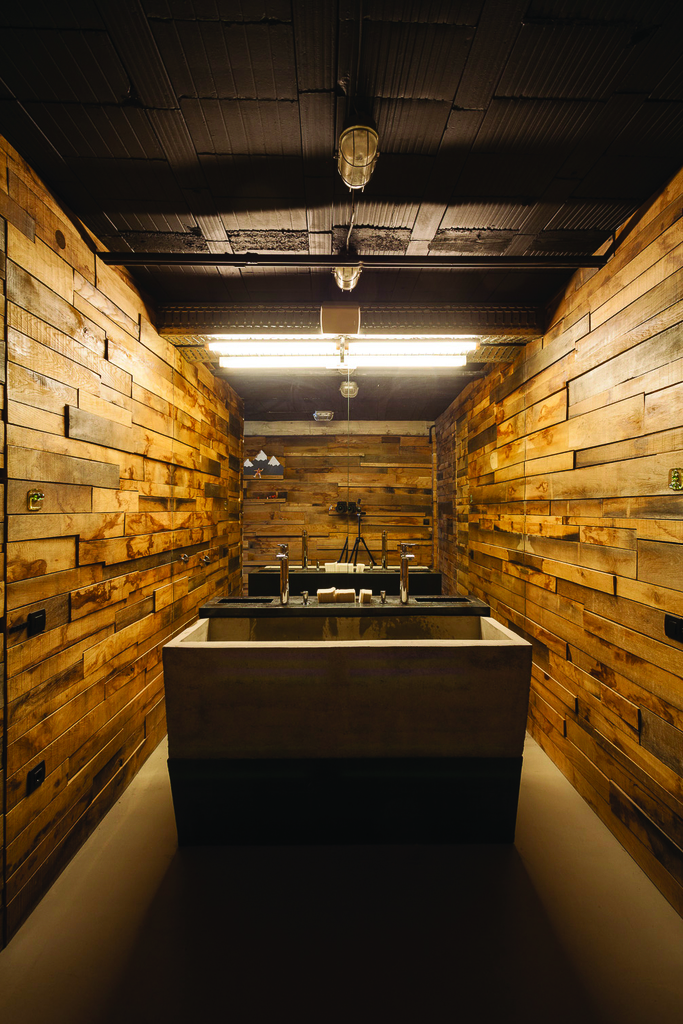 © Advertising Agency Bruketa & Žinić OM, Domagoj Blažević , Domagoj Kunić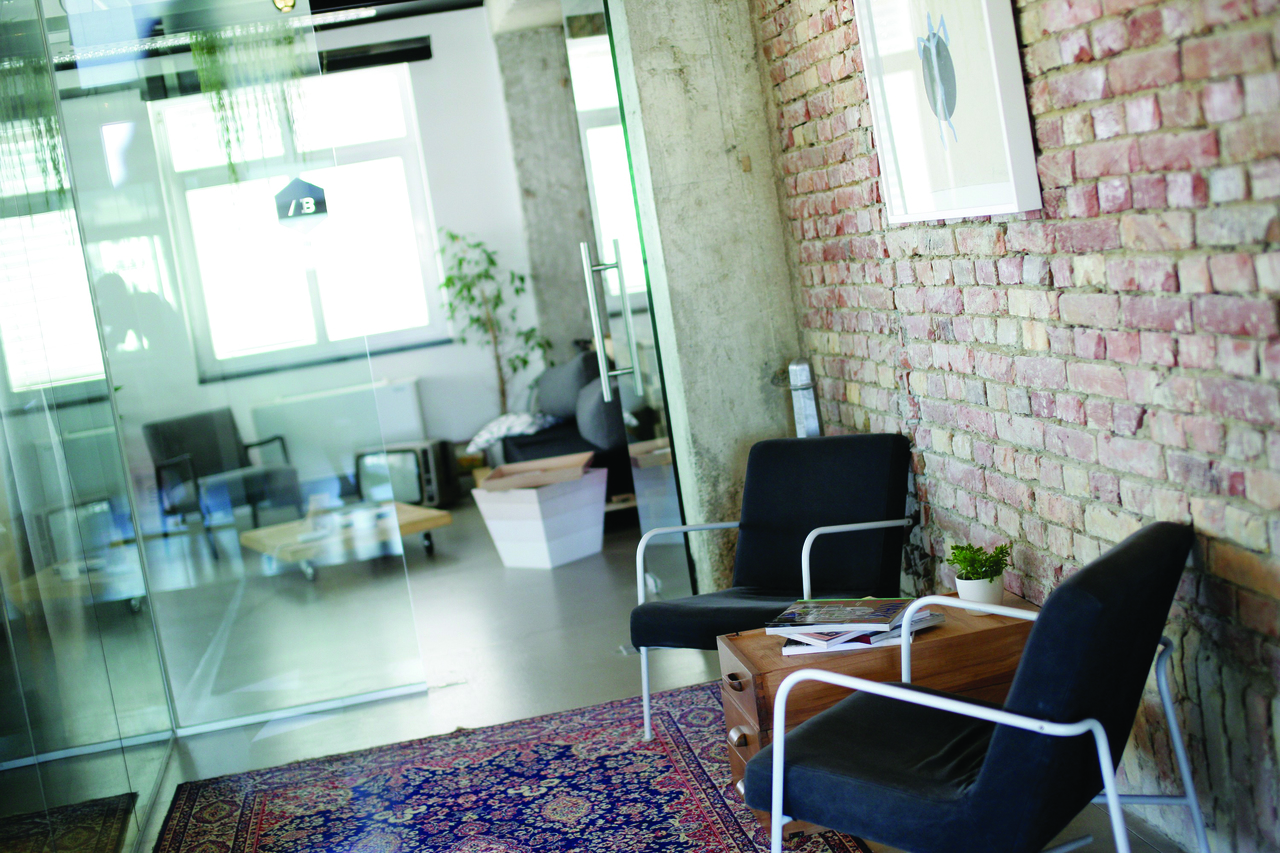 © Advertising Agency Bruketa & Žinić OM, Domagoj Blažević , Domagoj Kunić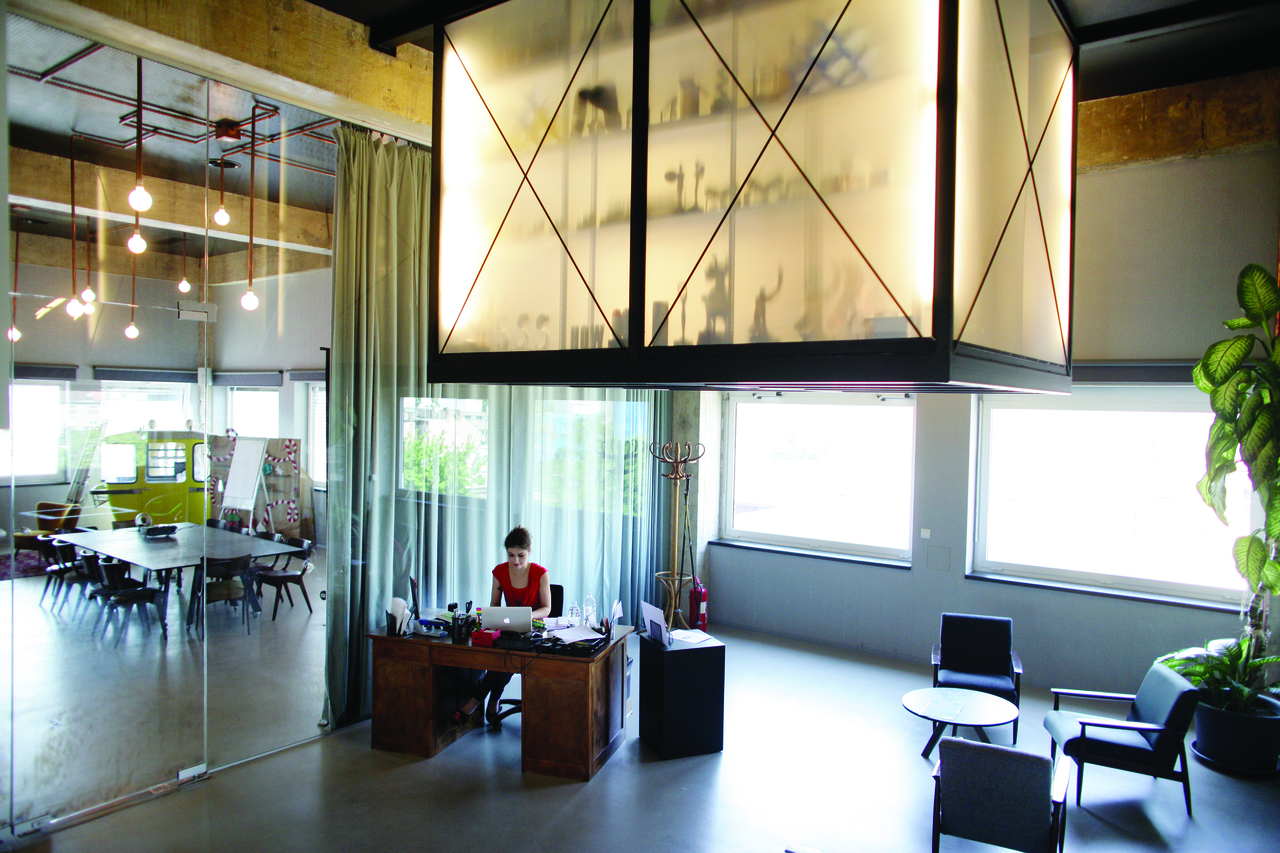 © Advertising Agency Bruketa & Žinić OM, Domagoj Blažević , Domagoj Kunić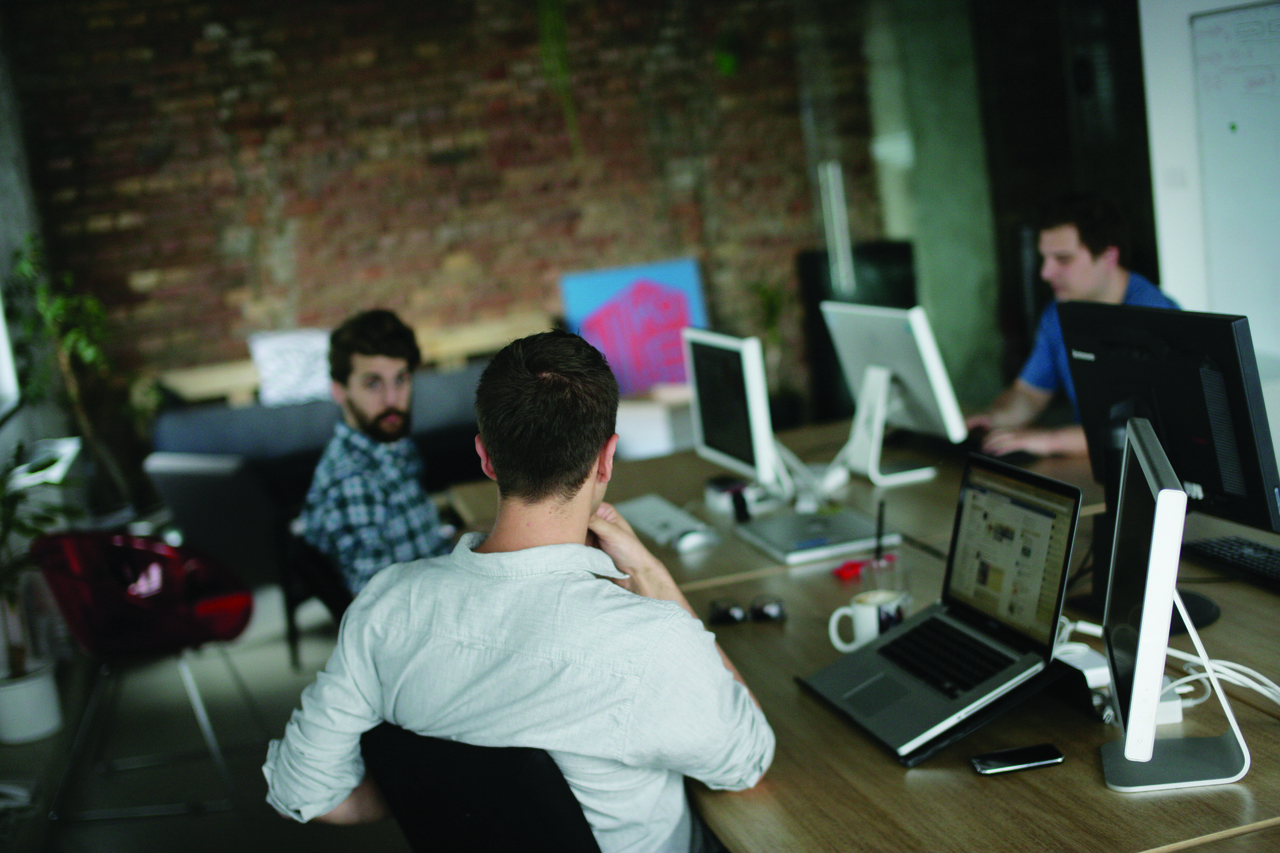 © Advertising Agency Bruketa & Žinić OM, Domagoj Blažević , Domagoj Kunić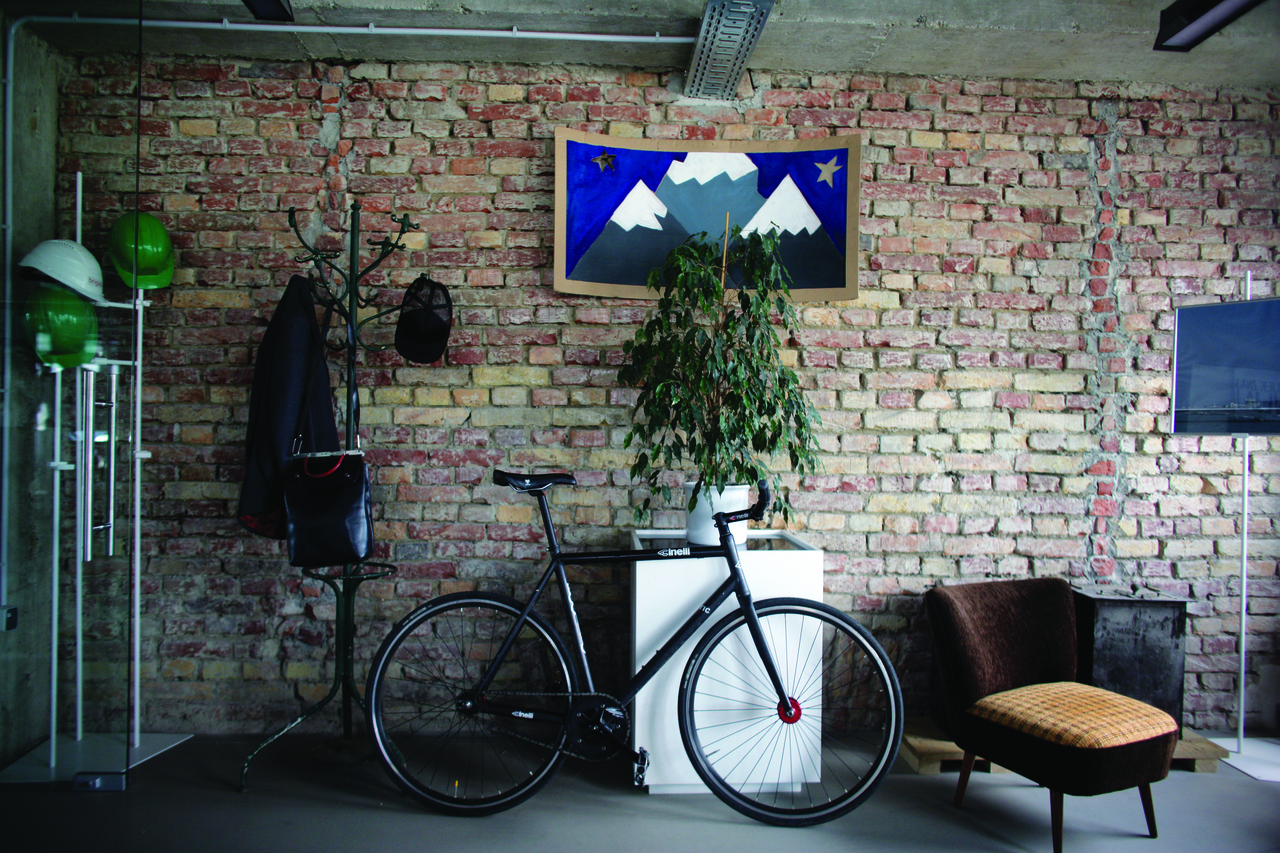 Bruketa & Žinić – Zagreb, Croatia
Category: Office Project Participants:
Architect: Brigada d.o.o.
Creative design solutions to provide space for creative ideas
For several years, Croatia's leading advertising agency occupied offices in a former toilet paper factory, but the space had never been fully adapted to accommodate the agency's needs. Until the architectural team of Brigada redesigned the office, transforming it into a contemporary, creative space that both embodies the agency's values and inspires creativity. Practical and cost-effective solutions were required and thus an emphasis was placed on the use of primarily recycled or raw materials.
The new office is divided into several different areas on three levels, each with its own flair. These new workspaces are open and versatile, allowing easy interaction among colleagues. Shared, open spaces encourage collaboration, and therefore are suitable for group work, while smaller, more intimate spaces facilitate individual creativity.
Products and specifications used in this reference project
Washbasin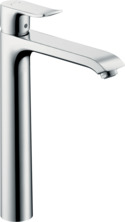 4 x Metris - Single lever basin mixer 260 for washbowls with pop-up waste set
Finish: Chrome, Art. No.: 31082000
consists of: single lever basin mixer, waste set , ComfortZone 260, projection 197 mm, normal spray, flow rate at 3 bar: 5 l/min , ceramic cartridge, temperature limitation adjustable, suitable for continuous flow water heaters, pop-up waste set G 1¼, material waste set: metal , connection dimension: DN15
Price Category $ $ $
Add the product specification from this reference separately to your project folder.