© Mitsui Fudosan Residential Co., Ltd / Photographer: Tomoyasu Osakabe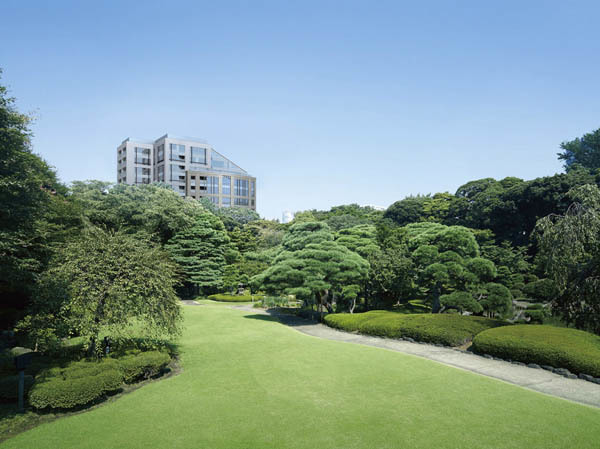 © Mitsui Fudosan Residential Co., Ltd / Photographer: Tomoyasu Osakabe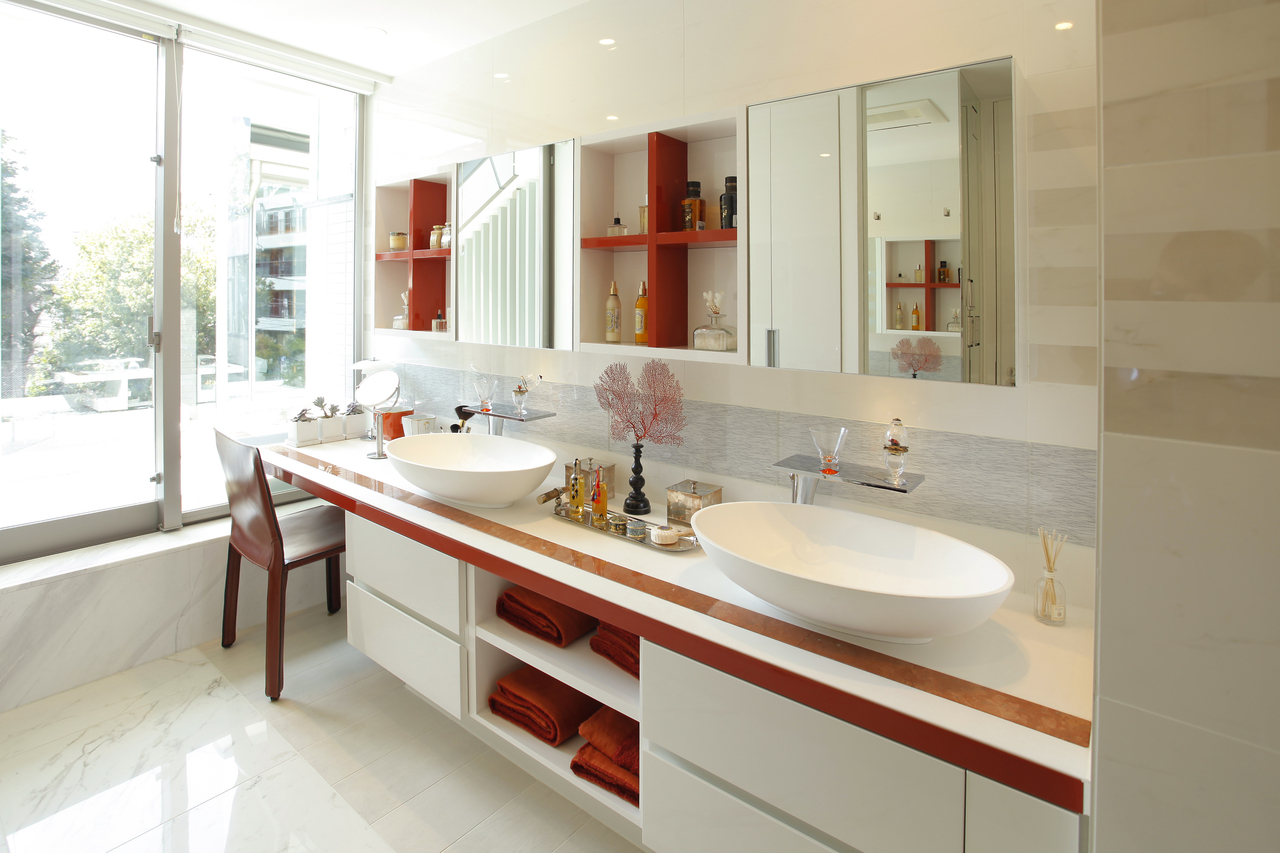 © Mitsui Fudosan Residential Co., Ltd / Photographer: Tomoyasu Osakabe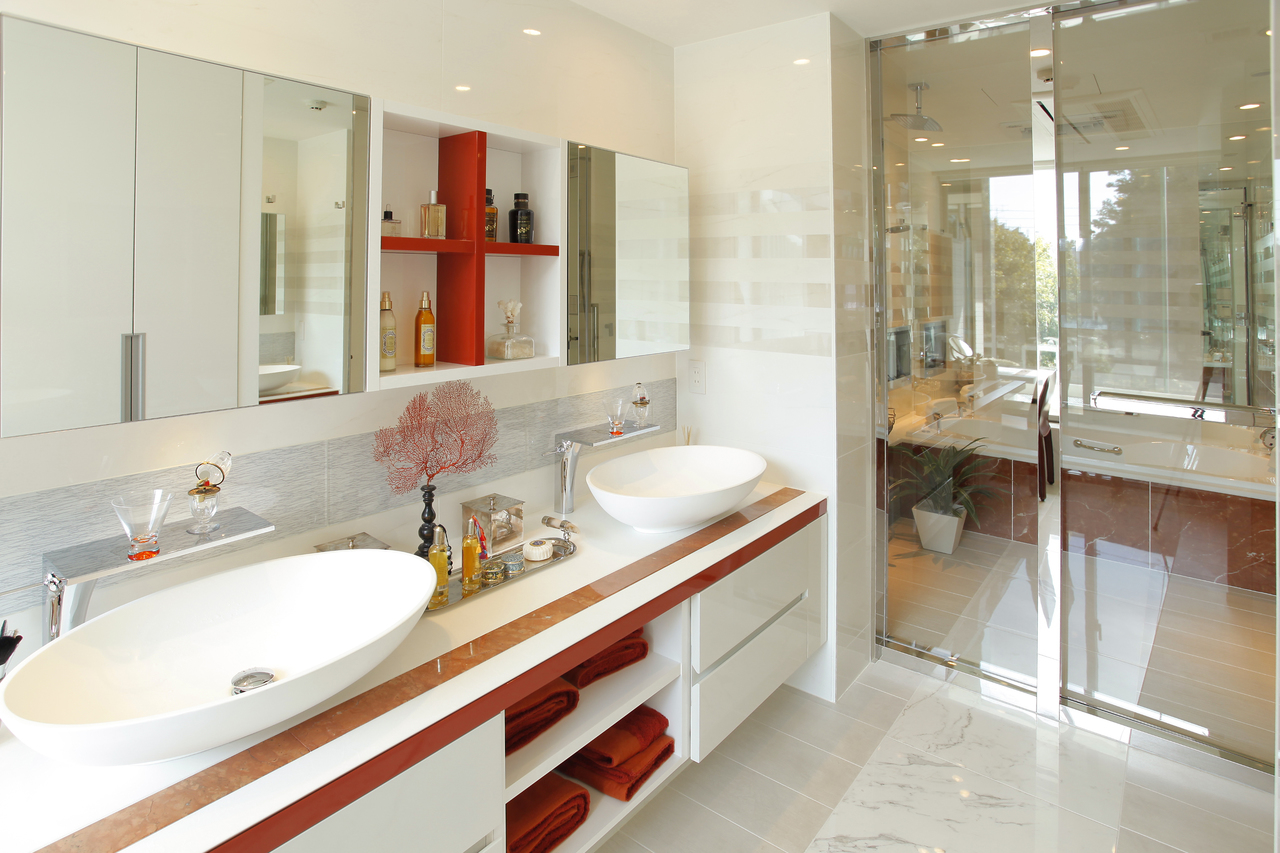 © Mitsui Fudosan Residential Co., Ltd / Photographer: Tomoyasu Osakabe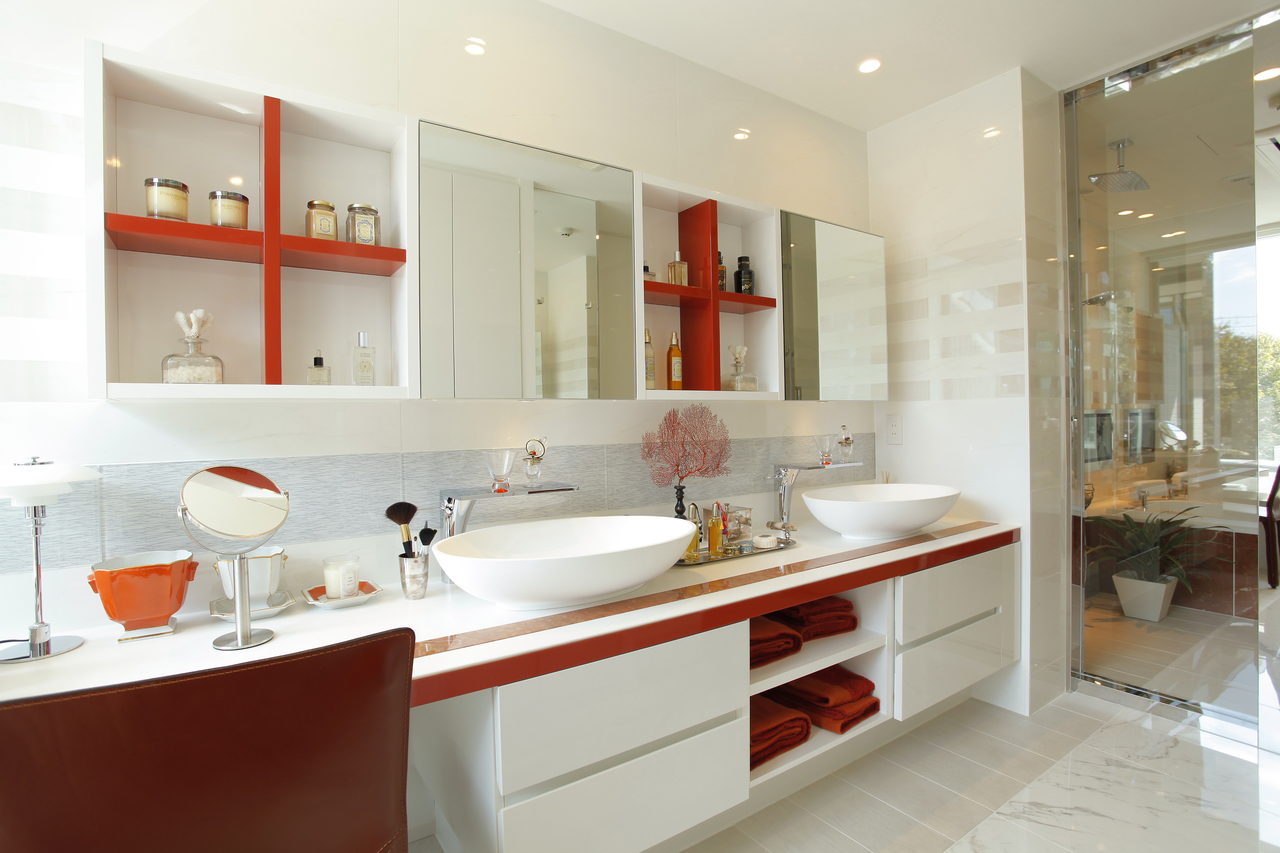 © Mitsui Fudosan Residential Co., Ltd / Photographer: Tomoyasu Osakabe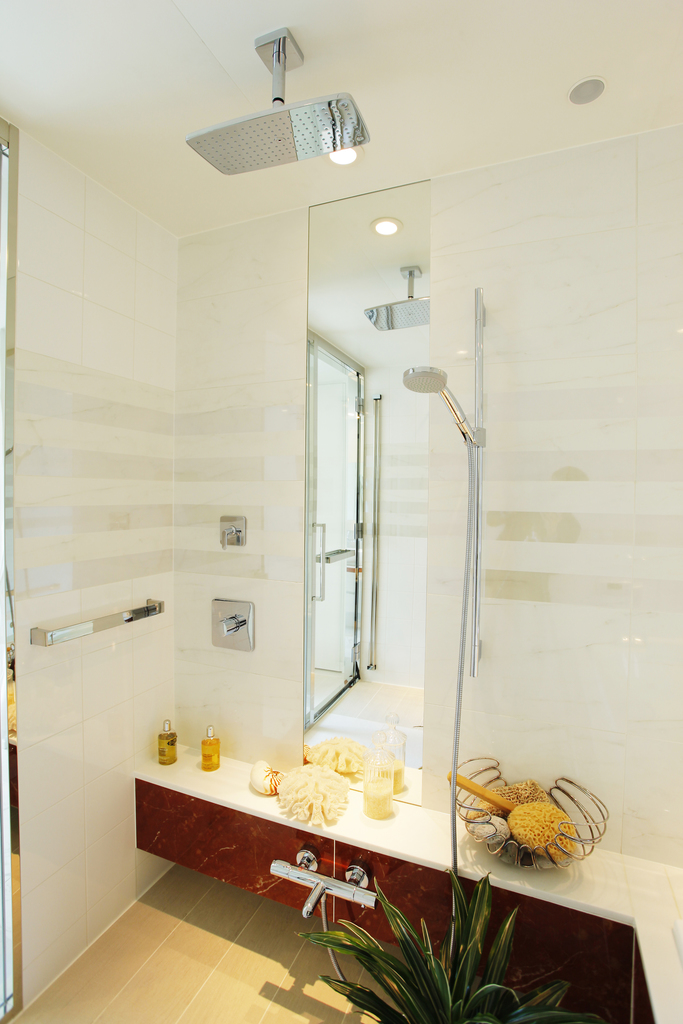 © Mitsui Fudosan Residential Co., Ltd / Photographer: Tomoyasu Osakabe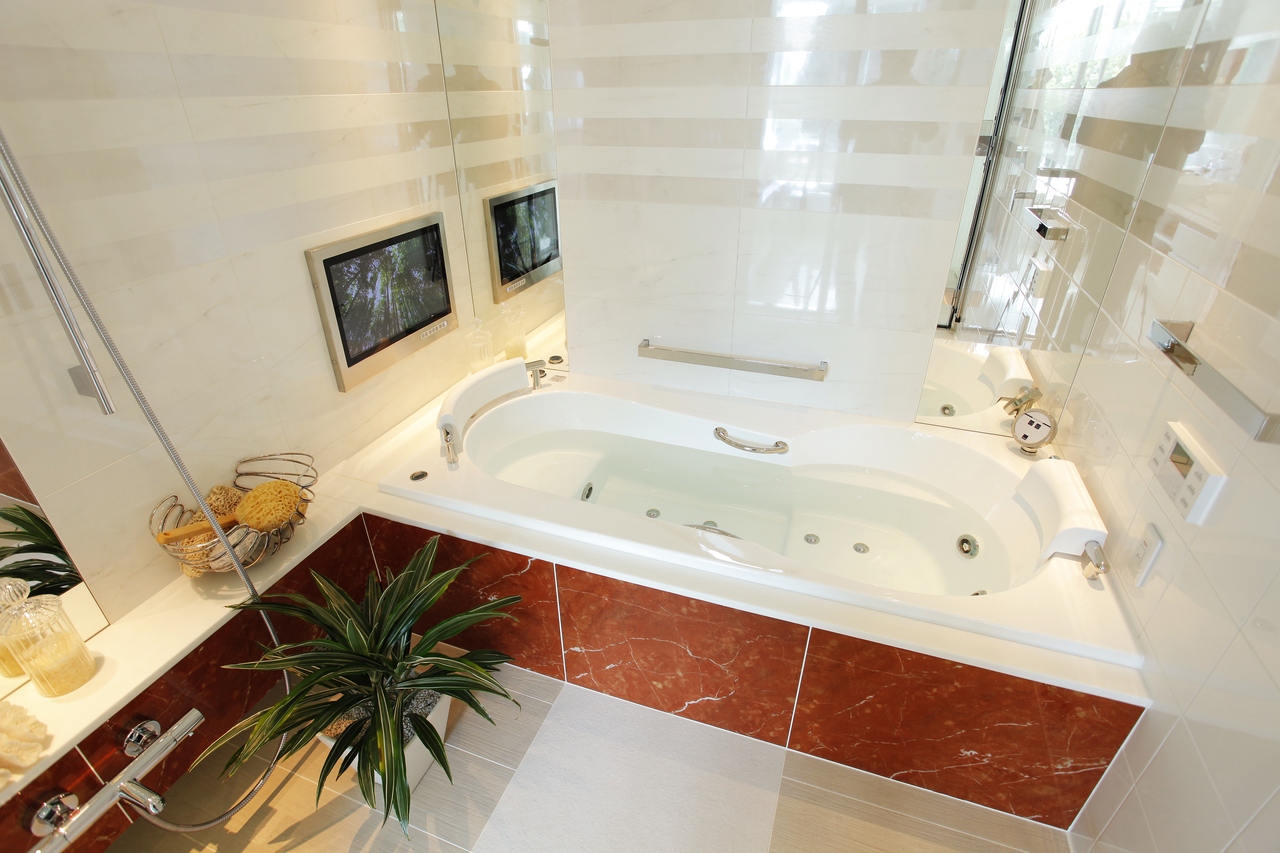 © Mitsui Fudosan Residential Co., Ltd / Photographer: Tomoyasu Osakabe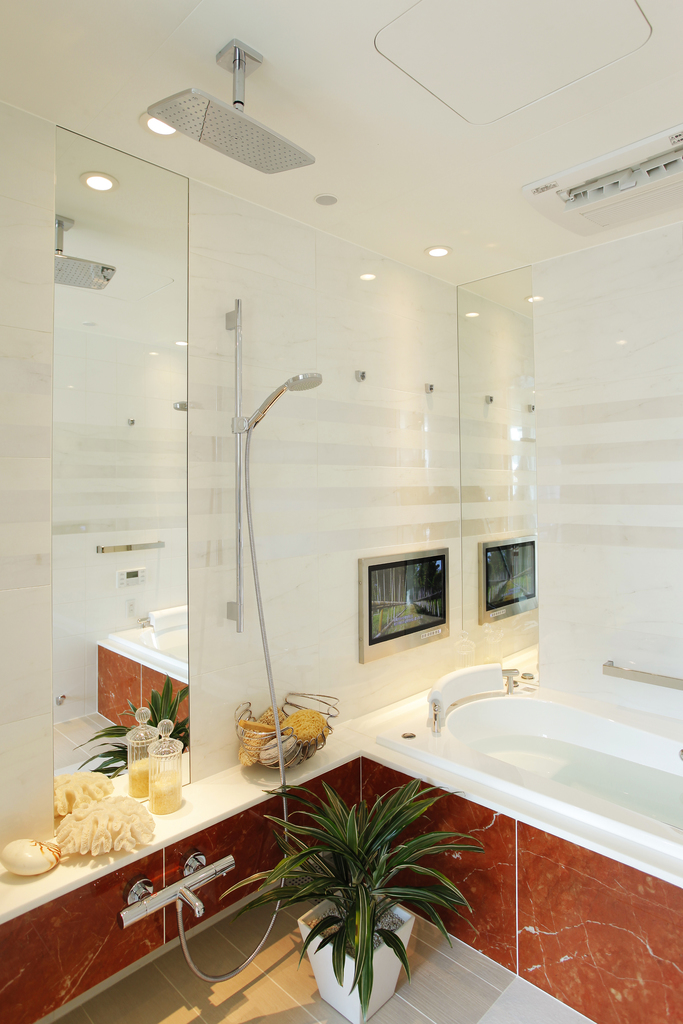 © Mitsui Fudosan Residential Co., Ltd / Photographer: Tomoyasu Osakabe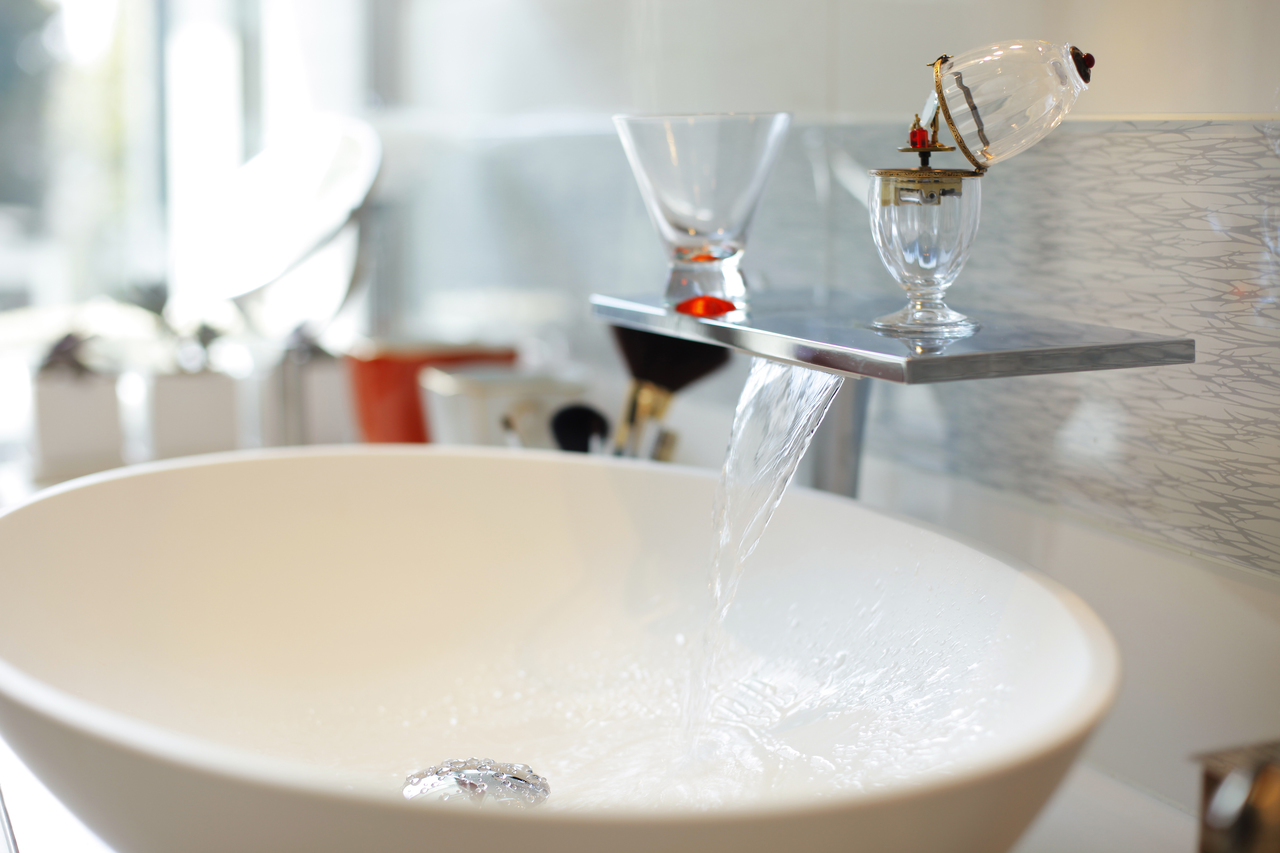 © Mitsui Fudosan Residential Co., Ltd / Photographer: Tomoyasu Osakabe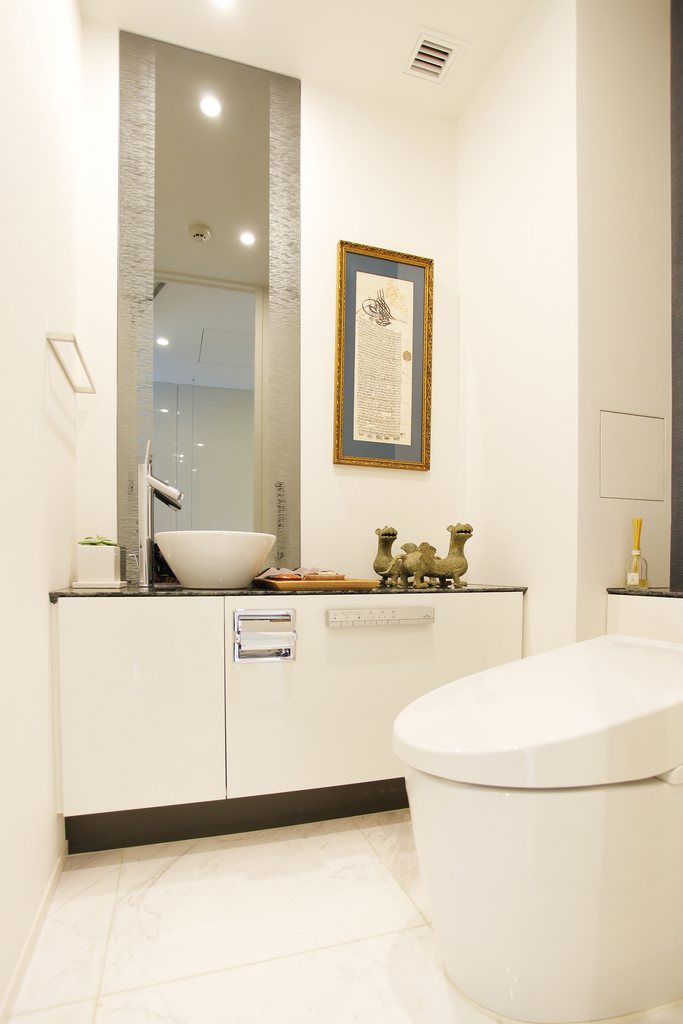 © Mitsui Fudosan Residential Co., Ltd / Photographer: Tomoyasu Osakabe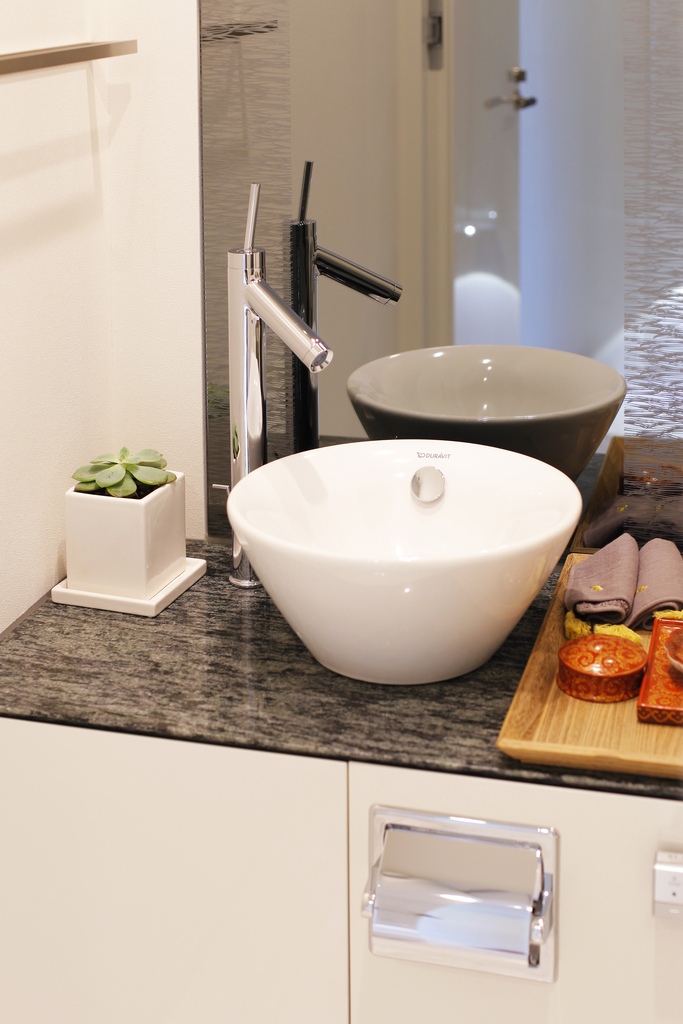 © Mitsui Fudosan Residential Co., Ltd / Photographer: Tomoyasu Osakabe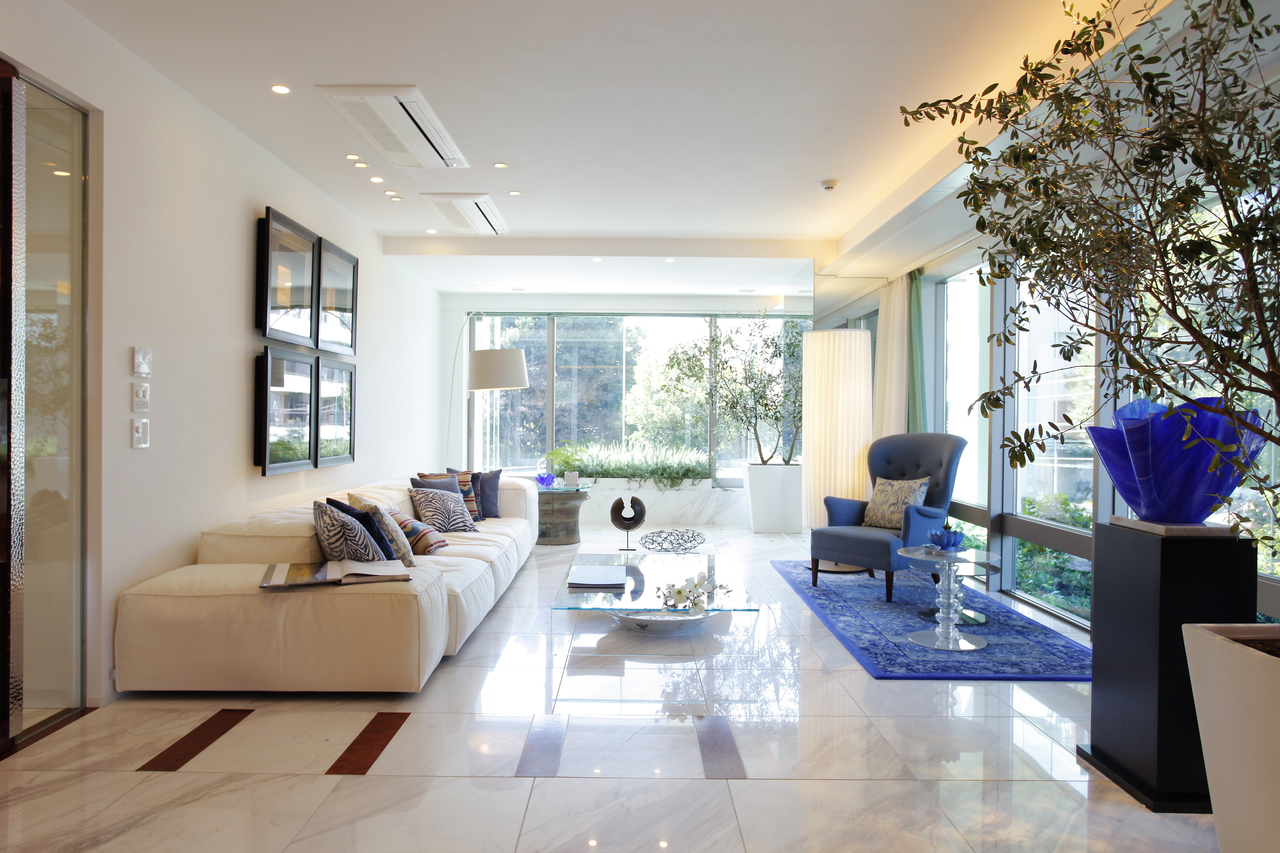 © Mitsui Fudosan Residential Co., Ltd / Photographer: Tomoyasu Osakabe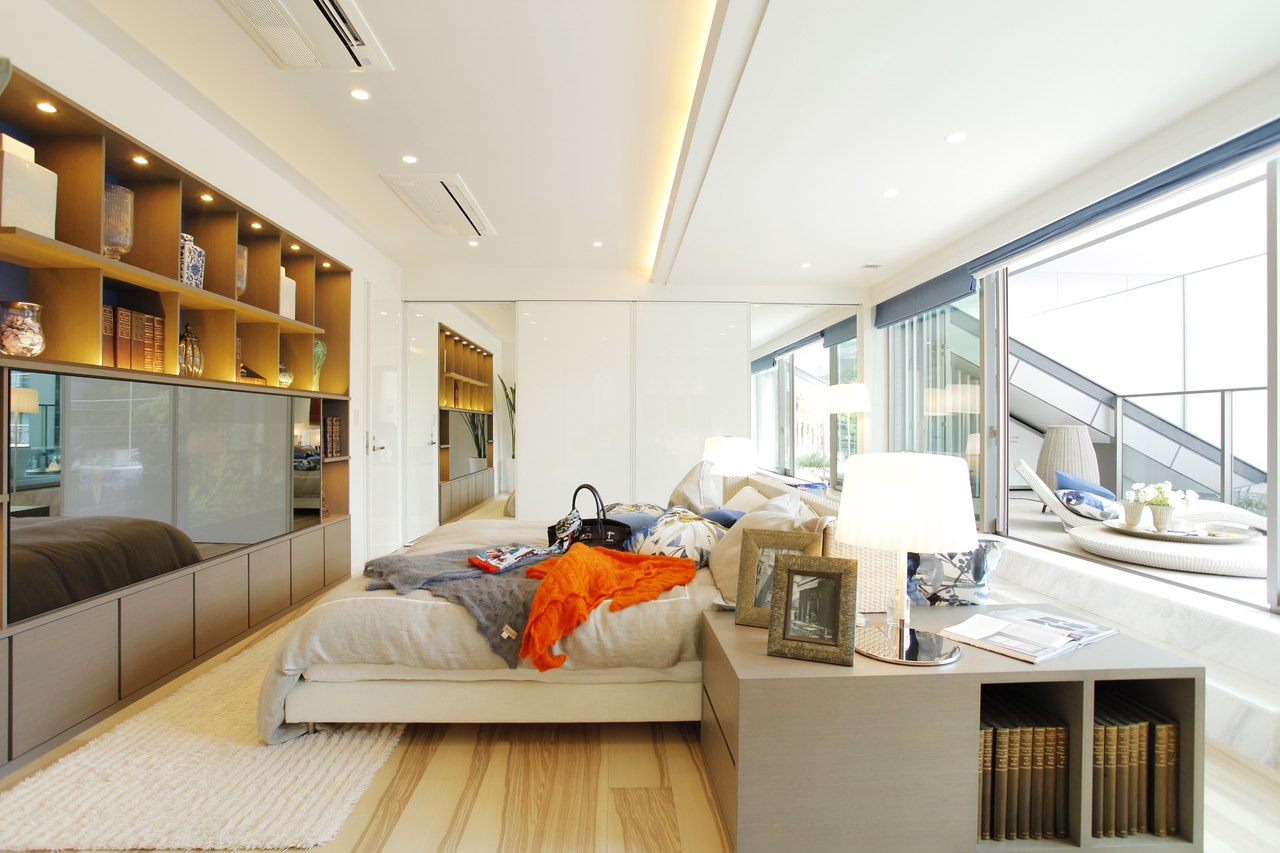 © Mitsui Fudosan Residential Co., Ltd / Photographer: Tomoyasu Osakabe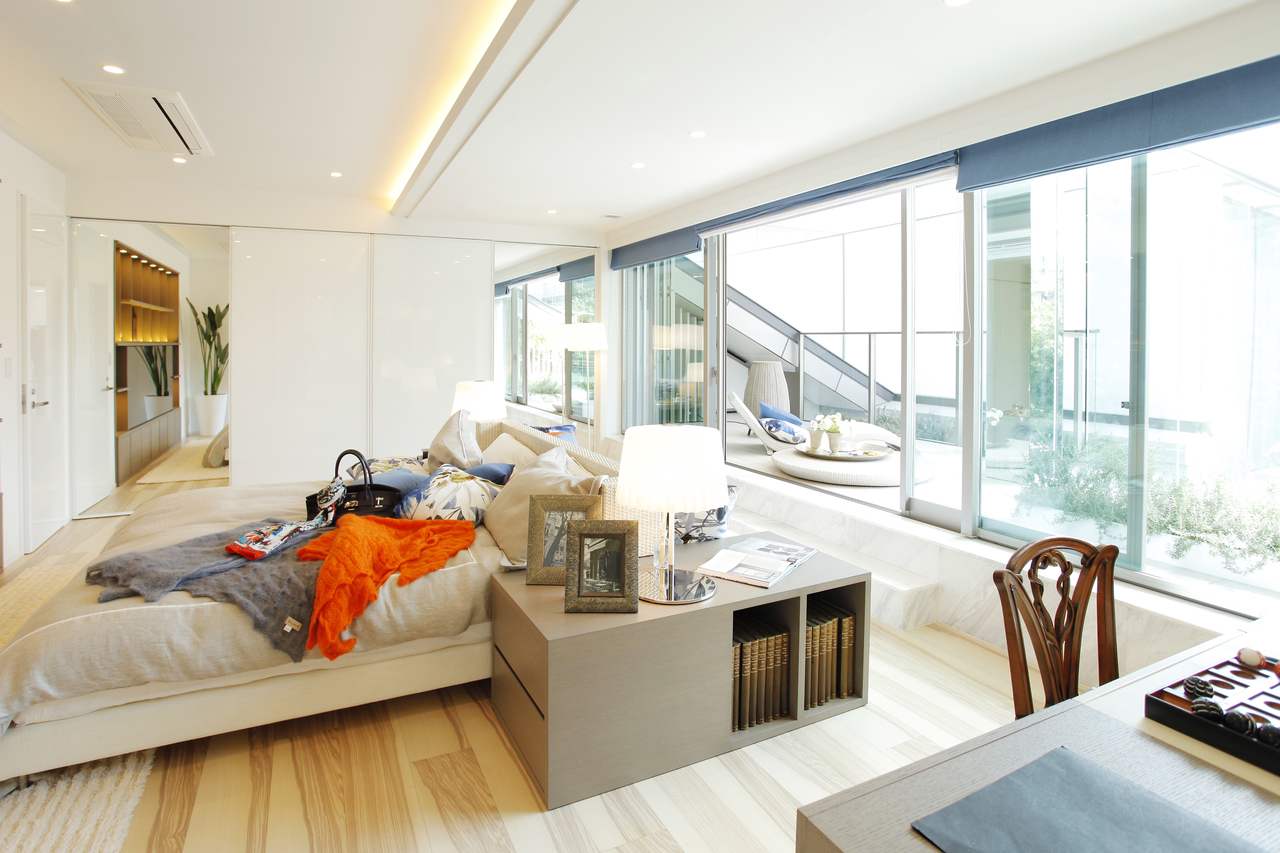 © Mitsui Fudosan Residential Co., Ltd / Photographer: Tomoyasu Osakabe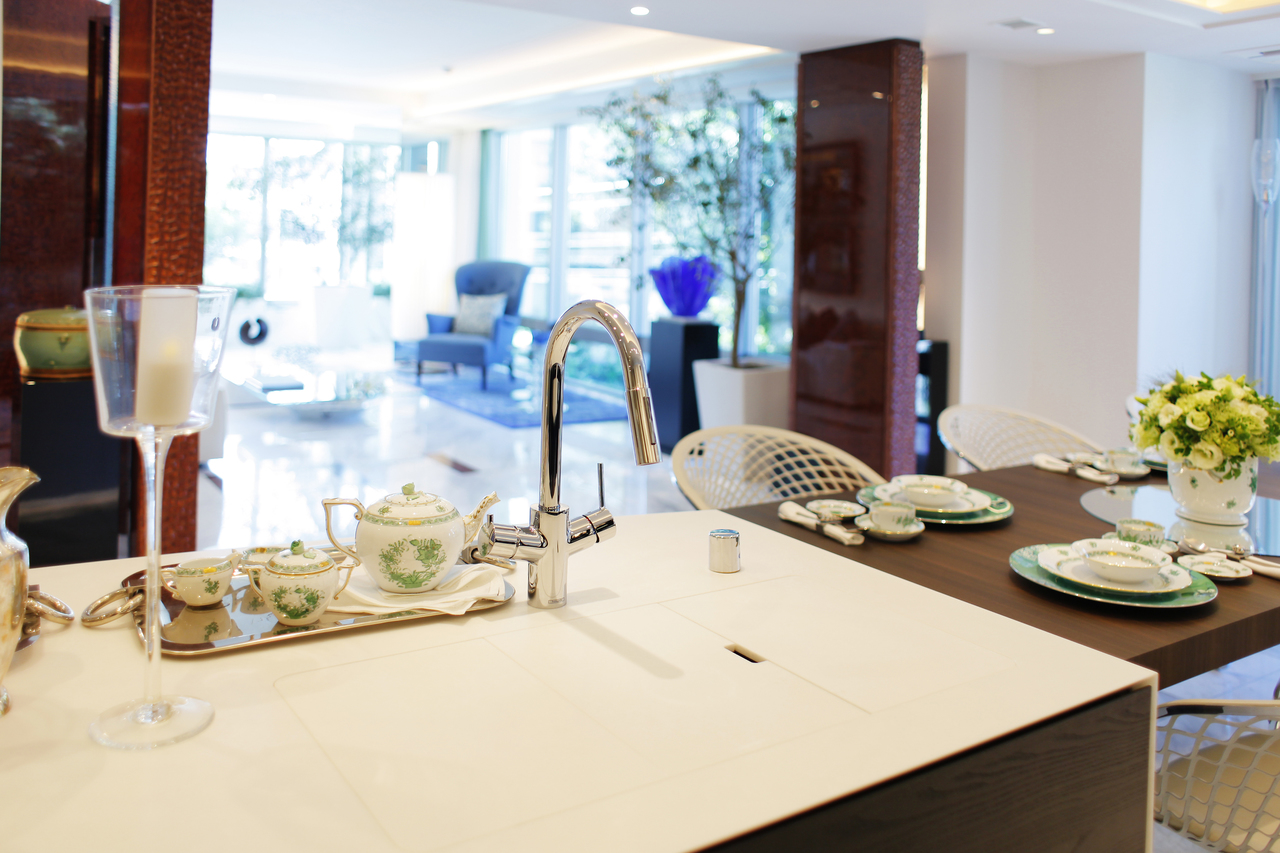 © Mitsui Fudosan Residential Co., Ltd / Photographer: Tomoyasu Osakabe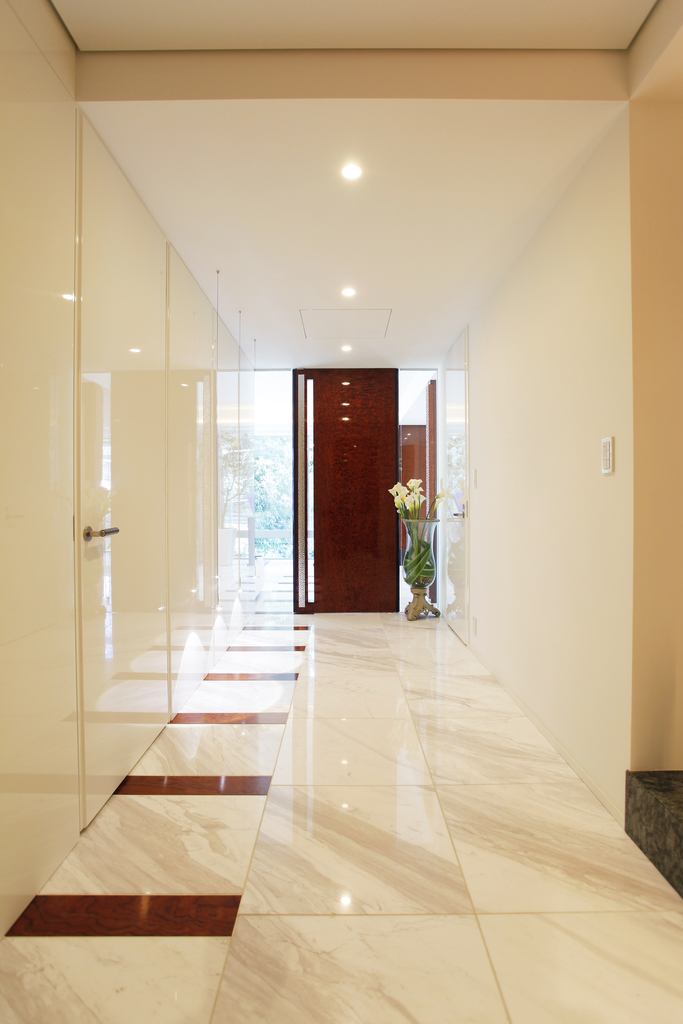 © Mitsui Fudosan Residential Co., Ltd / Photographer: Tomoyasu Osakabe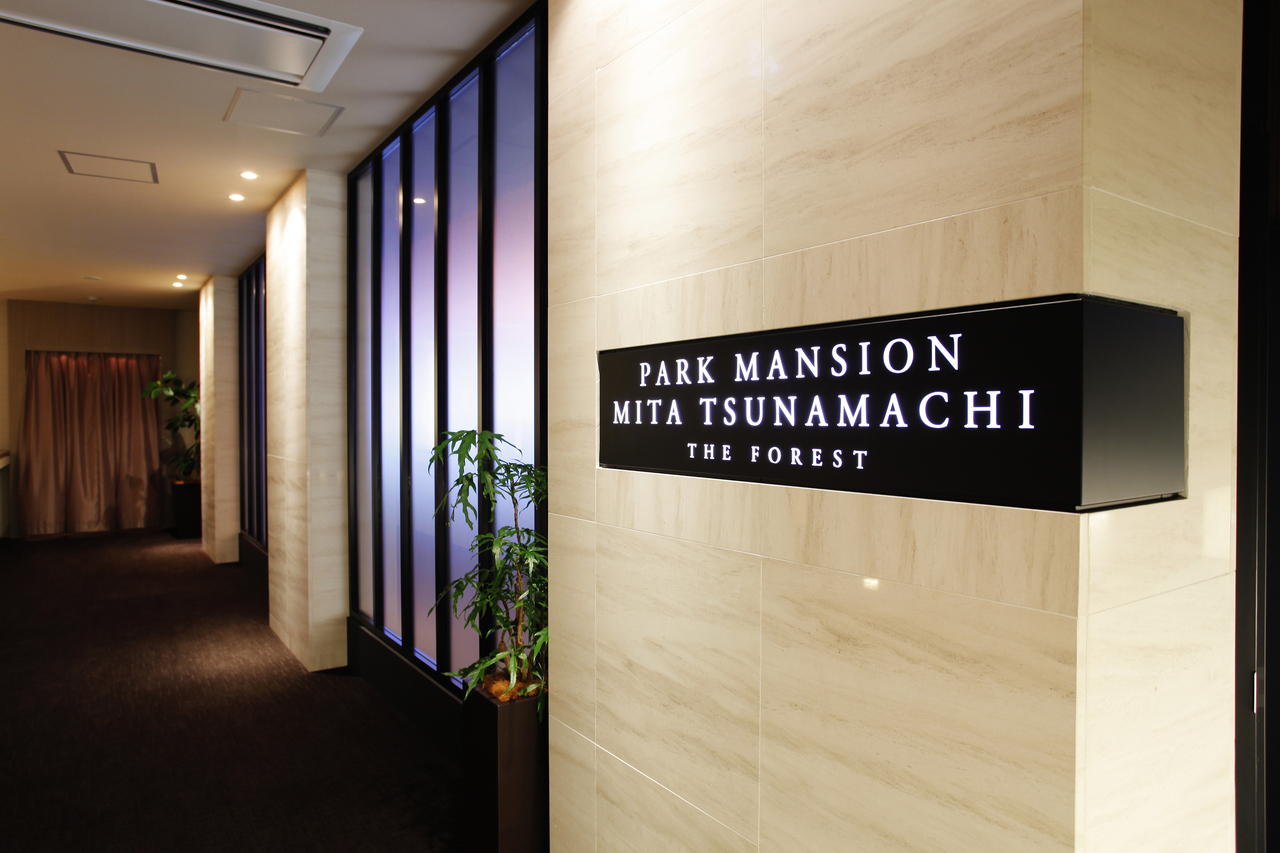 © Mitsui Fudosan Residential Co., Ltd / Photographer: Tomoyasu Osakabe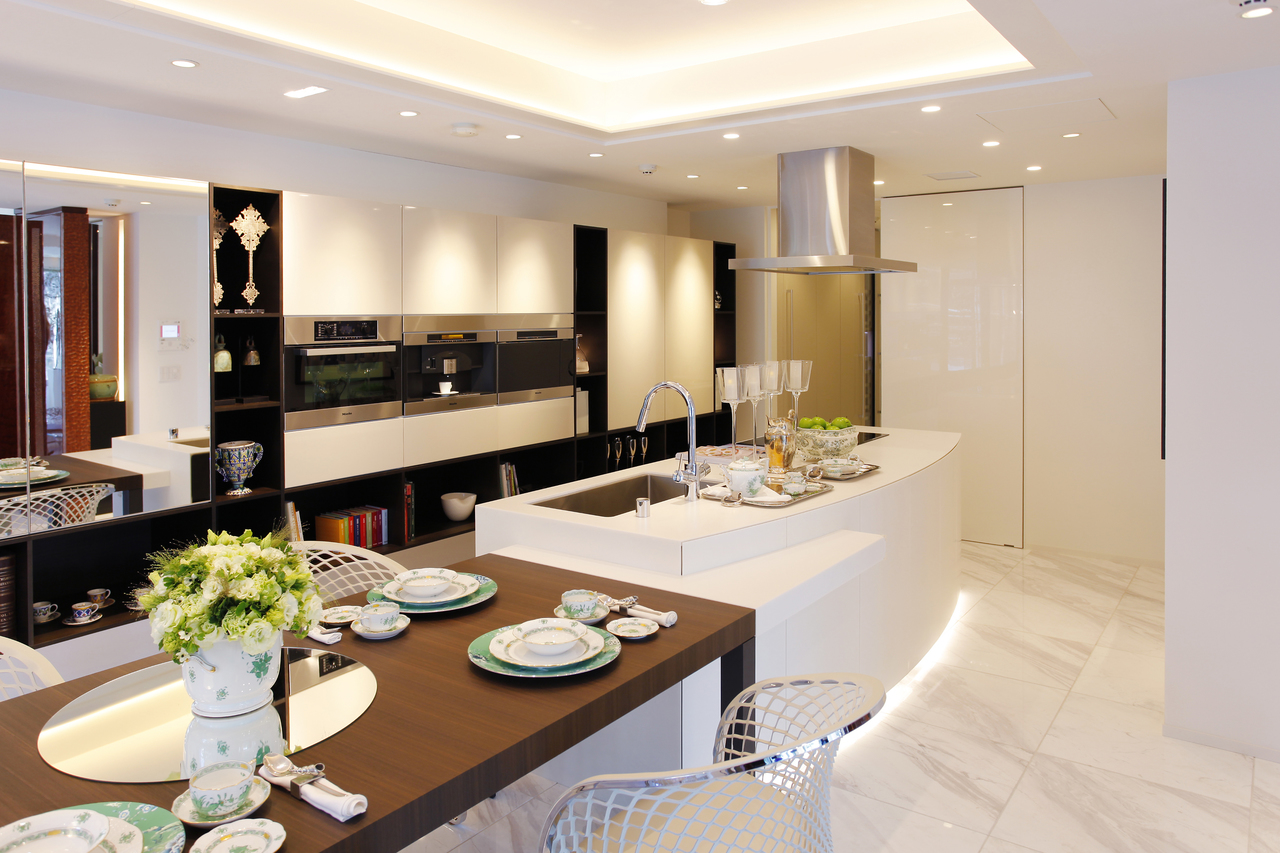 Park Mansion Mita Tsunamachi, The Forest – Tokio, Japan
Category: Residential Project Participants:
Architect & Designer: Misawa Associates Inc.
Construction: Kajima Corporation
Developer & Owner: Mitsui Fudosan Residential
Website: www.japanpropertycentral.com
One of Japan's most luxurious apartment buildings, set in a lush oasis
Rising on a hill in one of the premier locations of Tokyo, directly behind the Australian Embassy, is the 11-storey Park Mansion Mita Tsunamachi "The Forest". The 98 spacious apartments are surrounded by artfully landscaped gardens, traditional Japanese lanterns and rock gardens, created by the famous Californian landscape designer Daniel Garness.
The property includes a private gated entrance, a garden lounge and a guest villa as well as a fitness room with equipment designed by Antonio Citterio. The spacious apartments feature underfloor heating in the living areas and bedrooms, walk-in closets and a storage room.
The apartments offer enough space for luxurious, light-filled bathrooms, equipped with Axor Massaud and Axor Starck products. Raindance E360 Overhead showers and Axor Citterio M Thermostats complete the premium ambience.
Products and specifications used in this reference project
Shower
Add the product specification from this reference separately to your project folder.
Washbasin

2 x AXOR Massaud - Single lever basin mixer 220 for washbowls with waste set
Finish: Chrome, Art. No.: 18020000
consists of: single lever basin mixer, waste set , ComfortZone 220, projection 200 mm, wide flood jet, flow rate at 3 bar: 4 l/min , joystick ceramic cartridge, suitable for continuous flow water heaters, non-closing waste set, connection dimension: DN15
Price Category $ $ $
Add the product specification from this reference separately to your project folder.