© Hotel-Kompetenz-Zentrum / KARLHUBERFOTODESIGN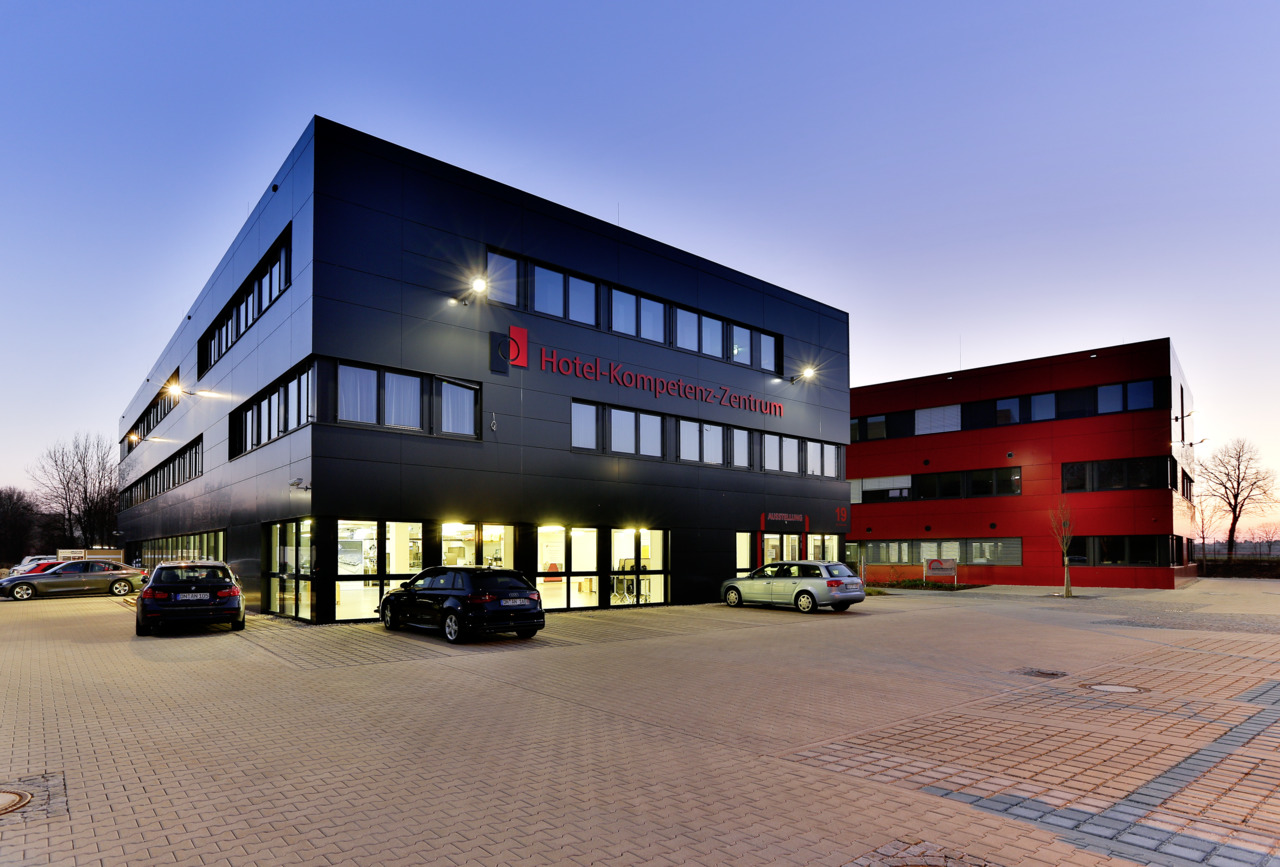 © Hotel-Kompetenz-Zentrum / KARLHUBERFOTODESIGN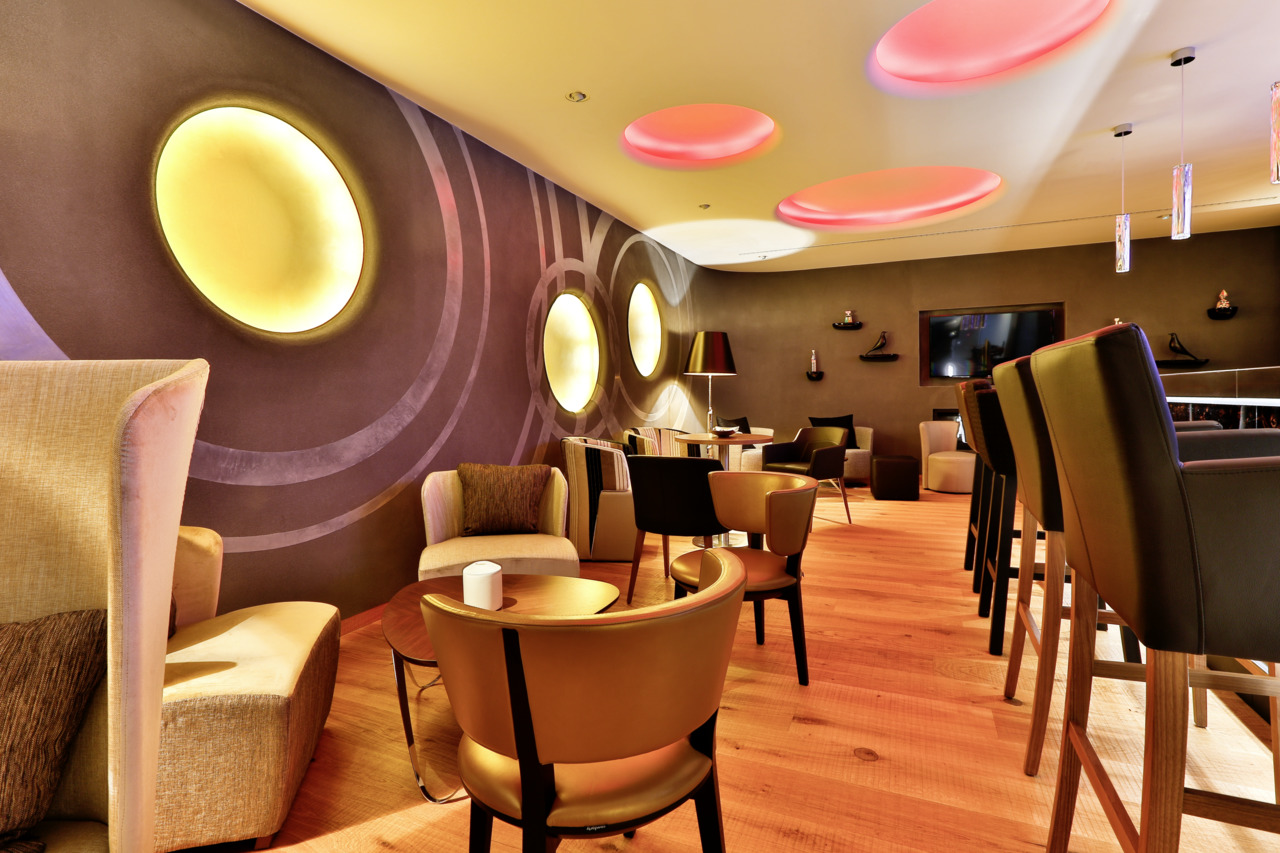 © Hotel-Kompetenz-Zentrum / KARLHUBERFOTODESIGN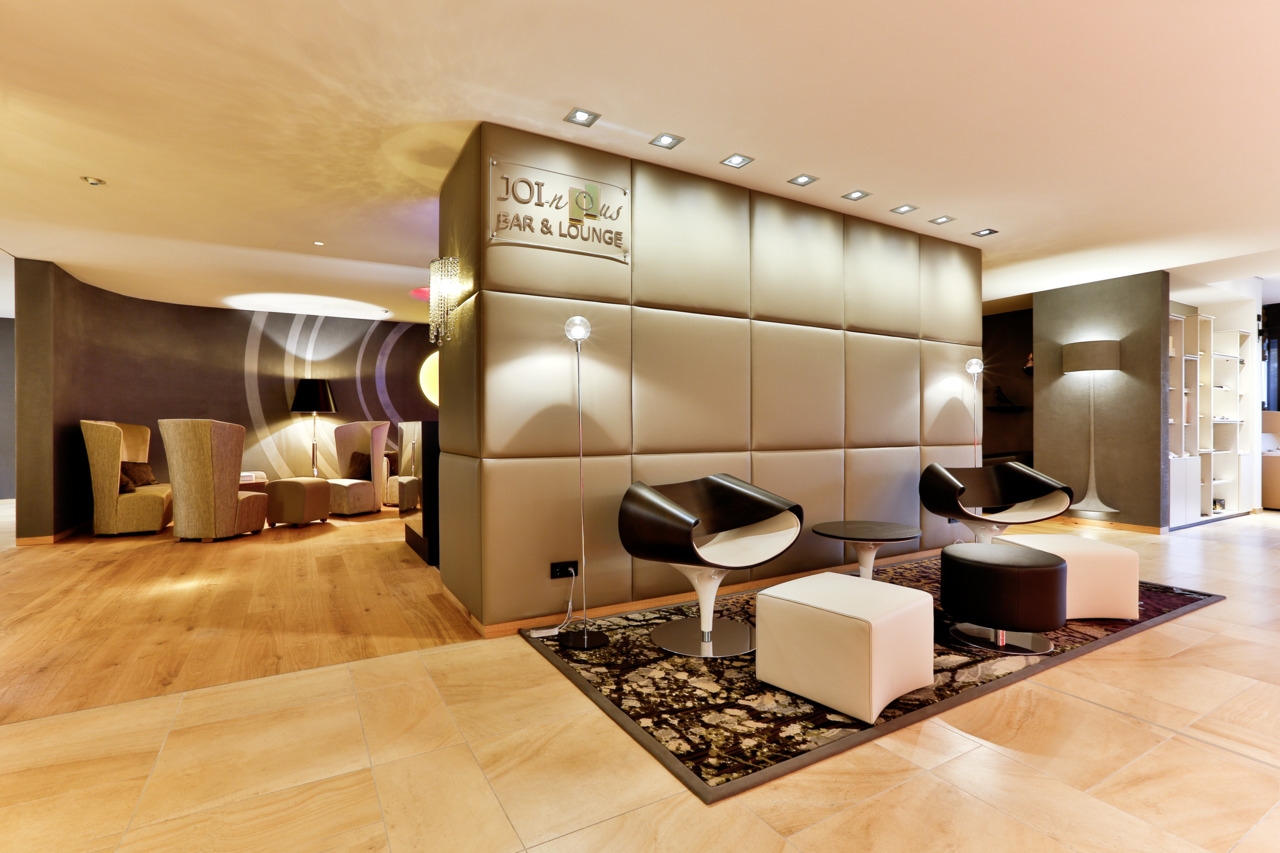 © Hotel-Kompetenz-Zentrum / KARLHUBERFOTODESIGN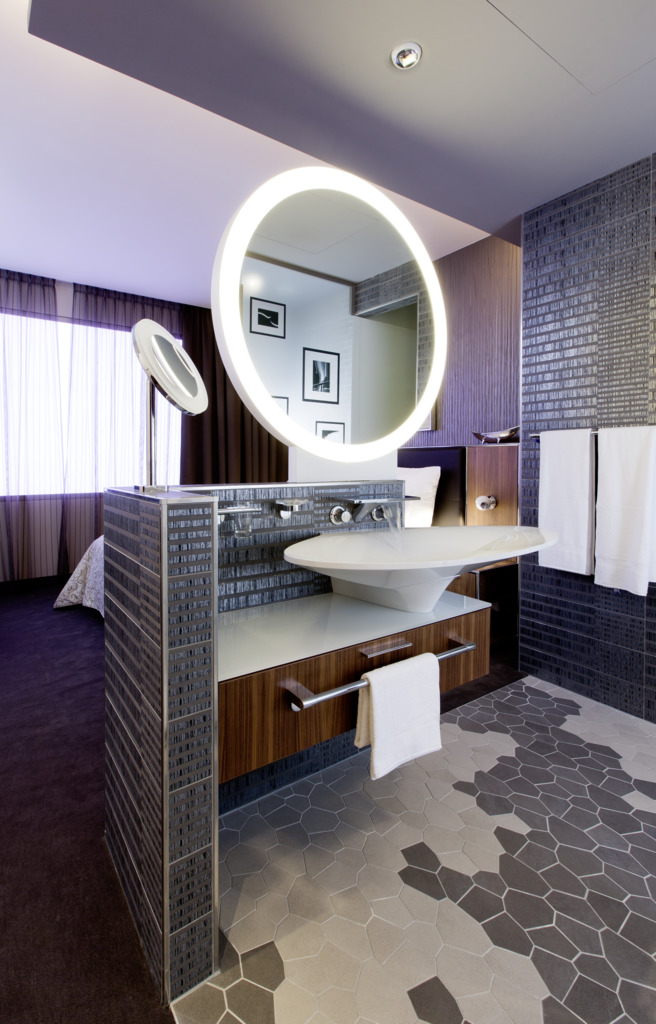 © Hotel-Kompetenz-Zentrum / KARLHUBERFOTODESIGN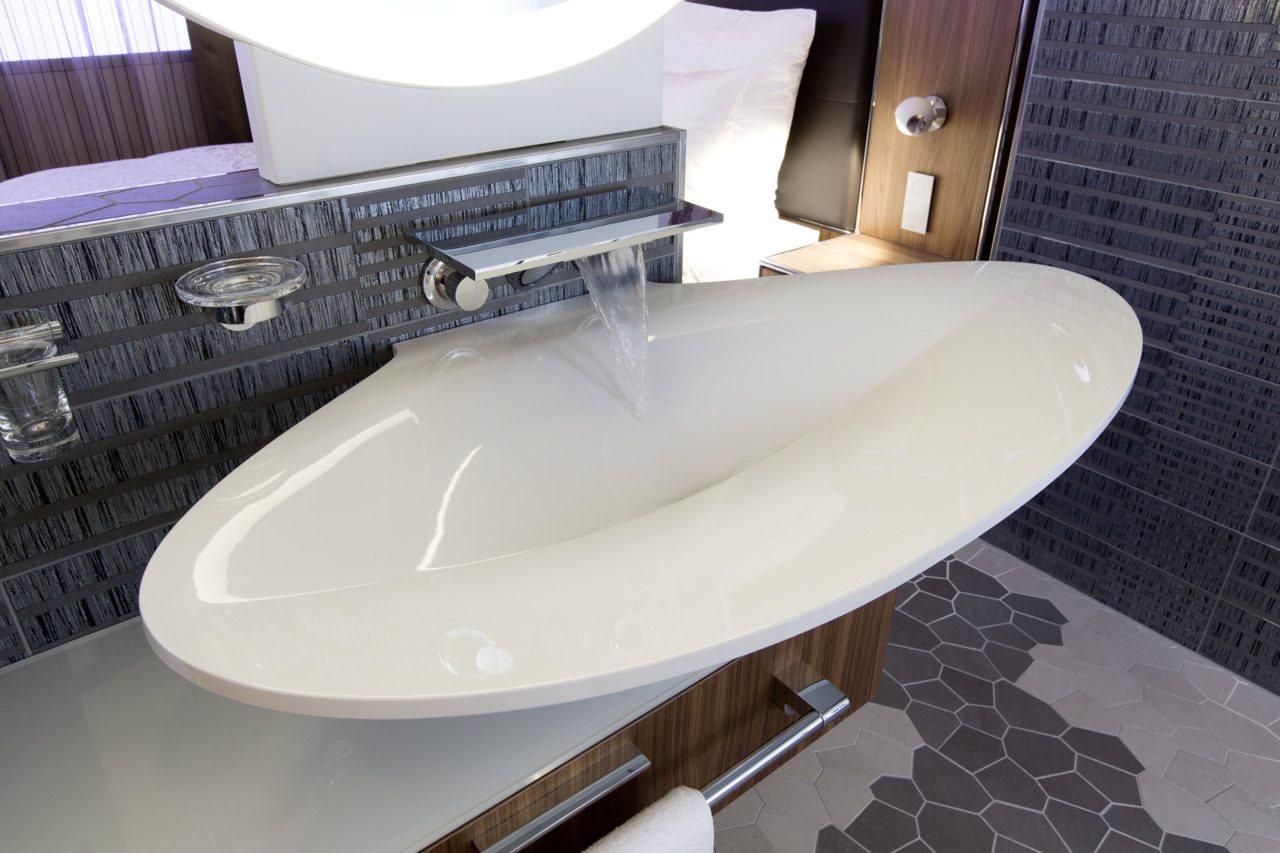 © Hotel-Kompetenz-Zentrum / KARLHUBERFOTODESIGN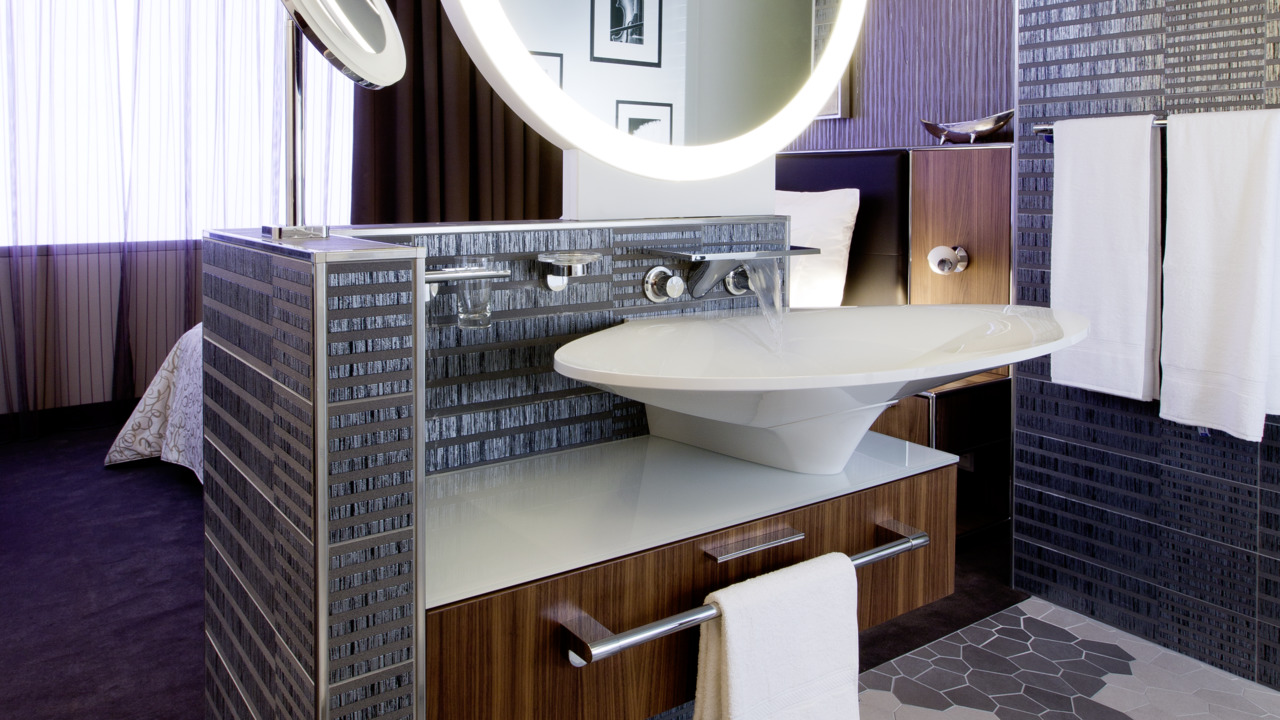 Hotelkompetenzzentrum – Oberschleissheim, Germany (Axor Massaud)
Category: Hotel Project Participants:
Interior Designer: JOI-Design GmbH Innenarchitekten
Website: www.hotelkompetenzzentrum.de
The first "hotel without guests" showcasing innovative products for the hospitality industry
The Hotelkompetenzzentrum (center of excellence for the hotel industry) is a permanent exhibition platform presenting renowned hotel and gastronomy supplier companies with a wide range of products and services.
Located on the outskirts of Munich, the company was founded in 2011 with the aim of providing a neutral information and education platform for hotel investors, owners, operators and tenants as well as architects, designers and planners. The total exhibition space covers 5,500 square metres and is divided into three floors exhibiting solutions for hotels and restaurants, the material library and exhibitions of different manufacturers. The hotel floor encompasses eleven room types, from 3-star comfort to luxury suites. The exhibition was planned in close cooperation with the internationally renowned hotel design studio JOI-Design. Saint-Gobain is involved as a premium partner for construction.
Products and specifications used in this reference project
Washbasin


Add the product specification from this reference separately to your project folder.