© Weissenhaus Grand Village Resort & Spa / Fotograf: Soenne Fotodesigner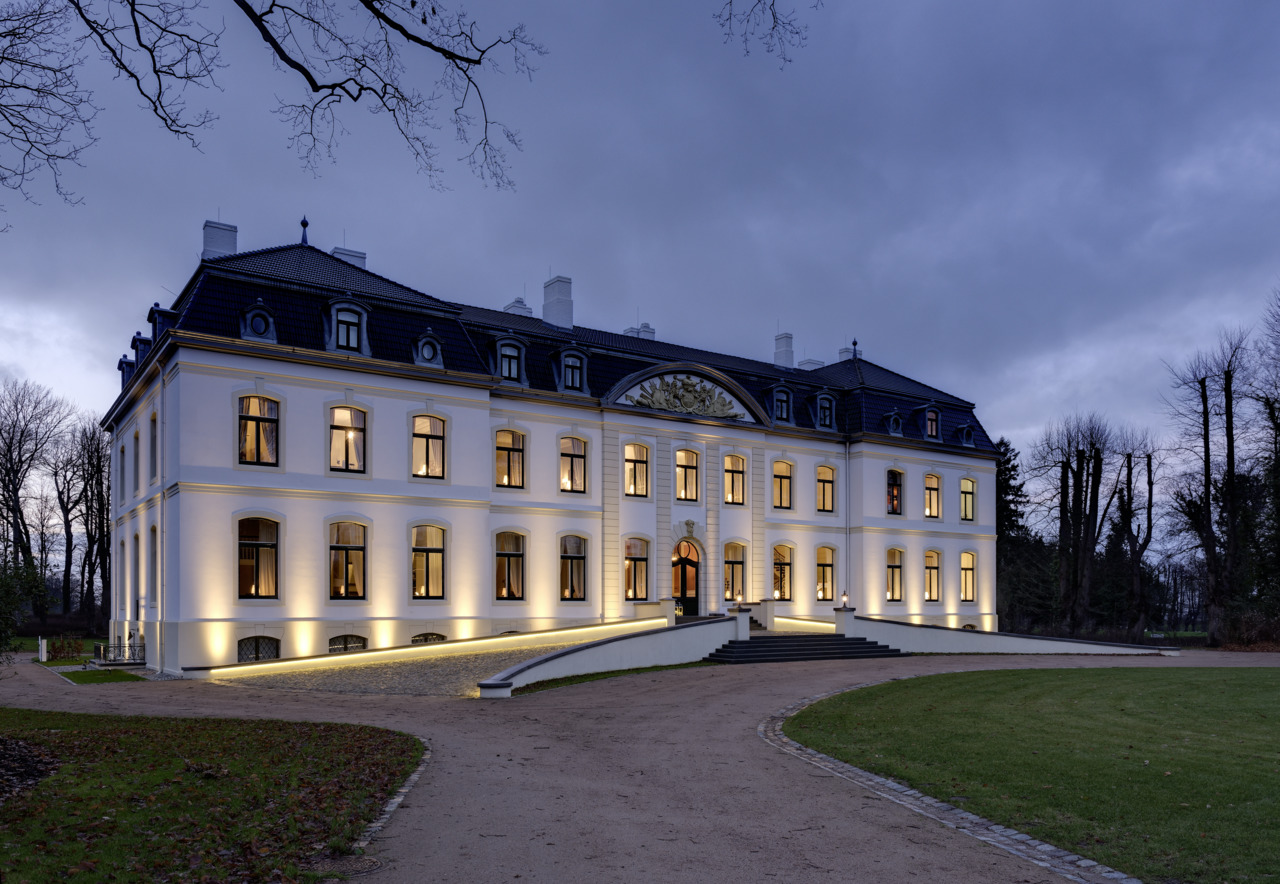 © Weissenhaus Grand Village Resort & Spa / Fotograf: Soenne Fotodesigner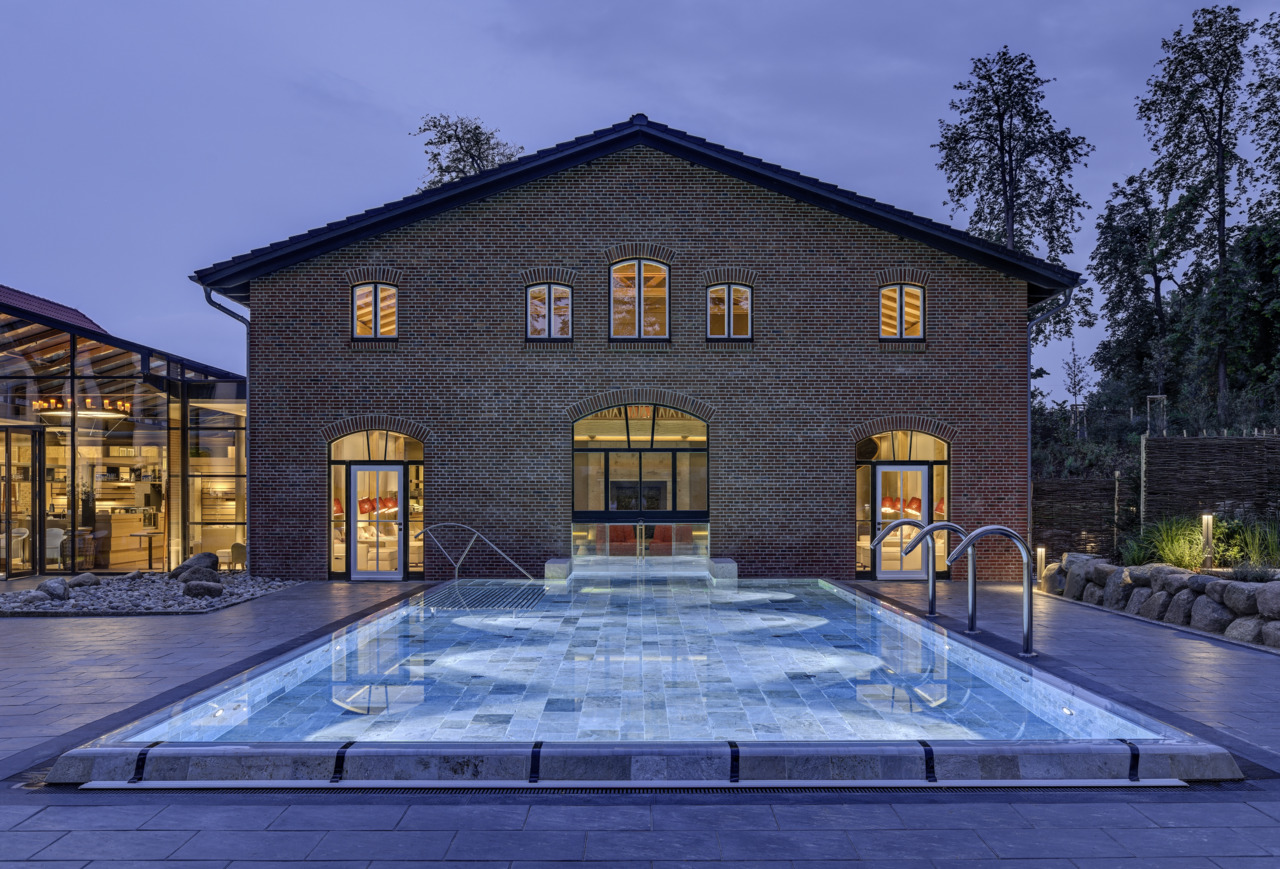 © Weissenhaus Grand Village Resort & Spa / Fotograf: Soenne Fotodesigner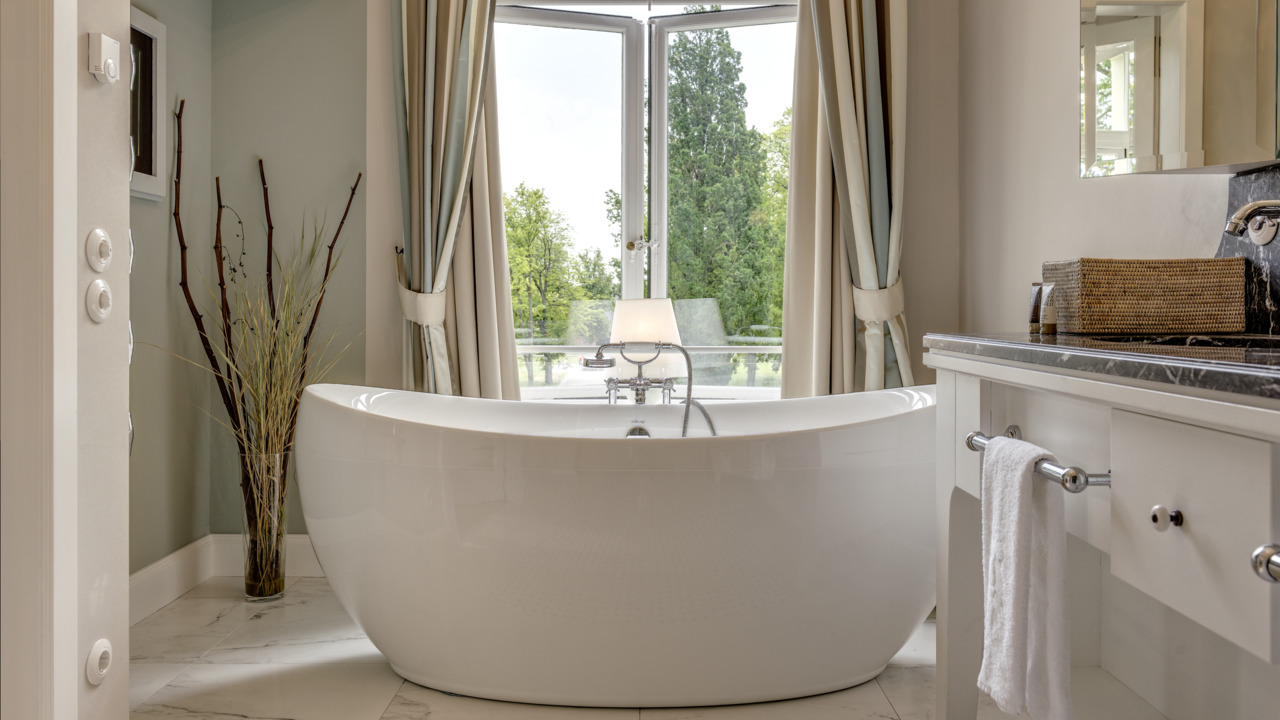 © Weissenhaus Grand Village Resort & Spa / Fotograf: Soenne Fotodesigner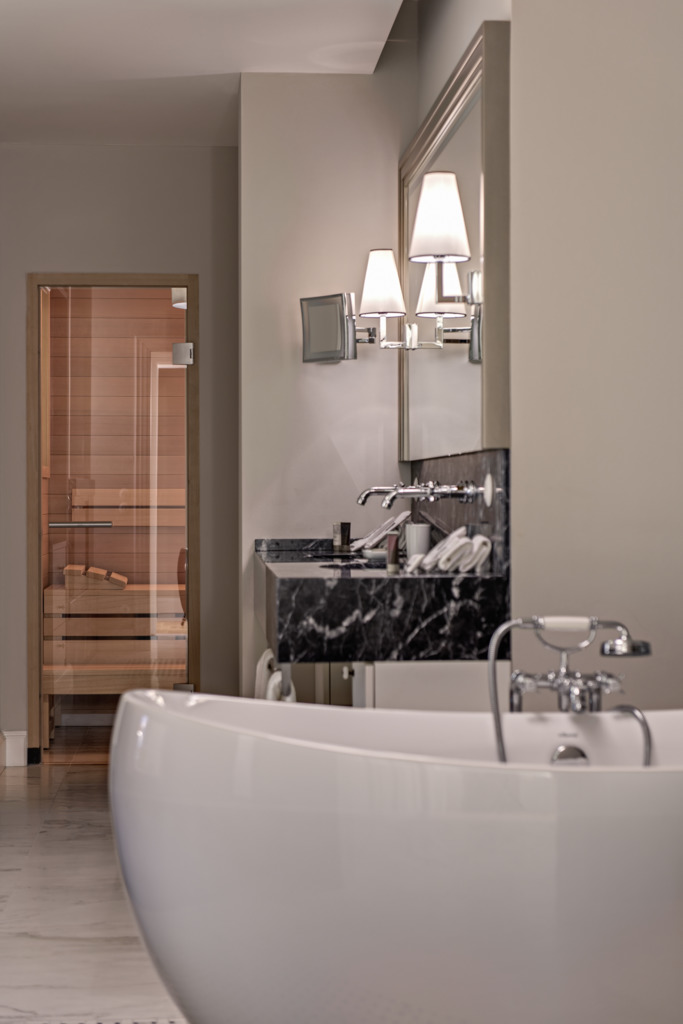 © Weissenhaus Grand Village Resort & Spa / Fotograf: Soenne Fotodesigner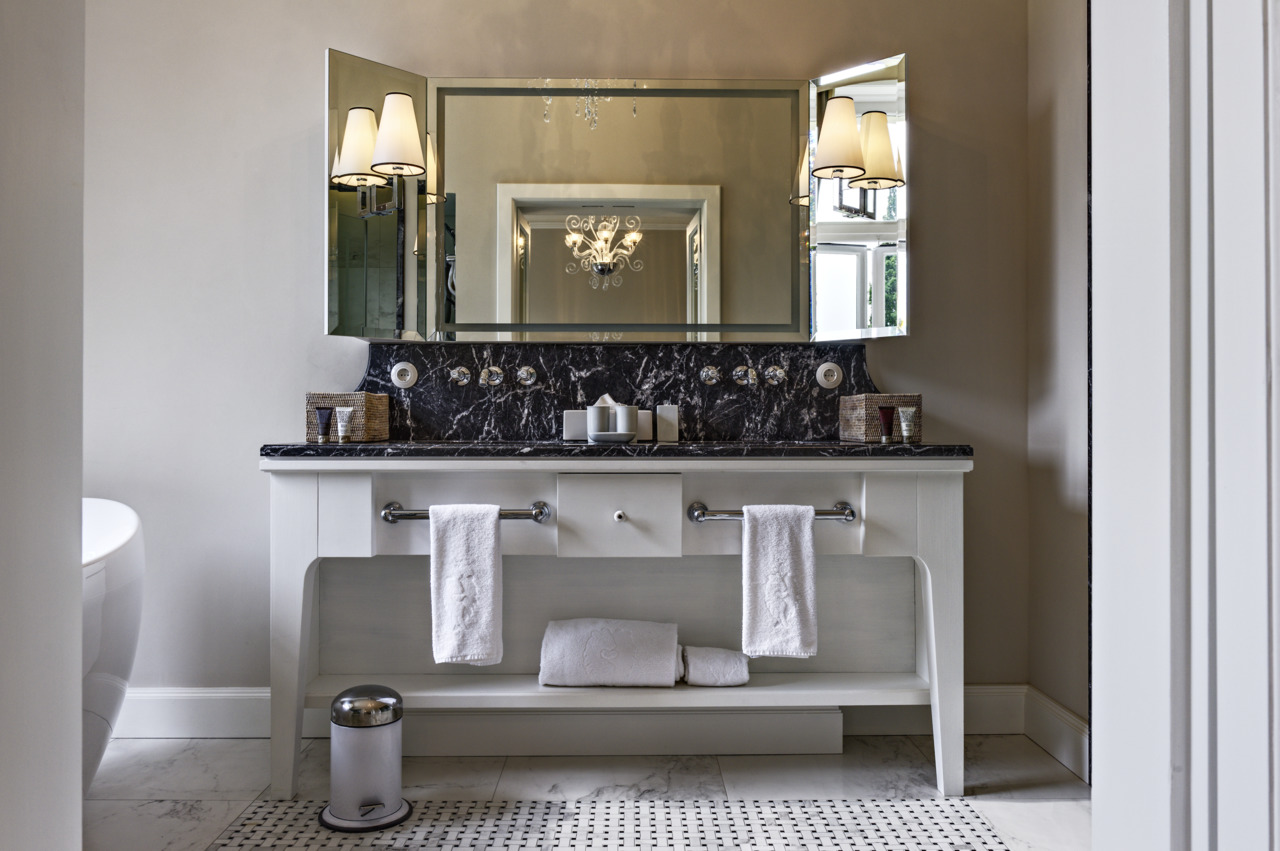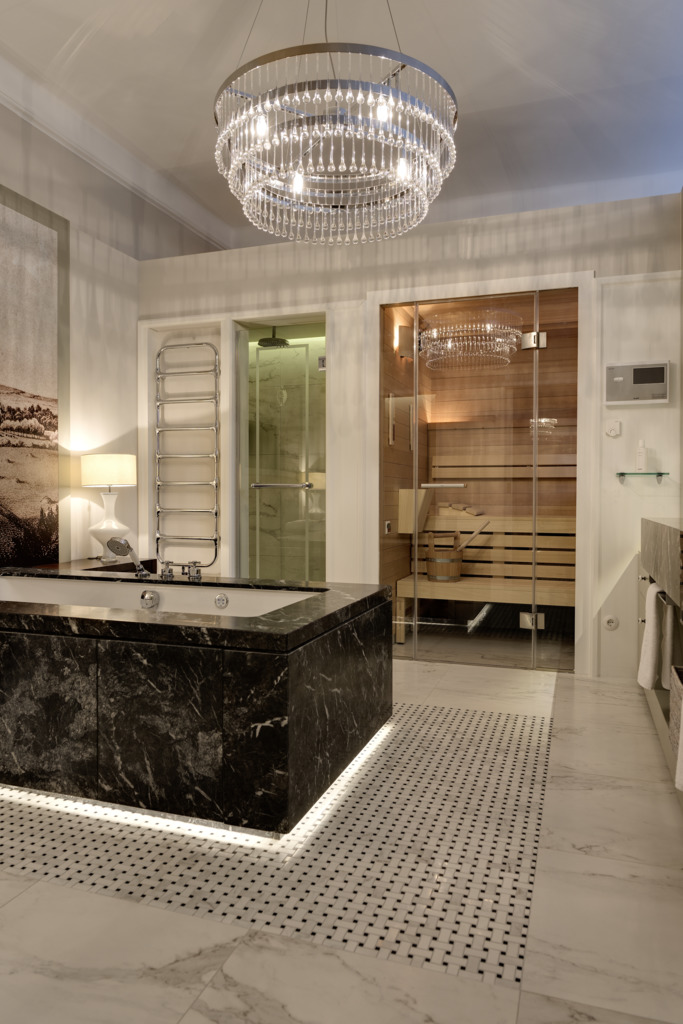 © Weissenhaus Grand Village Resort & Spa / Fotograf: Soenne Fotodesigner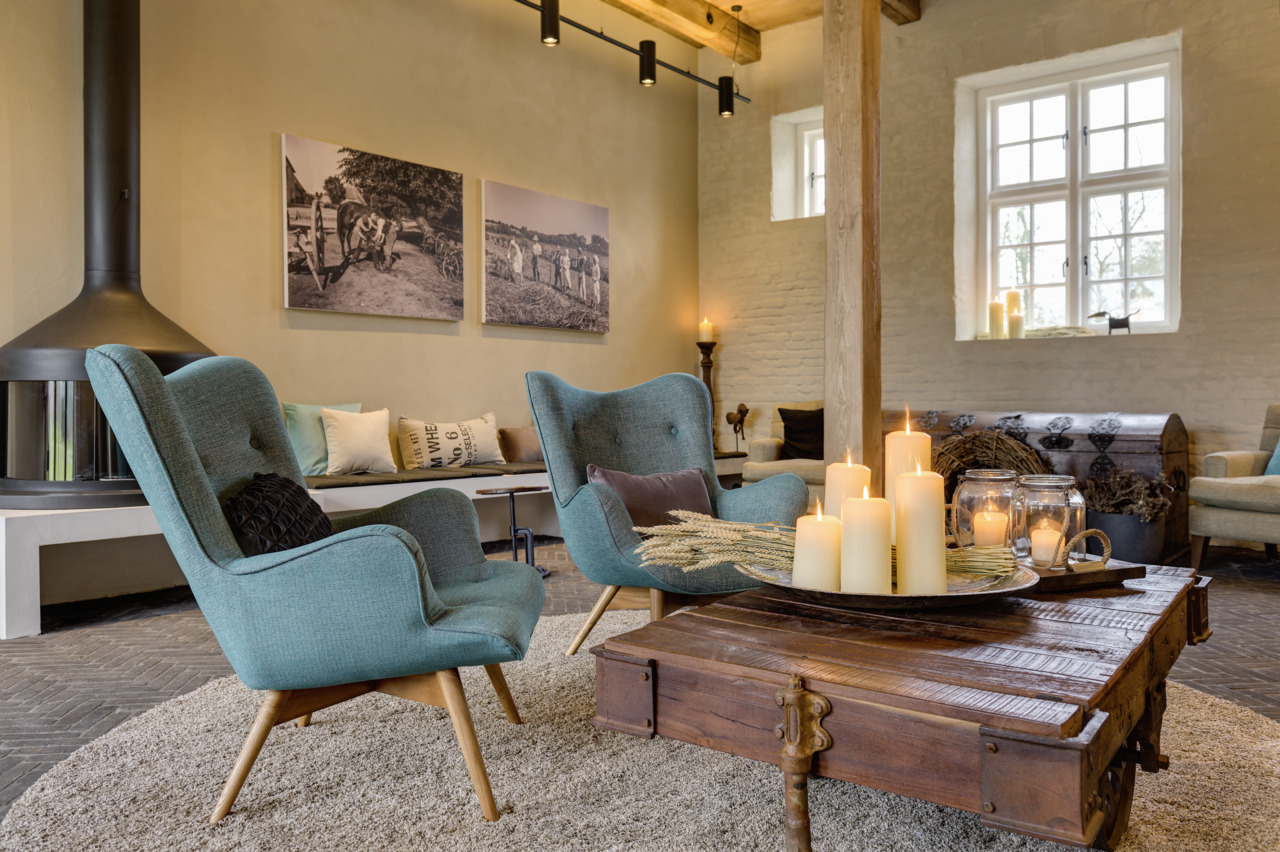 Weissenhaus Grand Village Resort & Spa – Germany
Category: Hospitality Project Participants:
Planner: Heise & Baumgart GbR
Interior Design: Markus-Diedenhofen Innenarchitektur
Website: www.weissenhaus.net
Luxury Baltic resort nestled within historic castle where old meets new to create a refuge of traditional values fused with modern elements.
Unveiled in 2014, the Weissenhaus Grand Village Resort & Spa possesses75 Hektar malerische Ostsee-Idylle. 400 years and 75 hectares worth of picturesque Baltic charm. Markus-Diedenhofen Architects were commissioned to lovingly restore the complex, which includes the hotel, and 30 additional listed buildings. Featuring sustainable architecture and innovative technology, there is an abundance of green credentials to further merge the complex with its natural habitat.
Creating a luxury ambience was the order of the day, with a special focus set on sustainability on an impressive scale: a brand new 1.500 sqm spa area, 20m indoor and outdoor pool, steam bath, Finnish sauna, Chalet, Turkish Hammam, and a boathouse make it one of the top addresses for wellness in Germany.
In the bathrooms, a balance between modern and traditional elements was aimed at. Naturally, Axor Montreux with its classical design elements was chosen to demonstrate the fusion of old and new.
Products and specifications used in this reference project
Bath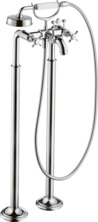 1 x AXOR Montreux - 2-handle bath mixer floor-standing with cross handles
Finish: Chrome, Art. No.: 16547000
consists of: 2-handle bath mixer floor standing, hand shower, shower hose, shower holder , projection 234 mm, connection type: basic set , spray type mixer: normal spray , spray type hand shower: RainAir , flow rate at 3 bar: 17 l/min , ceramic valves hot/ cold 90°, min. operating pressure: 1 bar , max. operating pressure: 10 bar , non-return valve, suitable for continous flow water heaters, connection dimension: DN15
Price Category $ $ $


Add the product specification from this reference separately to your project folder.
Washbasin


Add the product specification from this reference separately to your project folder.