© Eden Island Villas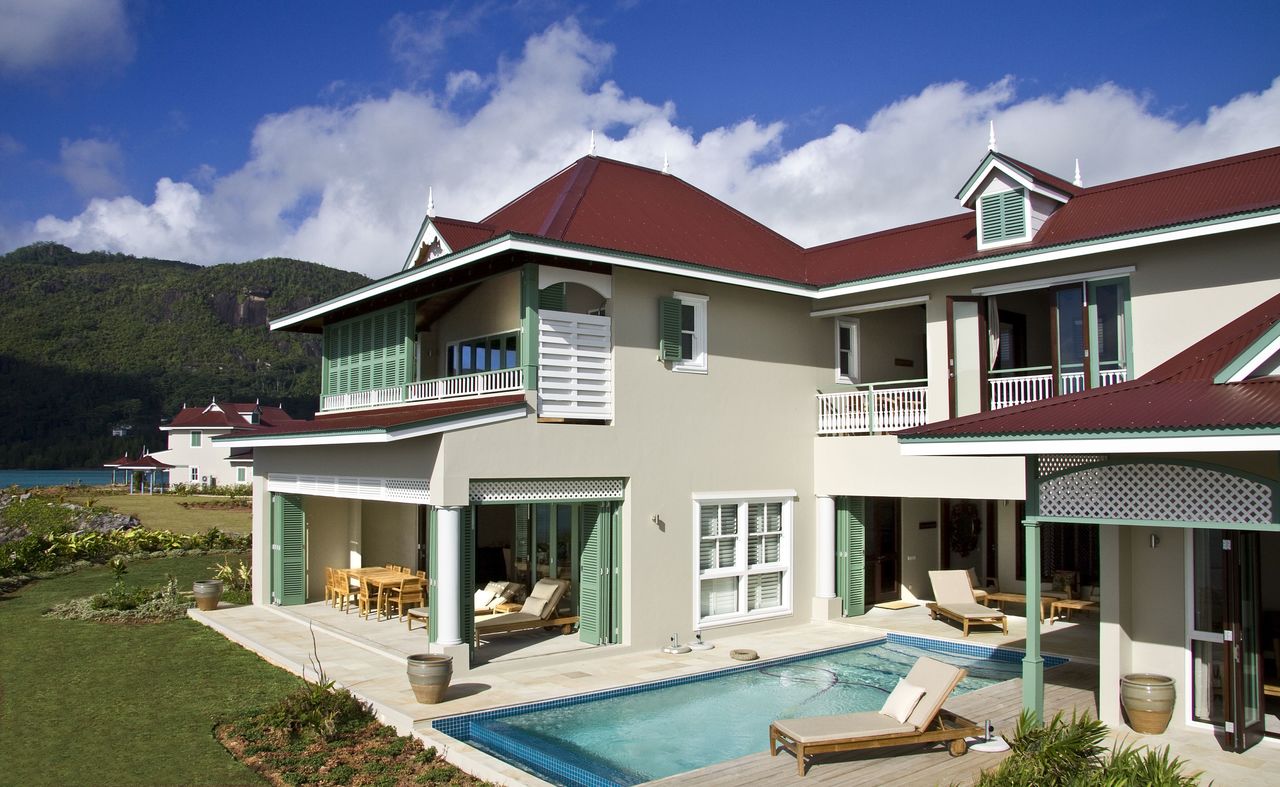 © Eden Island Villas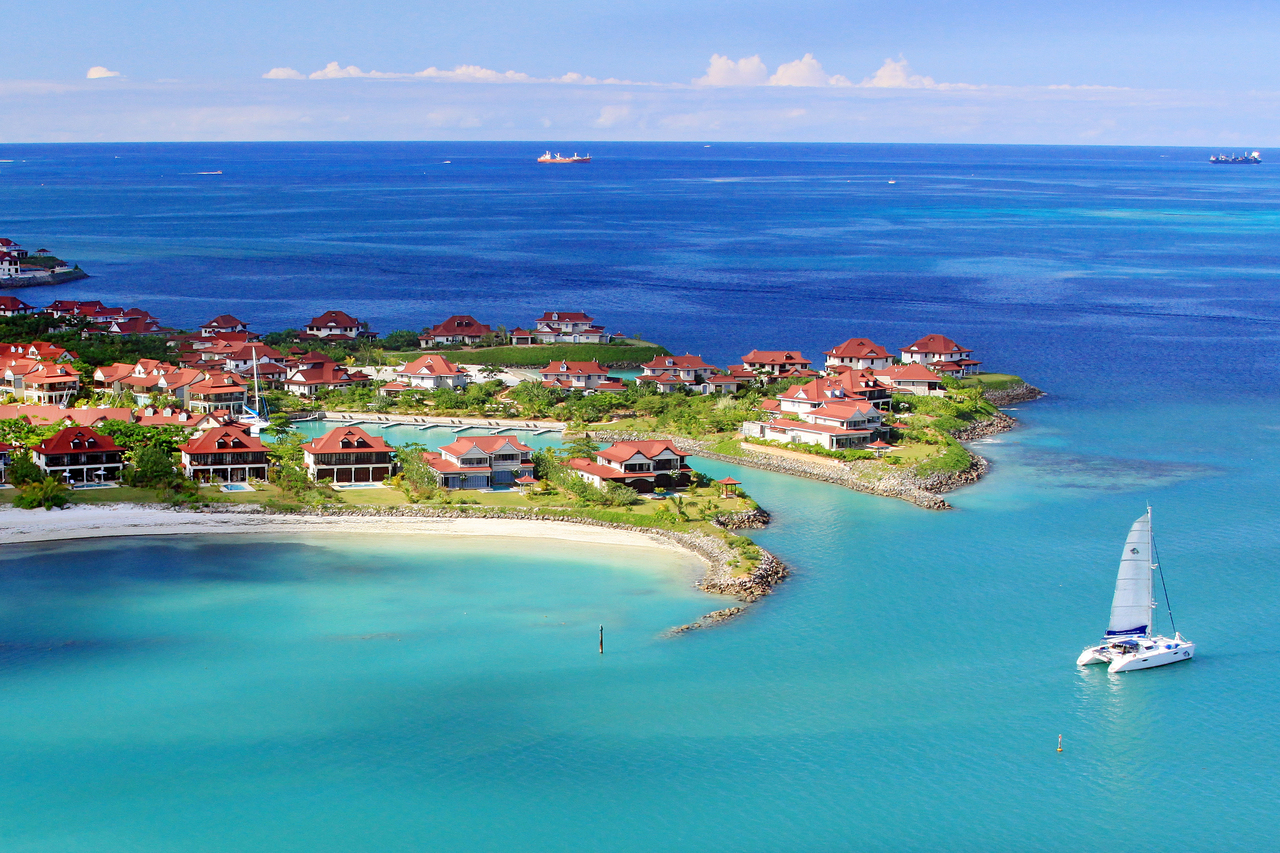 © Eden Island Villas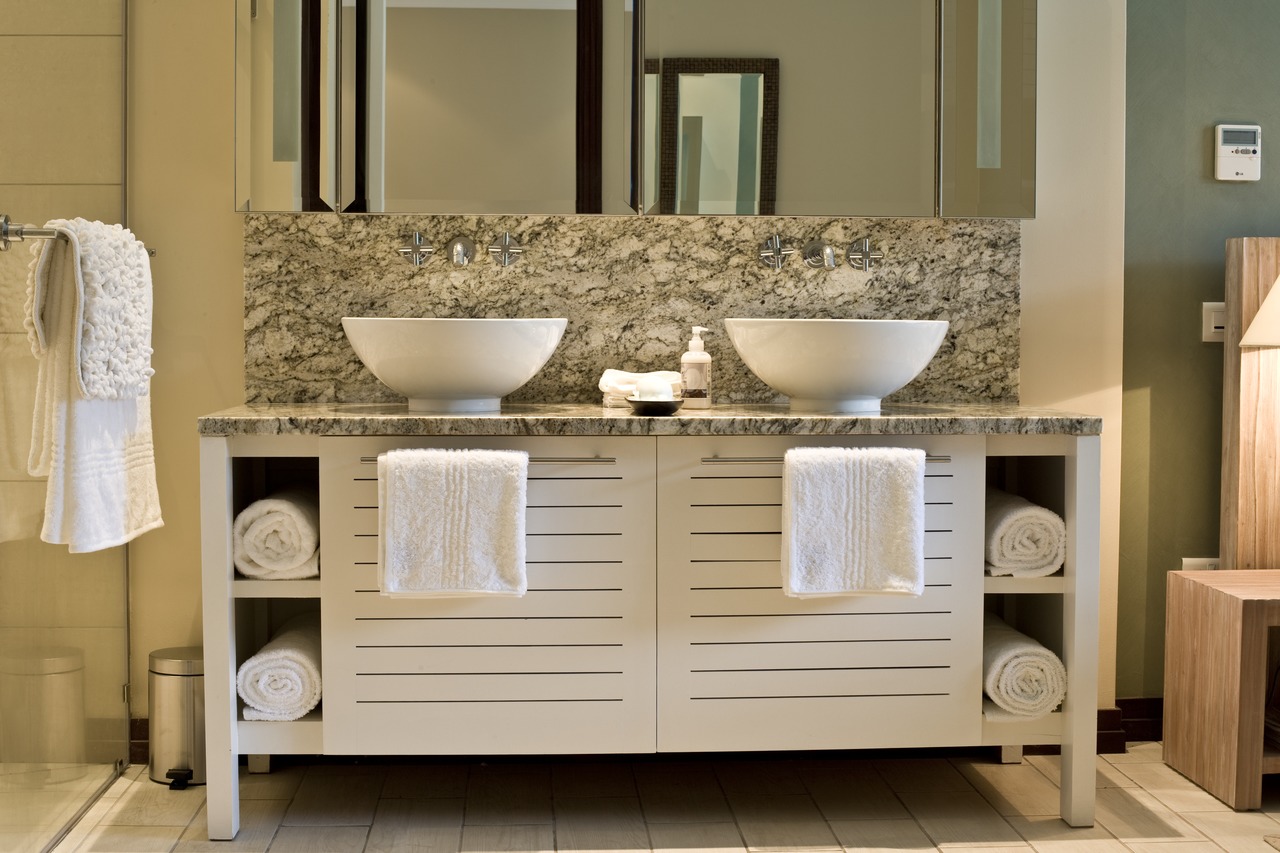 © Eden Island Villas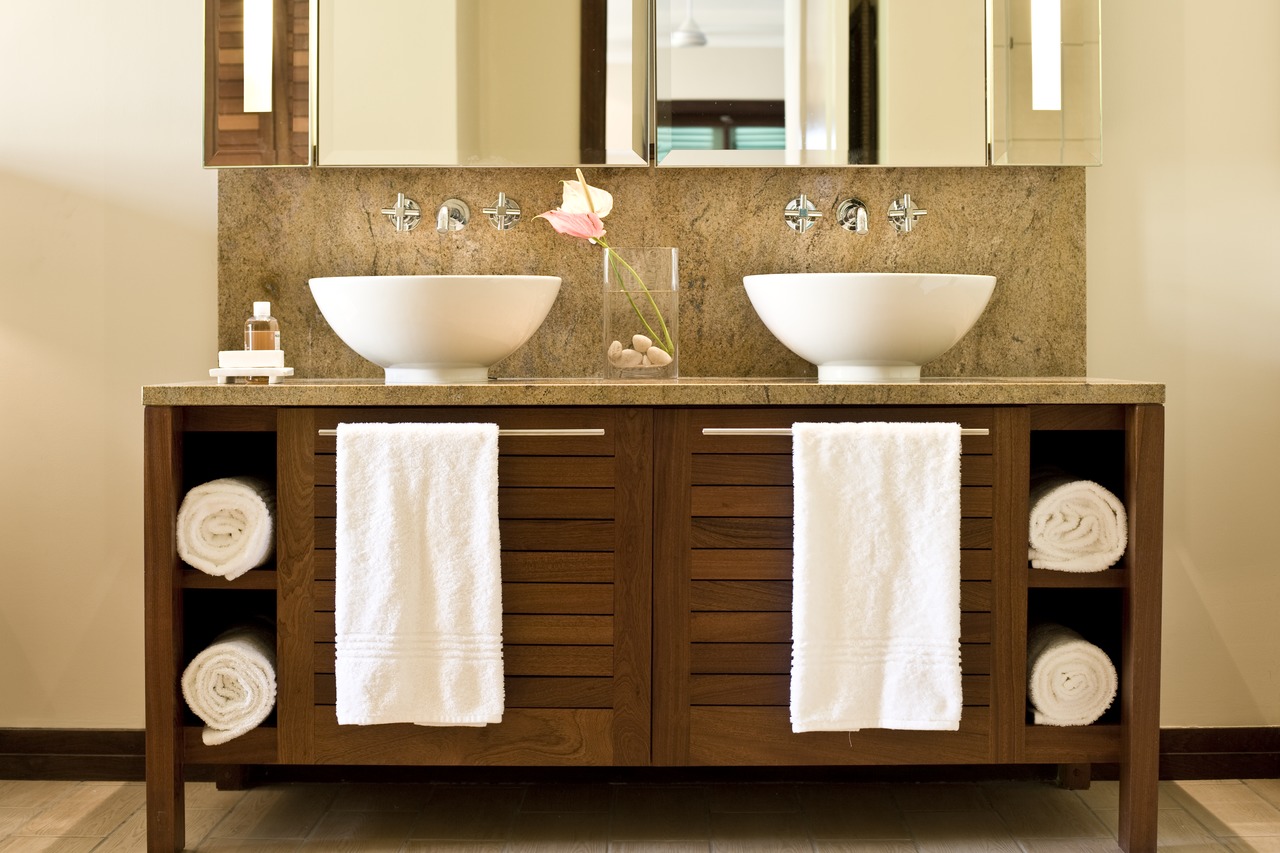 © Eden Island Villas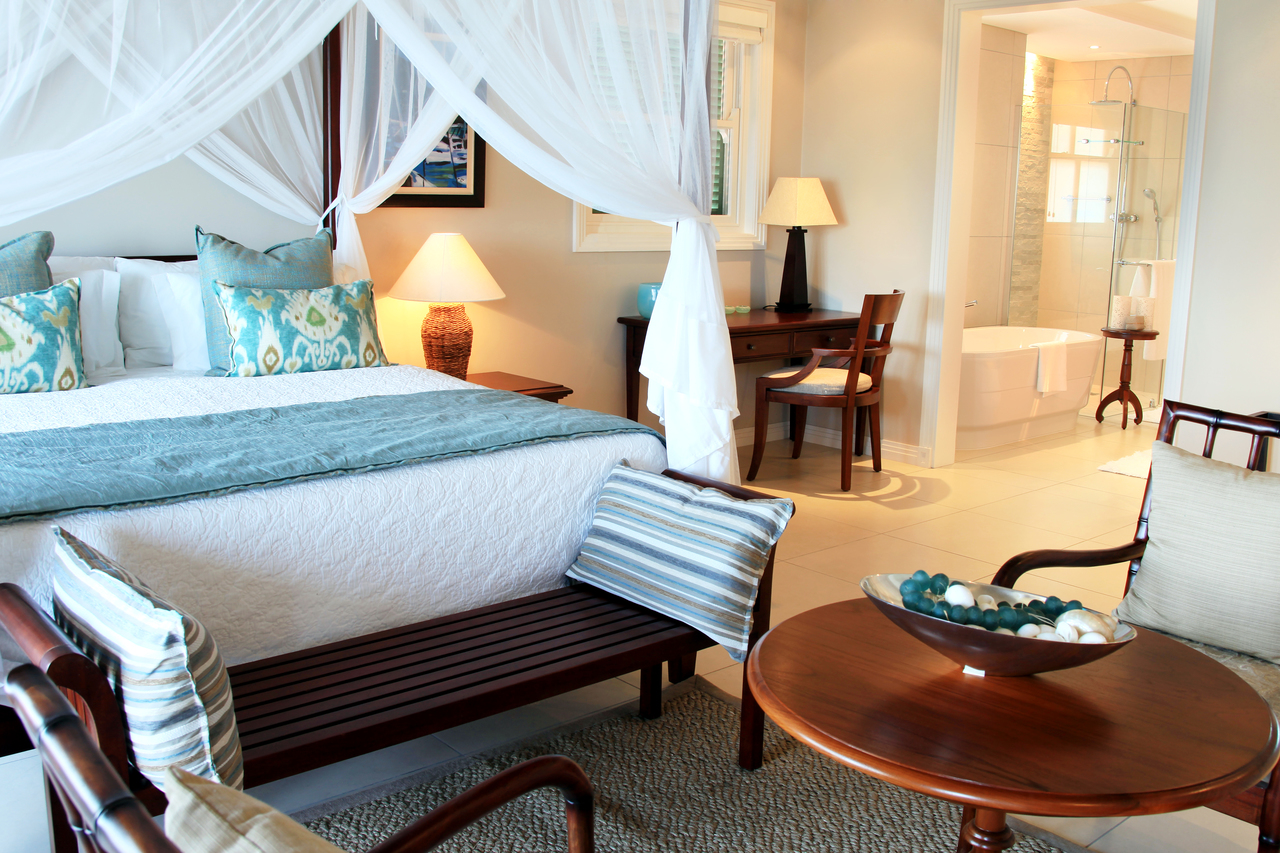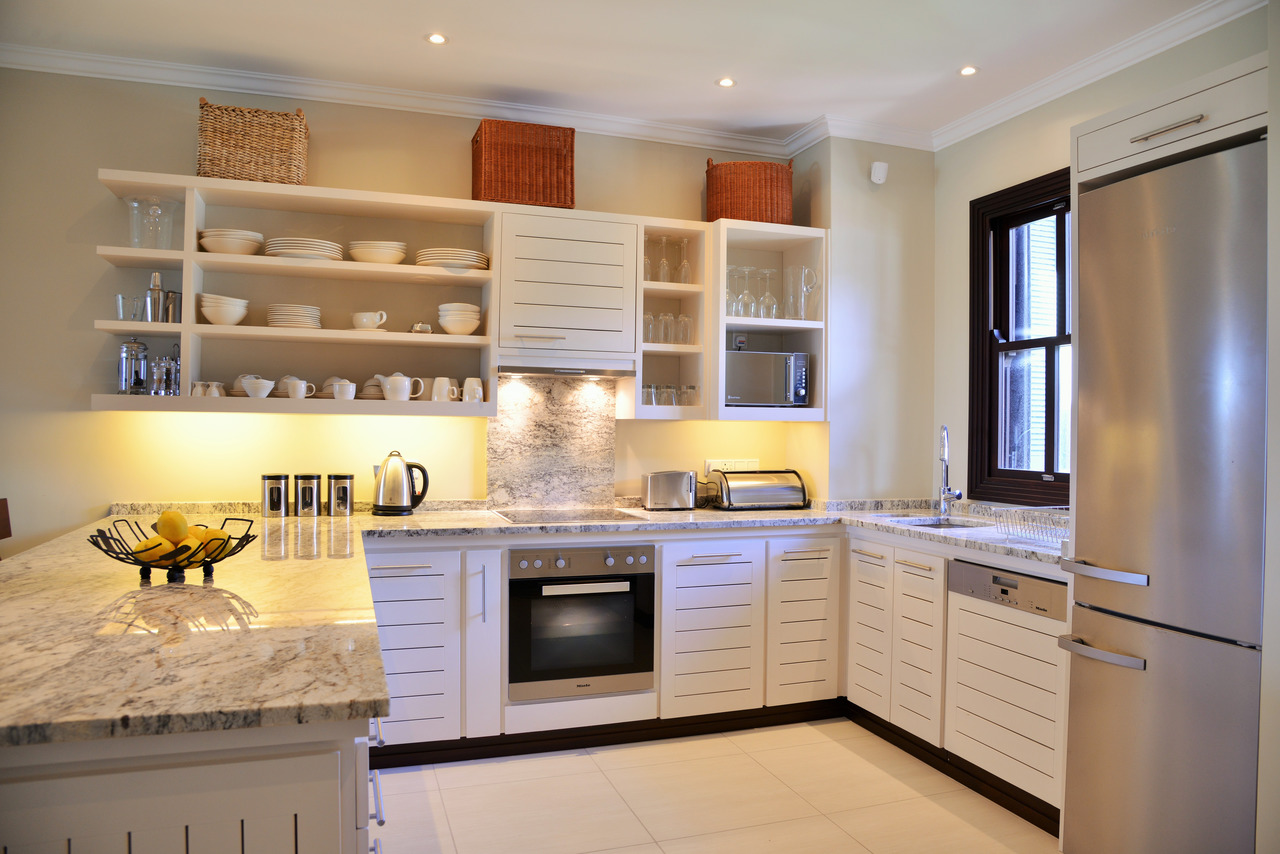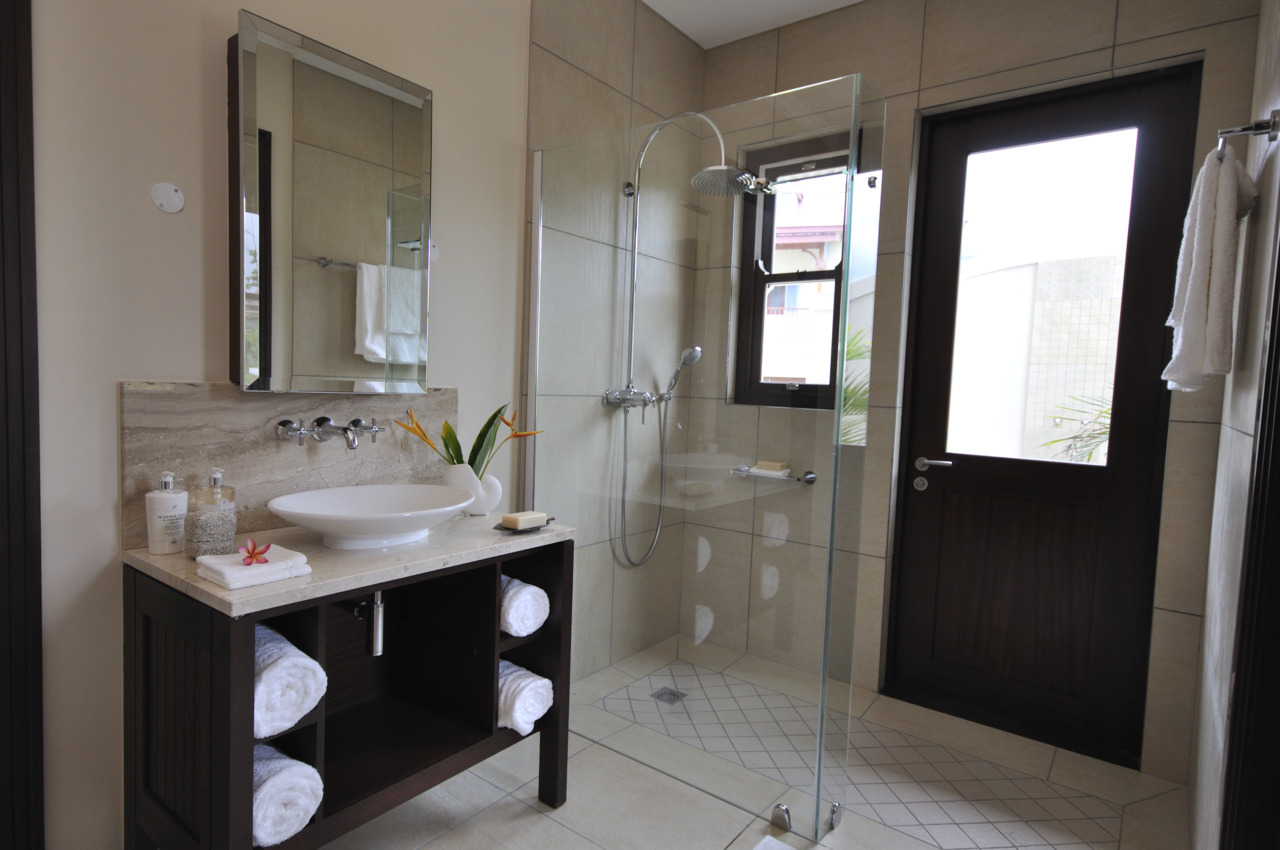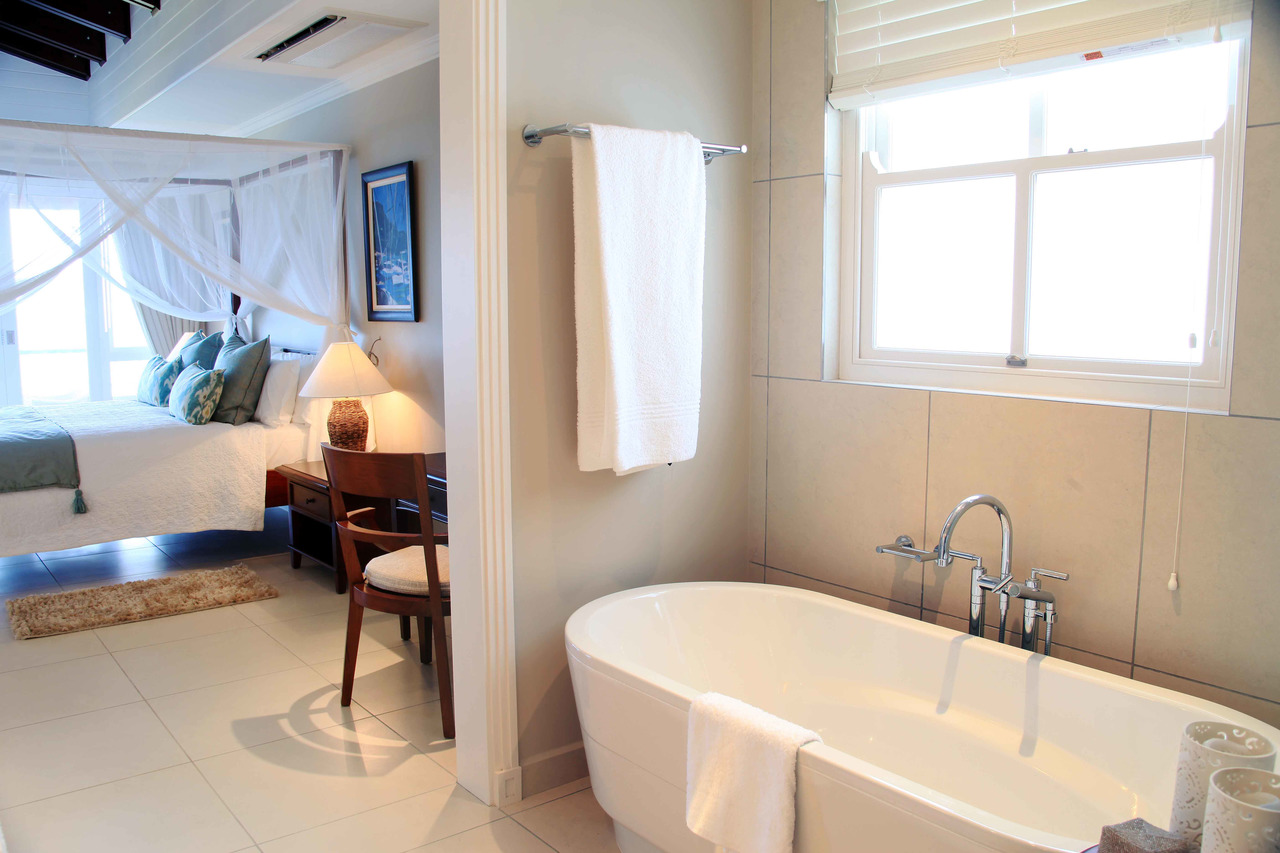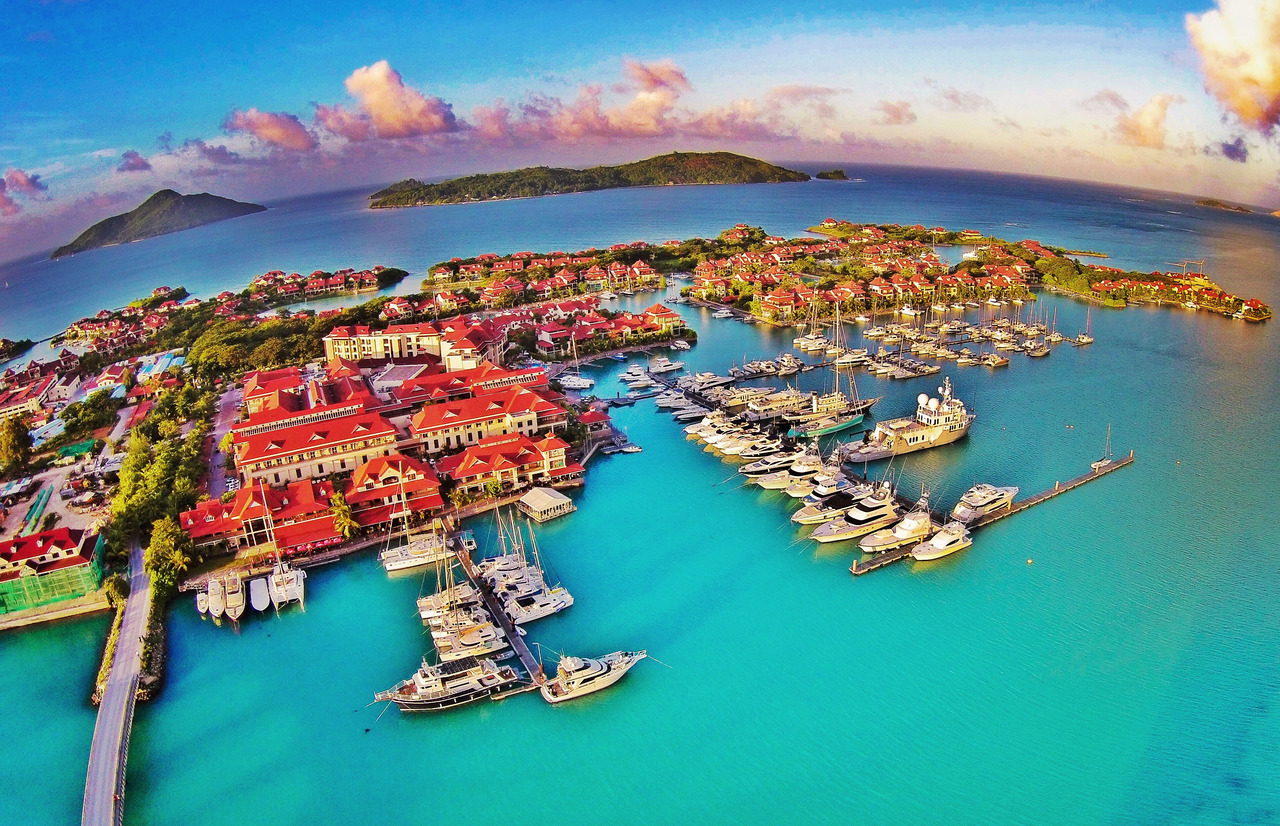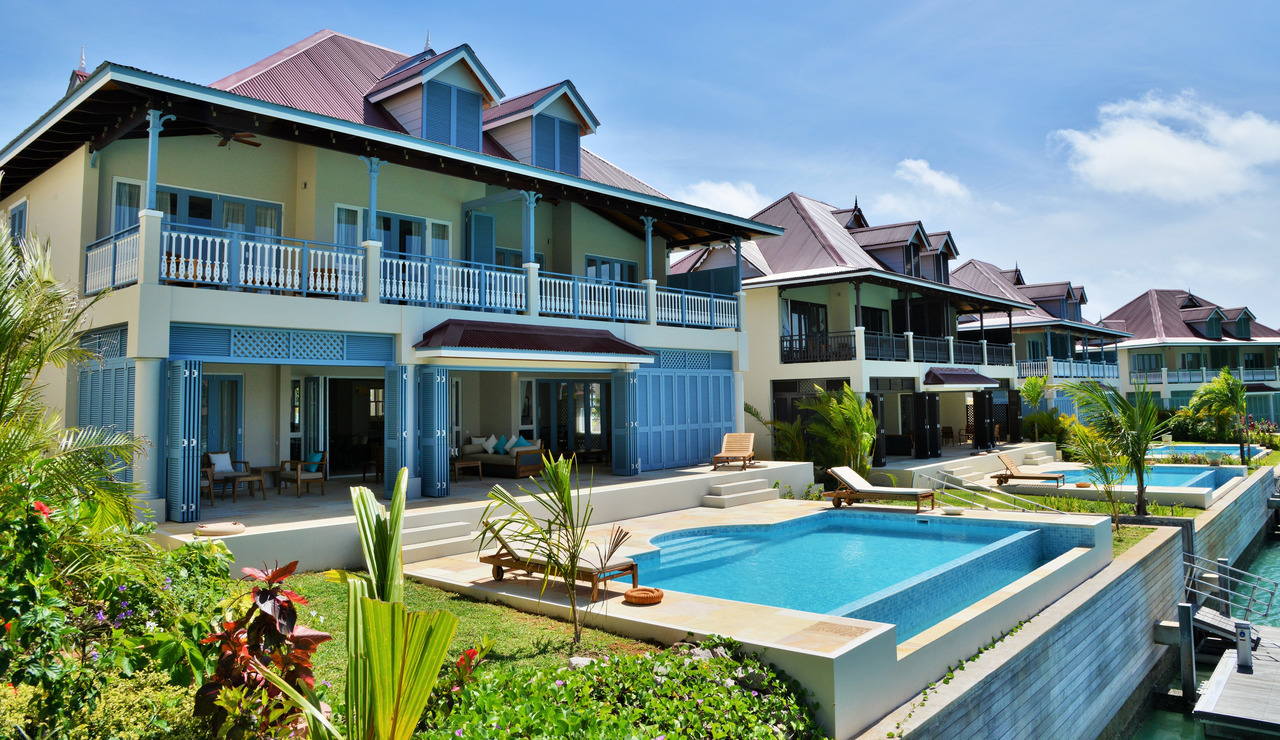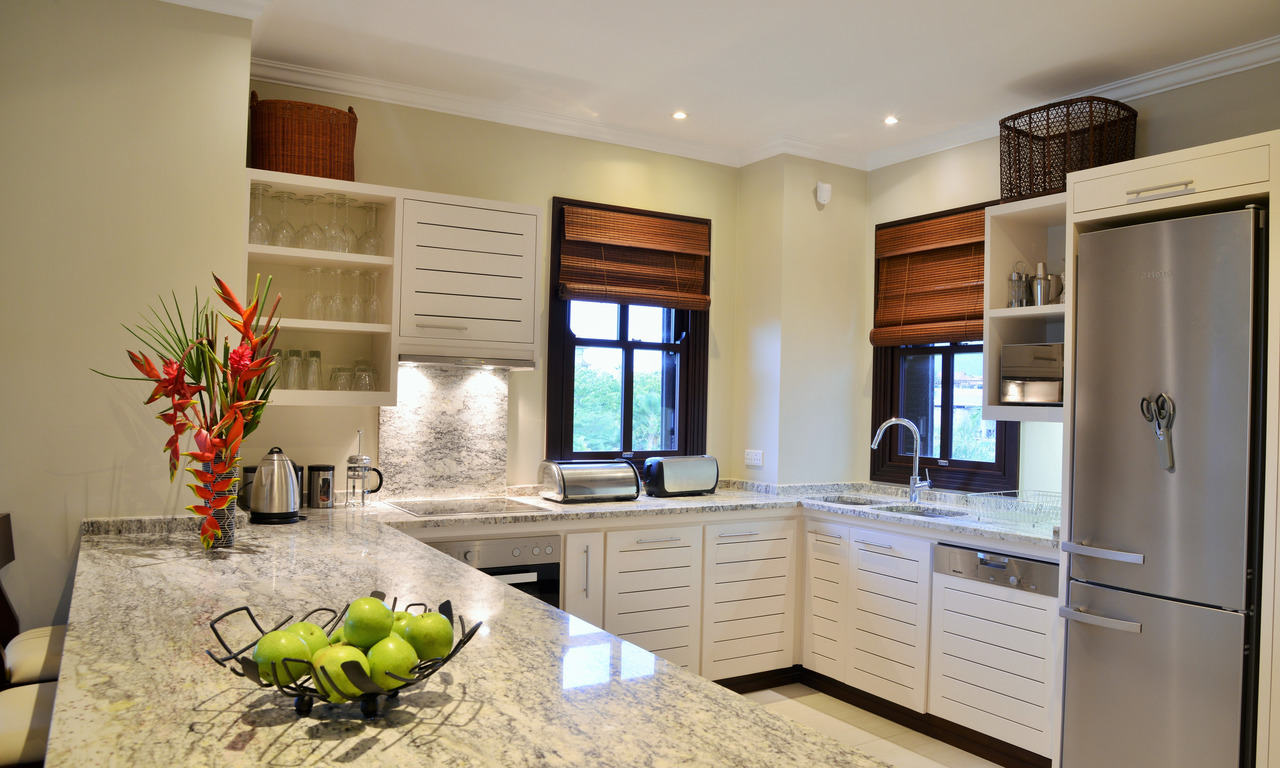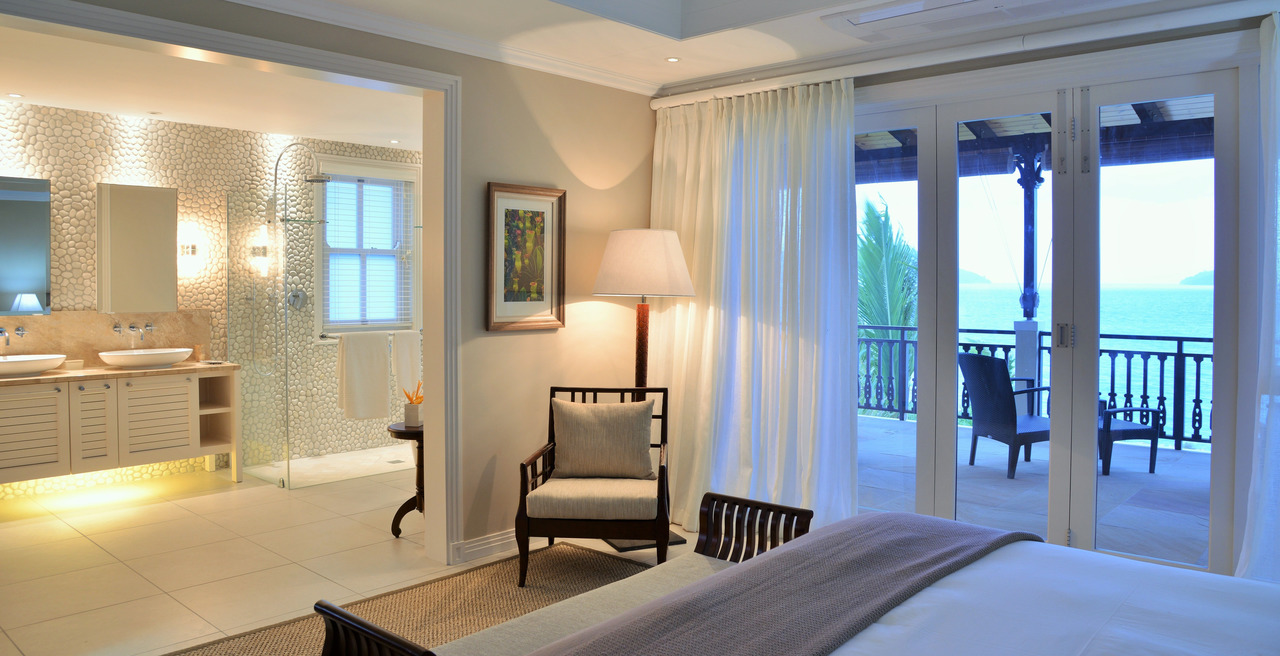 Eden Island Villas – Seychelles
Category: Condominium Opening Date: 2008/12/28 Project Participants:
Website: www.edenisland.sc
Website:
http://www.edenisland.sc/properties-for-sale/villas/
Colonial-style charm meets the luxury of an exclusive development in a stunning location
With unrivalled views of the surrounding waters, and the convenient location near Victoria, the Seychelles' capital, the Eden Island Villas are in a class of their own. The 69 free-standing villas each have a private pool and offer ample indoor and outdoor space. Each home has a private boat mooring, either directly at the property or in the neighbouring marina.
With between two and six bedrooms, the villas range in size from 250-609 square metres. There are 18 different styles, all with immaculate design showing creative references to the Seychelles. Luxury is a matter of course with bathrooms en-suite, air-conditioning throughout and modern conveniences such as Miele appliances.
Products and specifications used in this reference project
Shower
1 x AXOR Citterio - Showerpipe with thermostat and overhead shower 180 1jet
Finish: Chrome, Art. No.: 39670000
consists of: overhead shower, hand shower, shower thermostat, shower hose, shower holder , overhead shower AXOR Citterio, shower head size: 180 mm , overhead shower angle adjustable, spray type: Rain , flow rate Rain spray (at 0.3 MPa): 17 l/min , operating pressure: min. 0.15 MPa/max. 0.6 MPa , fully chrome-plated spray disc, shower arm length: 444 mm , thermostat AXOR Citterio, safety lock at 38° C, adjustable hot water limitation, outlets controlled via turning handle, installation type: exposed installation , connection dimension DN15, connection thread G ½, centre distance 150 ± 12 mm, hand shower wall support
Price Category $ $ $
Add the product specification from this reference separately to your project folder.
Washbasin

Add the product specification from this reference separately to your project folder.