© Westin Tianjin Hotel, Peng Chen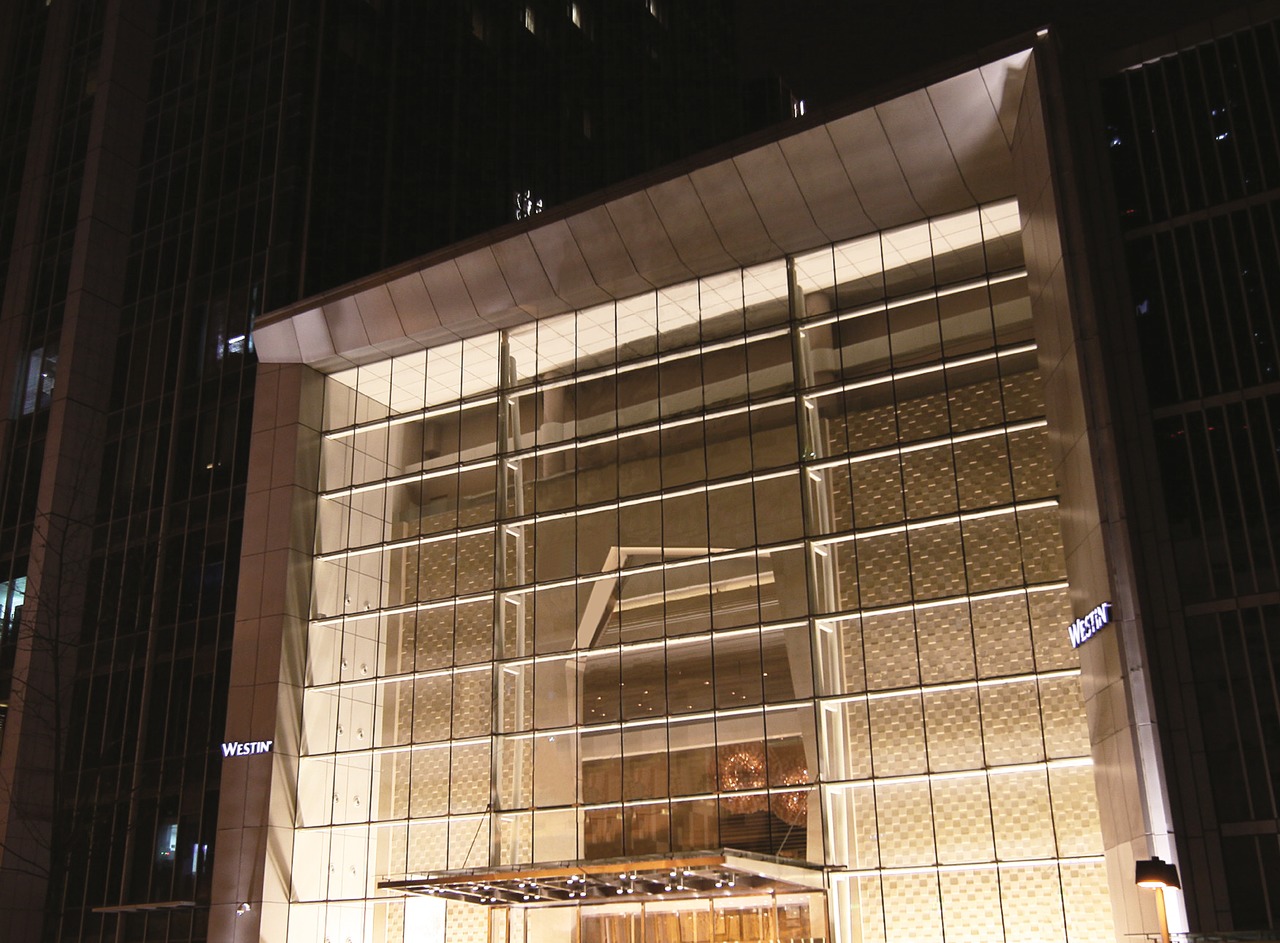 © Westin Tianjin Hotel, Peng Chen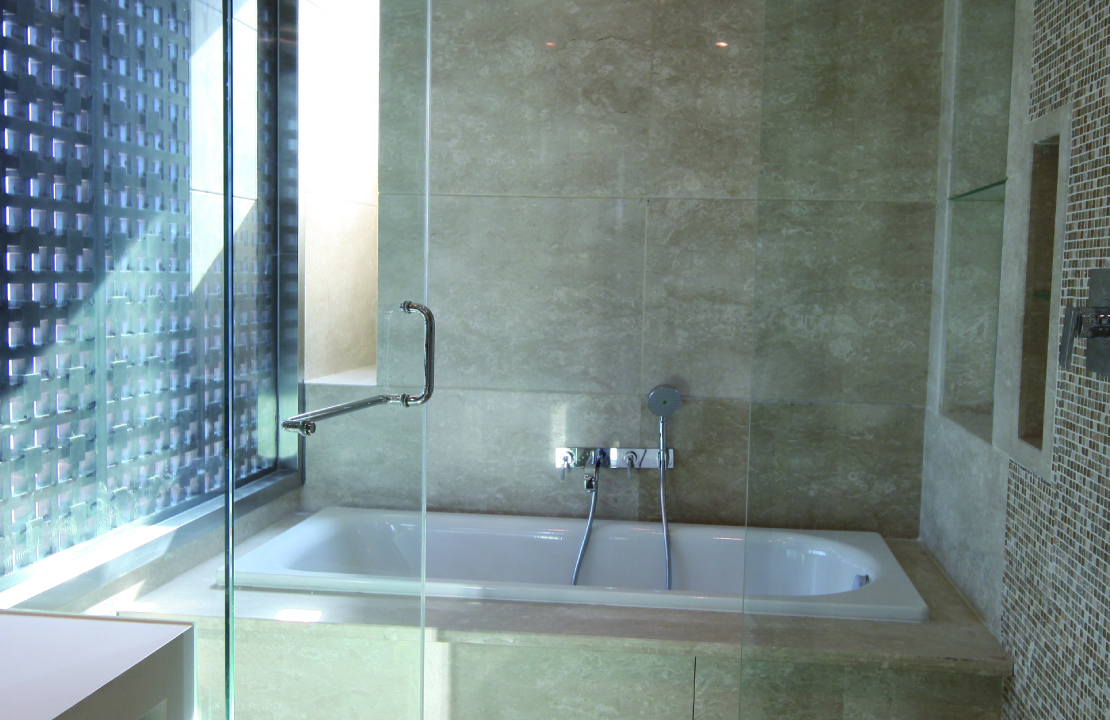 © Westin Tianjin Hotel, Peng Chen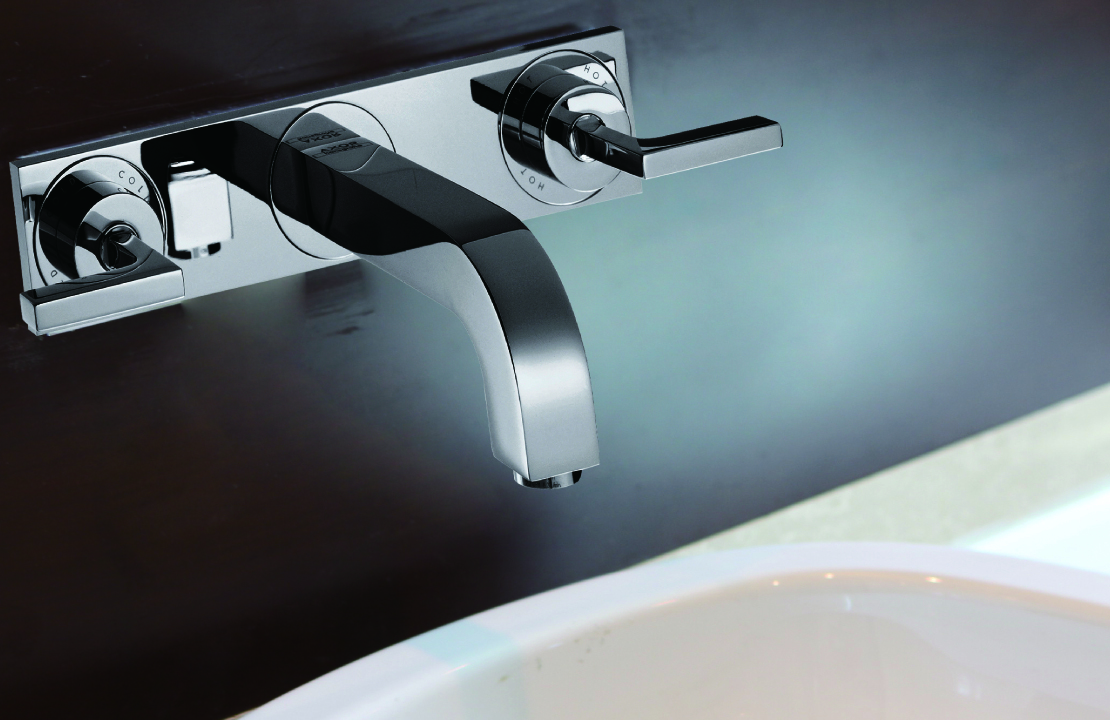 The Westin Tianjin – China
Category: Westin Hotels & Resorts, Hotel Project Participants:
Website: www.starwoodhotels.com
Light-filled luxury above the city's concession precincts
Located in downtown, rising above lovely historic and business districts, The Westin Tianjin is nestled among the city's famed concession precincts, renowned for their unique architecture and charming streets. In 275 bright and comfortable rooms, The Westin Tianjin offers comfort on the highest level.
The light-filled rooms ensure guests will leave the hectic city behind and step into a realm of relaxation. Spacious and comfortable, all are equipped with sophisticated furnishings and the latest in technology. A fitness studio, spa and indoor pool are sure to invigorate, whilst seven stylish restaurants guarantee to please the most discerning palates.
Befitting the hotel's aim to have guests feeling better than when they arrived, the spa-like bathrooms are equipped with products from the Axor Citterio collection.
Products and specifications used in this reference project
Bath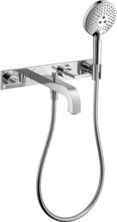 1 x AXOR Citterio - 3-hole bath mixer for concealed installation wall-mounted with lever handles and plate
Finish: Chrome, Art. No.: 39442000
consists of: 2-handle bath mixer, hand shower, shower holder, shower hose , projection 222 mm, connection type: basic set , spray type mixer: normal spray , spray type hand shower: Rain, RainAir, Whirl , ceramic valves hot/ cold 90°, min. operating pressure: 1 bar , max. operating pressure: 10 bar , with automatic resetting, non-return valve, connection dimension: DN15
Price Category $ $ $
Add the product specification from this reference separately to your project folder.
Washbasin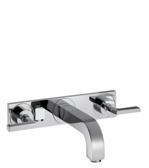 Add the product specification from this reference separately to your project folder.